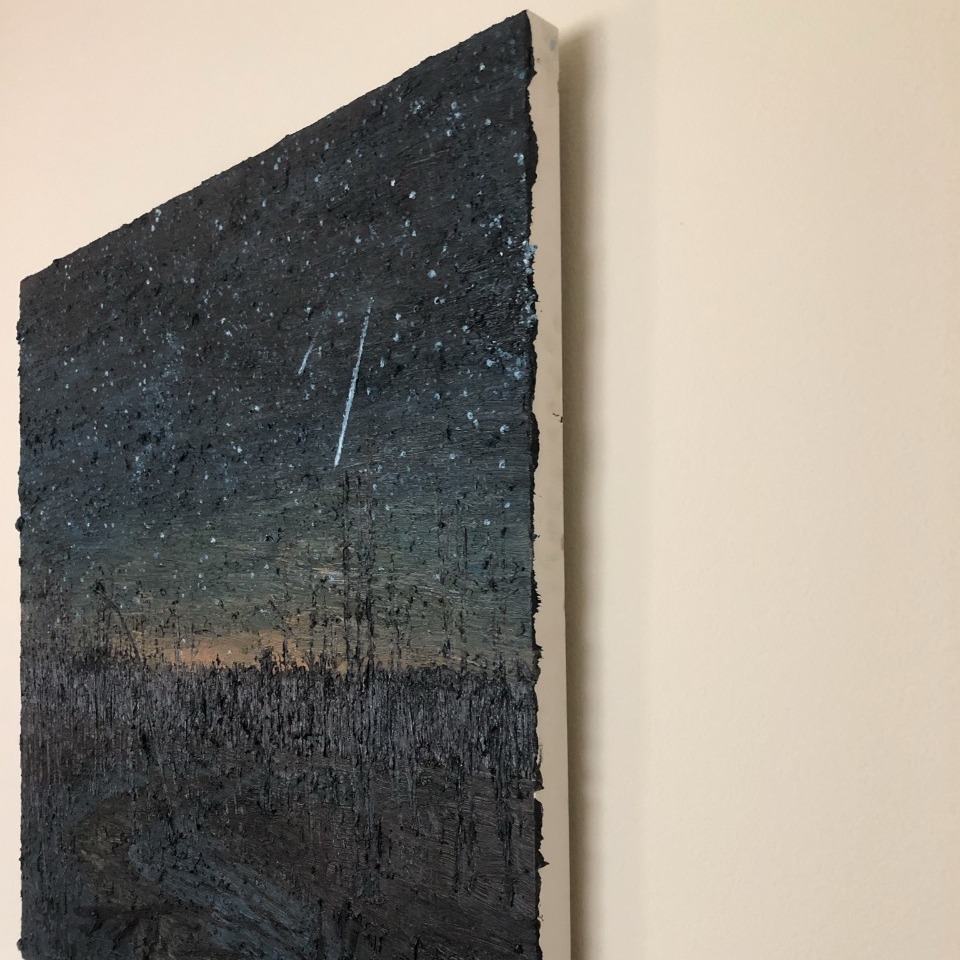 According to the United Nations Comtrade, the United States export of paintings, drawings, and collages to Canada was nearly $97m in 2021, which is hardly comparable to over $350m in 2019 when the COVID-19 wasn't the case yet. Obviously, art transportation between two countries has scaled dizzy heights, and more and more people deliver their artworks across the border with each passing year. You might also want to know how to ship oil paintings from the US to Canada. And if you don't know how, below you will find a step-by-step shipping guide that you will find extremely useful.
How to Ship Oil Paintings to Canada?
Know the rules
Most probably, it is your first time when you ship oil paintings abroad, and even though the neighboring country seems at hand, customs between the two countries still exist. Downplaying the cost and difficulty of the art transportation process is a common problem among inexperienced beginner movers. Do your research so that you will be able to initiate a meaningful dialogue with experts.
Have your works measured and appraised
To get a free shipping quote, you have to know the dimensions and value of your canvases. Unlike appraisal, measuring is something you can easily do by yourself. As for artwork evaluation, you should contact the closest certified art appraisers in your region. Estimation takes hours or–if you are unlucky–days, after which you will get a certificate of appraisal.
Decide on packaging in advance
To ship oil paintings to Canada, movers use art trucks and, more rarely, planes. If you are confident in your skills, you may pack your pieces by yourself. In case you need a crate or don't want to put your items at risk, it would be wiser to request art packaging services along with primary international transportation services
Get several quotes to pick the right company
If you have your favorite shipping company, you should go and ask for help. If you don't have one, you are free to get several quotes by providing the necessary information to several firms. Don't rely on price only, as reputation and experience of the company in international deliveries also matter.
You Have Planned It. Now Do It!
There is only one step left, and that's bringing a plan into effect. Once you have gone through all the steps, it is time to allow movers to secure your pieces and ship them to another country. Fine Art Shippers can become such a company for you, as our team has vast practical experience in delivering artworks from the US to Canada.