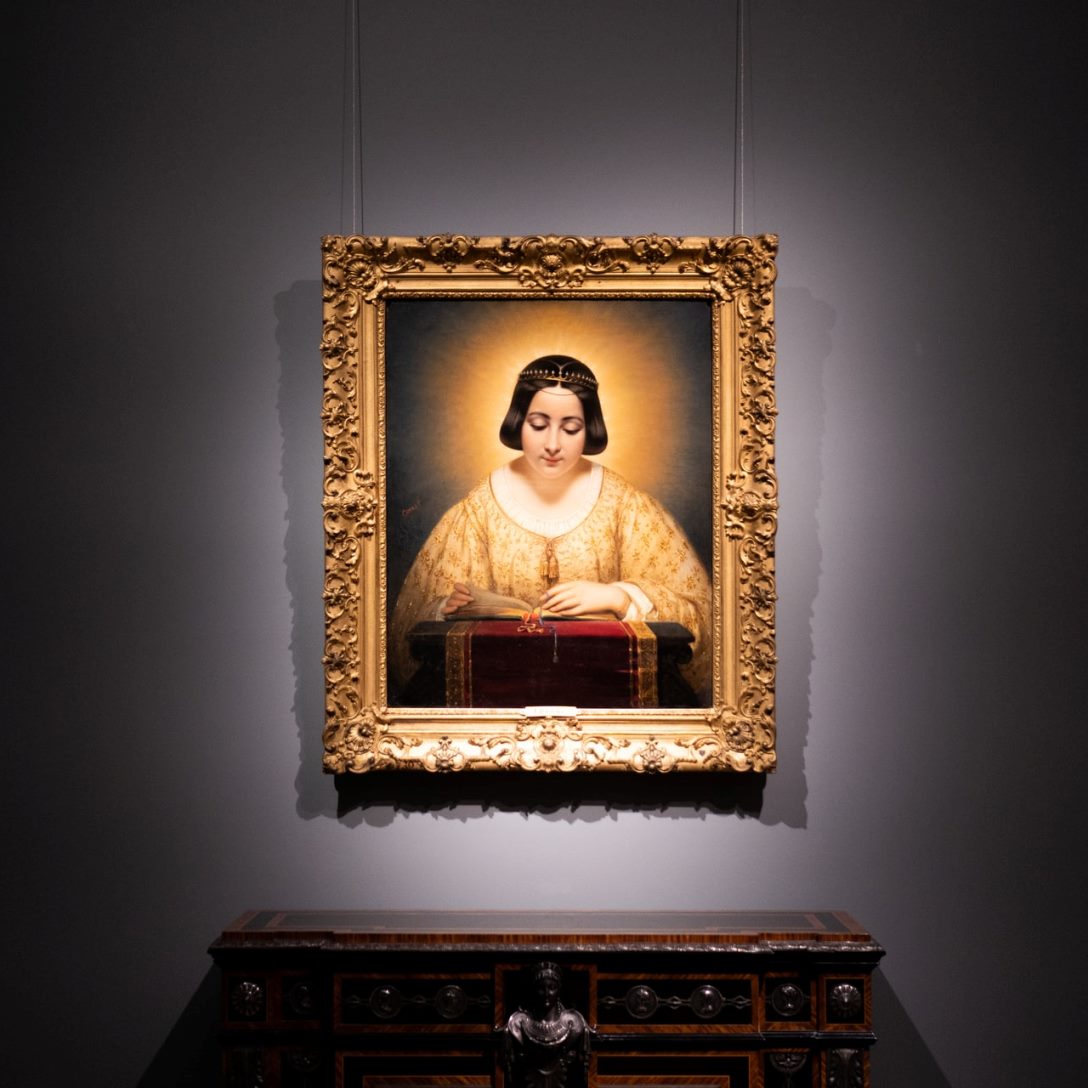 At Fine Art Shippers, we provide a broad spectrum of local, interstate, and international artwork moving services for all those who need to ship fine art or any other high-value cargo. Moreover, we are one of only a few New York-based art and antique moving companies offering same-day artwork courier services for the Tri-State Area (New York, New Jersey, and Connecticut). For today, our father & son branded art shipping company boasts an impressive client list that includes artists, private collectors, auction houses, galleries, museums, art dealers, corporations, and various institutions. All this became possible thanks to the expert team of art couriers skilled in all the aspects of handling art and antiques, who work with Fine Art Shippers on a daily basis.
One more important thing that makes Fine Art Shippers one of the leading local and international moving companies in NYC is that we can handle all kinds of art and antiques. For example, our professional art courier services include:
Whether it comes to framed or unframed paintings, prints, drawings, and other works on paper, our team can deliver any of them to literally anywhere in the world. Moreover, we are sure to provide the right packing solution to any artwork, no matter the medium.
Stainless steel sculptures, marble sculptures, bronze sculptures, fiberglass sculptures – we have all the required equipment to handle and deliver any of them, as well as any other oversized, heavy, or odd-shaped artwork.
Vintage Chinese ceramic, pottery, glass, and other extremely fragile and delicate items are guaranteed to arrive at the destination in perfect condition if you hire our team of professional art couriers.
Installation of art is one of those challenging tasks that have to be performed by people who know how to handle valuable and rare artwork, especially when it comes to placement of antique sculptures or hanging of Old Master paintings. This is exactly what we can offer you at Fine Art Shippers.
One more essential service provided by our company is custom crating. While soft packing is usually not enough to ensure the artwork is protected in transit, we offer durable wood crates tailored specifically to a certain item.
In general, whatever your art or antique moving needs, we are sure to provide you with the most efficient and cost-effective solution. Contact our team for more information or request a free quote right from this website!