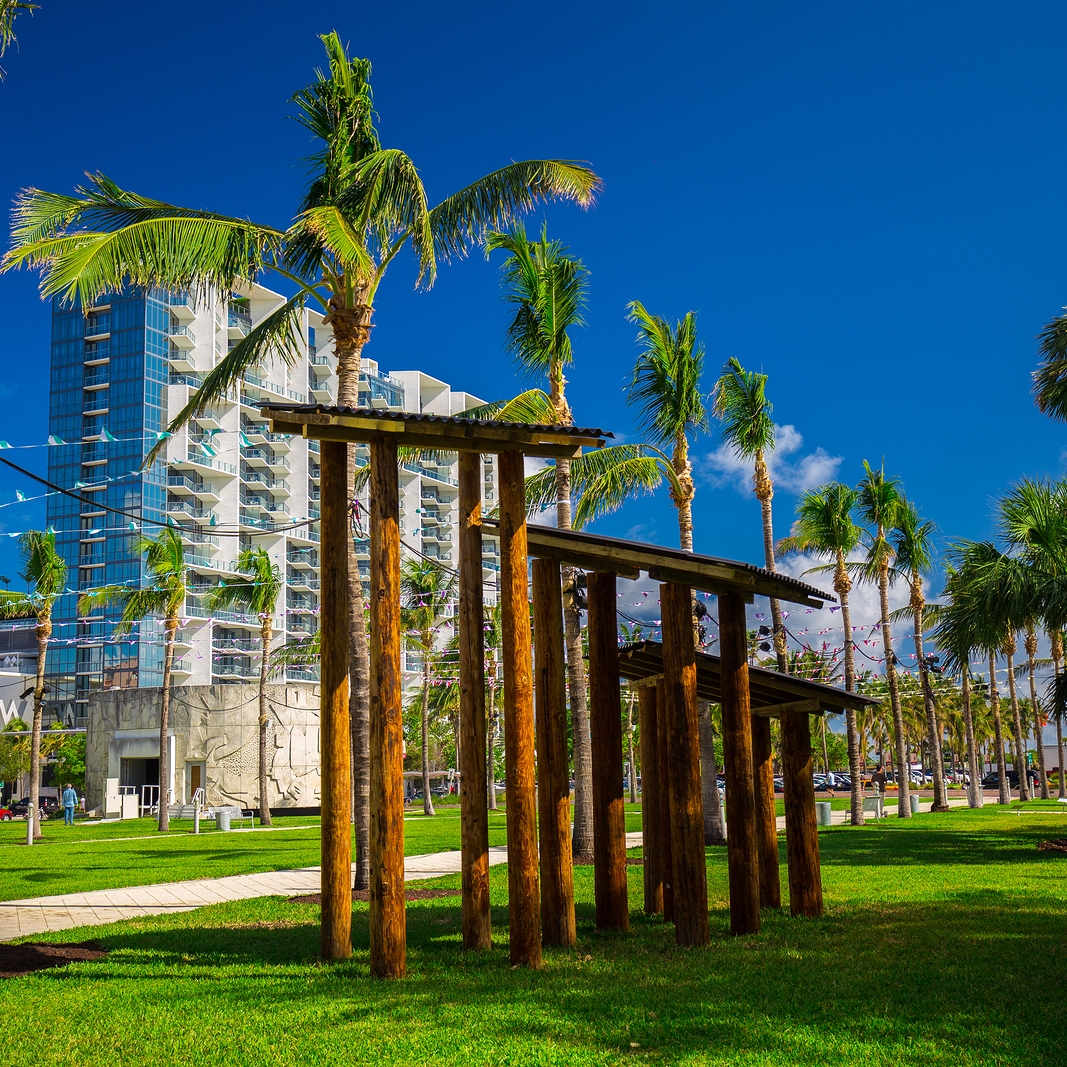 Nowadays, an art exhibition is the most common way to present works of art. Thousands of artists are longing for the moment when museums or galleries will provide a venue for their artworks. An art fair is a no less popular place to present, display, and sell artwork of any kind. Besides, such an event includes a defined circle of activities available for visitors. However, Art Basel goes a step further and transforms a simple fair into a manifold, complex, and grandiose show that many art appreciators will definitely love. Let's take a closer look at Art Basel Miami Beach 2019, this year's edition of the renowned international art fair.
Art Basel Miami Beach 2019
Never has the art fair been so diverse and sophisticated in the structure. This year, curators and advisors of Art Basel Miami Beach, including Magali Arriola who is the curator of the Meridians sector and Ed Winkleman who is the appointed Content Advisor for the Conversations program, have arranged the whole attraction of artistic works from different branches of contemporary and modern art. The organizers have divided the show into special sectors, each covering a particular topic and providing distinct activity. To give you an example, the section "Survey" is dedicated to the historical and cultural art, while "Edition" allows the visitors to enjoy the art publications from the leading publishers.
Of course, the main focus of this year's edition of Art Basel Miami Beach is on visual art. There will be 269 world-famous art galleries showcasing works by more than 4,000 artists from North America, South America, Europe, Africa, and Asia. Both established masters and young geniuses of painting, sculpture, photography, film, and digital art will introduce their artworks to show how massive and intense contemporary art can be. You simply cannot miss this incredible show that will run in Miami Beach on December 5-8!
Fine Art Shippers will also be present at Art Basel Miami Beach 2019, providing a full range of art handling, art packing, art installation, and art logistics services to both exhibitors and visitors. So, if you need our help, do not hesitate to contact our team at any minute.