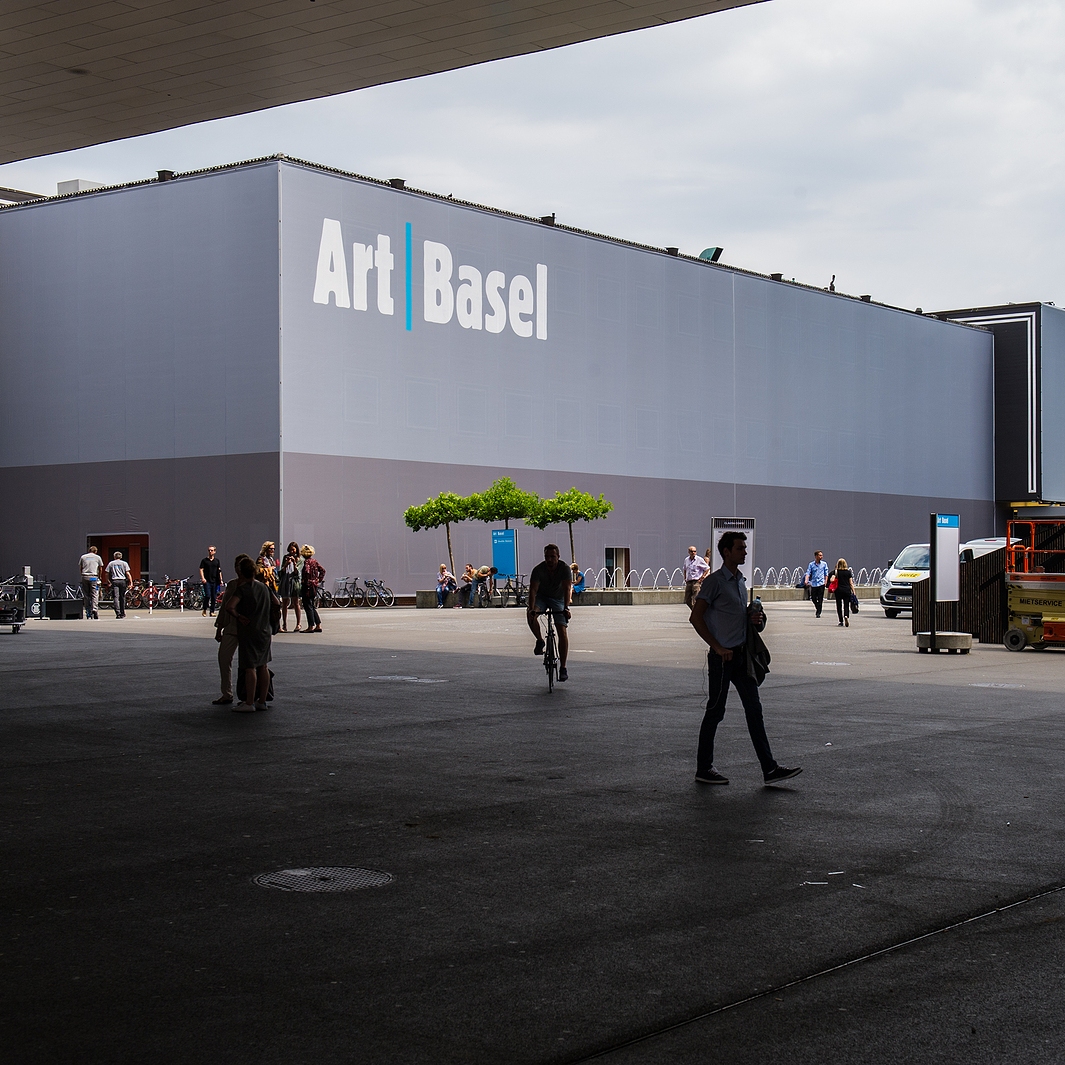 The most exquisite and innovative exhibition of Switzerland, which will be held on June 18-21, invites art collectors, artists, gallerists, culture connoisseurs, and art enthusiasts from across the globe to experience the highest quality of the "Olympics of the Art World." This exhibition will feature all the latest contemporary art trends combined with classic paintings and sculptures.
The first Art Basel show was organized by Ernst Beyeler, Balz Hilt, and Trudi Bruckner in 1970. It was aimed to bring together art professionals and the best 20th-century artworks from around the world. For today, it is still a place where people meet to enjoy modern and contemporary art.
Approximately 90,000 fine art lovers visit the show every year. It is truly a global event as almost 300 leading galleries from Europe, Asia, Africa, North America, and Latin America display there works by more than 4,000 artists, including well-known masters of modern art and the newest generation of emerging stars. The show is divided into individual sectors, each of which represents a specific artistic genre (large sculptures, paintings, different areas of art installation, prints, videos, photography, multiples, performance, etc.). Moreover, Art Basel 2015 will also offer a variety of additional events, like artist talks and symposiums. So if you have such an opportunity, join us for this exciting show in Basel!
Art Basel 2015
MCH Swiss Exhibition (Basel) Ltd.
Messeplatz 10
4005 Basel, Switzerland