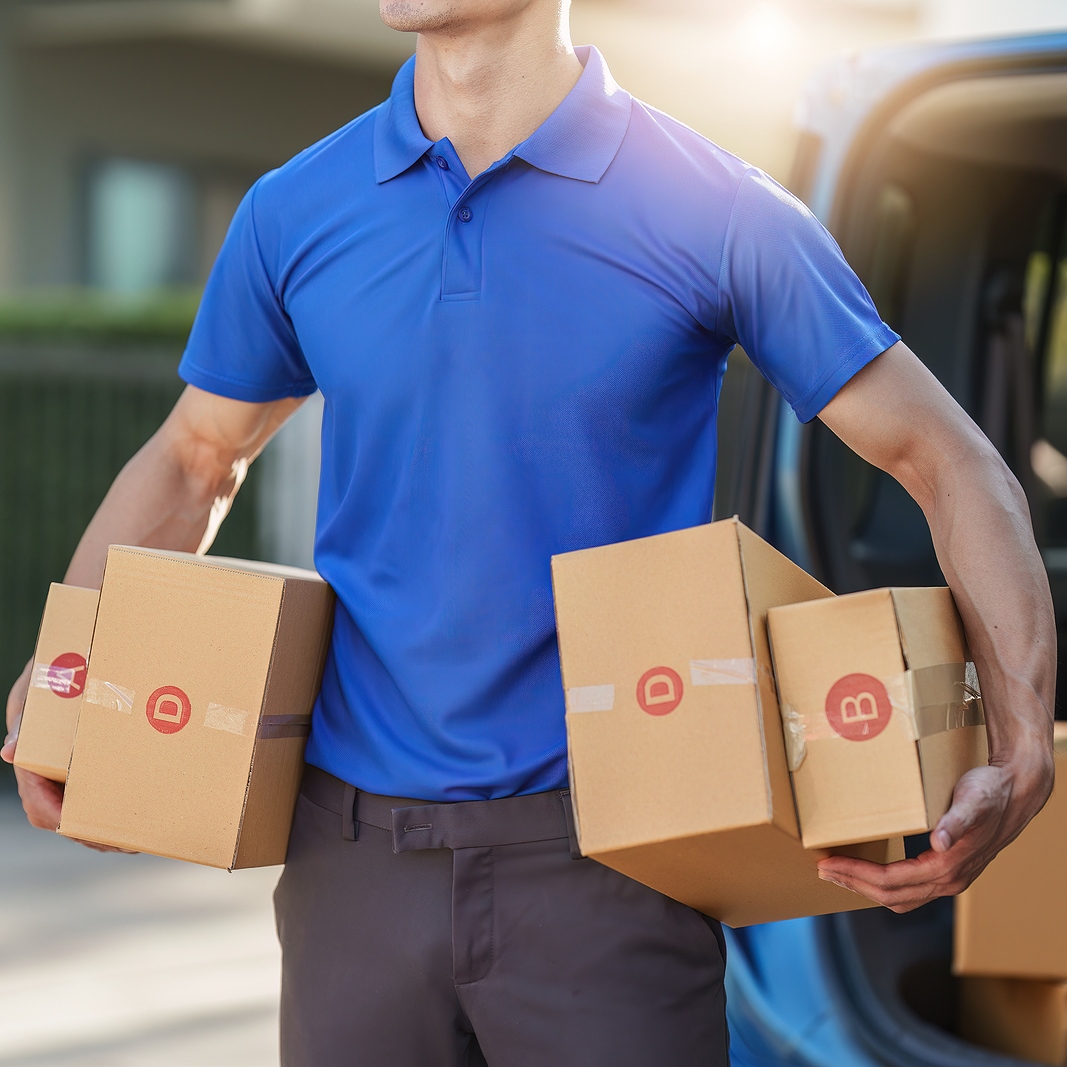 Any dictionary will define the word "courier" as a person who carries packages or letters from one place to another. It is hard to argue with this definition. Since time immemorial, people in this profession have been doing the same thing, be it in ancient Egypt or medieval Europe. However, the 20th century changed everything: couriers began to specialize in certain areas. Food couriers, flower couriers, dangerous goods couriers, and art couriers are just to name a few.
Art Couriers vs. Regular Shipping Couriers
Today, when there are so many choices in the transportation market, it seems important to let our readers know the difference between art couriers and regular courier services.
Only companies that specialize in fine art shipping are able to provide a full range of services that guarantee the safe delivery of delicate pieces such as artworks or antiques. These include:
white glove delivery services;
artwork packing with the use of professional art materials and supplies;
construction of custom art shipping crates, both in warehouses and onsite;
art installation and deinstallation for exhibitions or private use;
hand-to-hand delivery;
art storage in specially built storage facilities;
transit art insurance, and many more.
Unfortunately, no matter how careful and attentive regular courier companies, such as FedEx or UPS, are, they are unlikely to be able to provide the level of service necessary for the transportation of fragile art objects and antique furniture. It depends not only on experience in handling fine art but also on many technical features. For example, professional art couriers must equip their vehicles with air conditioning and a stable security system. Moreover, delicate objects are exposed to external influences such as road vibrations. This can harm works of art, so fine art shipping companies plan the route according to the distance and the quality of the road along the way.
Fine Art Shippers is a team of professional art couriers who provide art transportation services throughout the United States and can help with international shipments as well. Please do not hesitate to contact us if you want to ship your fine art pieces, antique furniture, or other valuable items safely and securely.