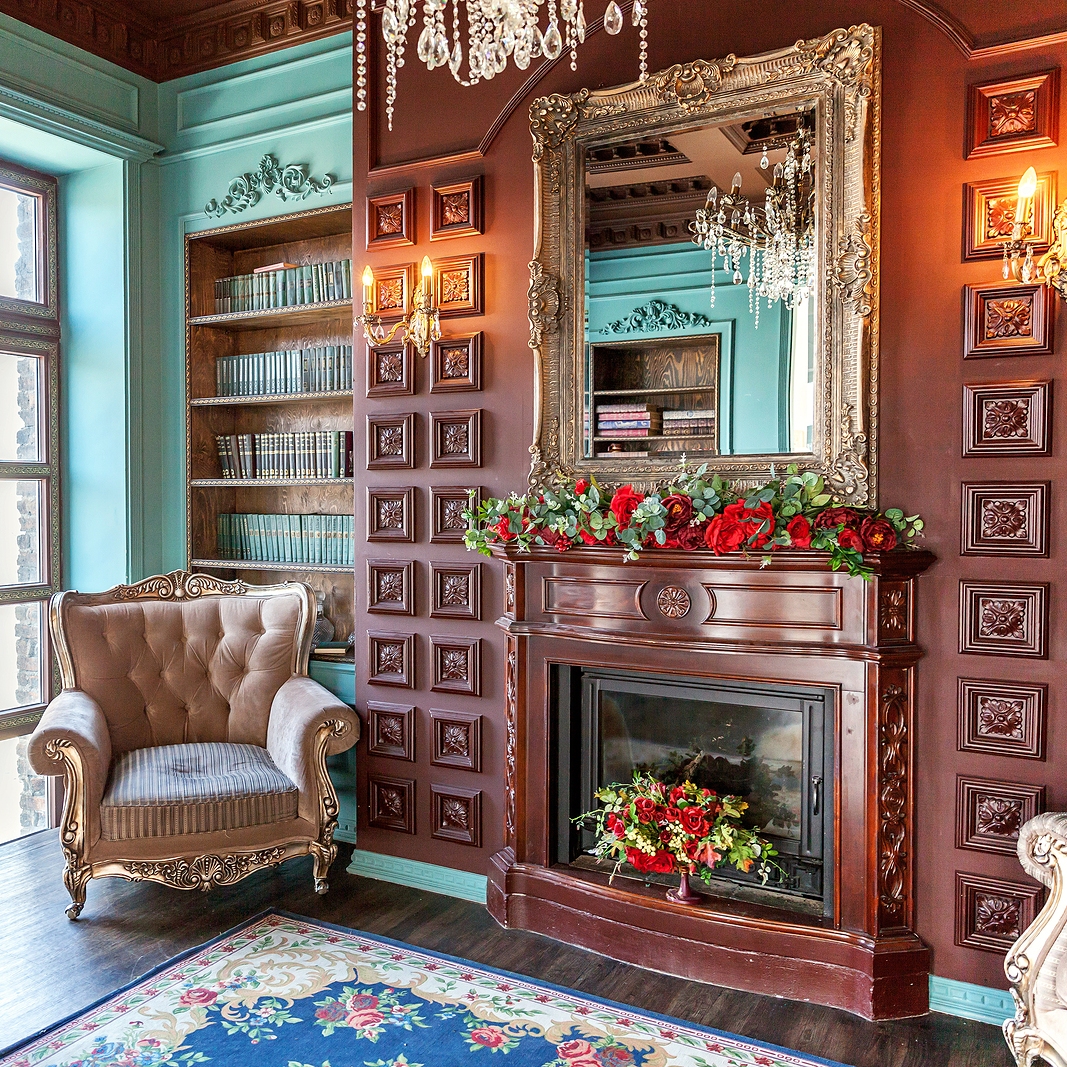 1. What types of antique objects can you ship: furniture, interior decorations, glassware, porcelain?
The answer to this question is rather simple: being one of the best antique shipping companies, Fine Art Shippers can ship everything you need! We can professionally ship any type of antiques, from the golden brocade canopy bed decorated with precious stones to Chinese porcelain dinnerware. In fact, we can even ship the whole Palace's interior together with stained glass windows, wall panels, paintings of the XVIII century, armchairs, sofa, and marble fireplace. Just tell us what you are interested in!
2. You have special vehicles for antique transportation, don't you?
Quite true. Moreover, in addition to specialized vehicles that are safe for the transportation of any fragile or expensive items and sophisticated electronics and diagnostic equipment, we have a wide range of different packaging materials. Besides, we can also provide custom crates. Due to the special fasteners, our vehicles can transport antiques of any size, including wall mirrors and paintings. Besides, we have enough equipment to ship large sculptures and art installations.
3. Do you know how to pack antique furniture? Or it does not have to be packed?
First of all, we certainly know how to do this! Just show us your furniture, and we will tell you in detail how to pack it. Furthermore, we are always ready to help with the packing process. Secondly, antique items should always be packed and as thoroughly as only possible, even if we are talking about moving to the neighboring street.
4. I need to ship a floor mirror. The item is legendary, and there is a reason to assume that it was a favorite thing of Anne, Queen of Great Britain! You should understand that I cannot entrust ordinary movers with its transportation even if they have special vehicles!
Of course, we understand! For this reason, we work with only unusual handlers and movers. Moreover, they are not just movers – they are experts in transportation. The difference is that they are true professionals. If you thoroughly know the history of your antique mirror, they thoroughly know the best way for its handling, fixing, and transportation. Trust them, and they will exceed all your expectations!
5. I do not even imagine how this huge closet was pushed through here… and I do not know how you can remove it!
Do not worry because we know how! Our company specializes in the transportation of various oversized, large, and heavy items. Some of them, like your antique closet, require not only the use of force but almost surgical care and utmost precision. For such cases, we have various technical means and equipment. They allow our specialists to easily perform this kind of work.
6. Can you ship an old piano?
Yes, we can. Our company can ship a variety of musical instruments, from a small upright piano to a large concert grand. We can also take care of the transportation of an antique musical instrument.
7. Do you know how to polish antique wood?
Surely, we know how to polish antique wood, as well as we know much other useful information about how to care for and store antique furniture. By the way, you can always use our art storage services if you need to leave your treasured antique furniture and other possessions for a while. Call us for any help!