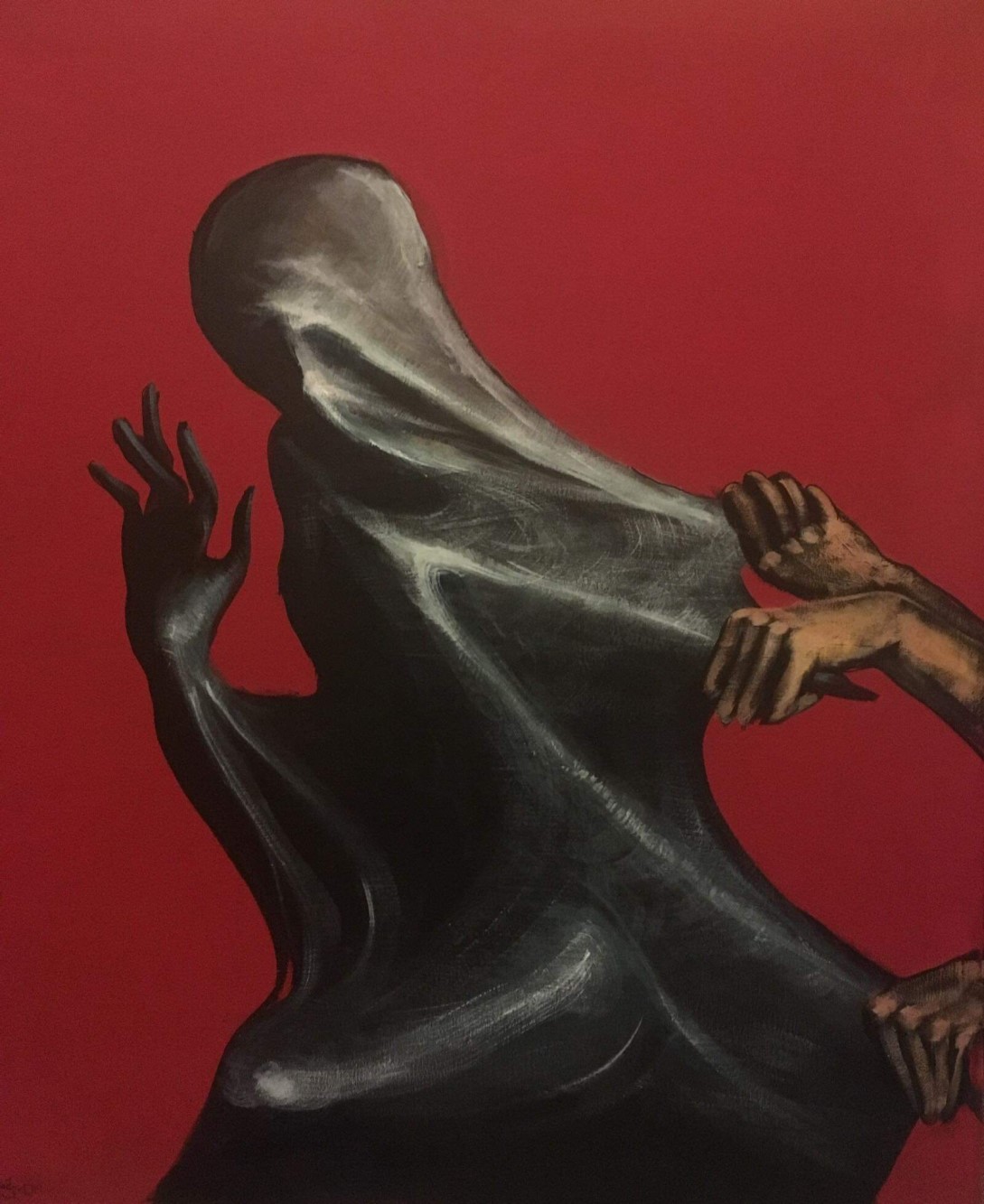 Georgian art has evolved over the centuries and has grown along with the development of the country. Art history knows many notable Georgian artists whose contribution to the entire art world is immeasurable. David Kakabadze, Lado Gudiashvili, Shalva Kikodze, Gigo Gabashvili, Niko Pirosmani, Avto Varazi, and the contemporary master Zurab Tsereteli are just some of the names that have shaped the art scene in Georgia and worldwide. The younger generation of artists continues the work of their predecessors, presenting new and innovative art in a whole range of mediums and styles. One of them is the talented Georgian painter Ana Iakobashvili.
Ana Iakobashvili – A Talented Georgian Painter You Should Know
Ana Iakobashvili is a Georgian painter and stage designer born in Tbilisi in 1985. Raised in an artist family, she was surrounded by art and creativity since childhood, which would later have a great impact on her own career. After studying at the Tbilisi State Academy of Arts, one of the oldest universities in Georgia, Ana Iakobashvili focused her talent and energy on two quite separate tracks: painting and stage design for film and theater. Both art directions serve the passionate artist as creative tools for expressing inner feelings about different truths, realities, and circumstances.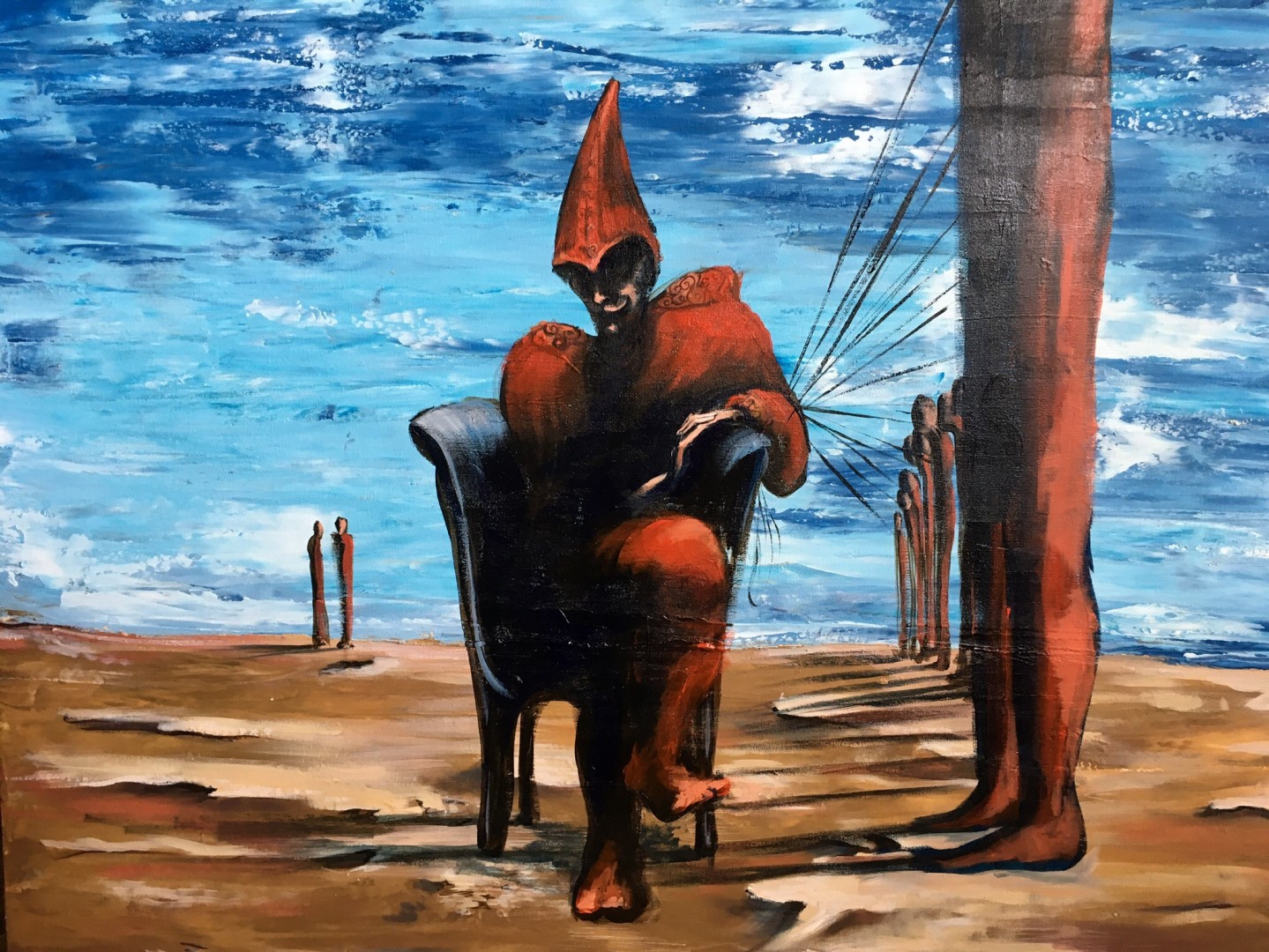 The art of Ana Iakobashvili is inspired by her life in Georgia, her thoughts and experiences, everyone and everything, and, most importantly, the great energy that moves the world around. For the artist, spirituality corresponds to the immortal energy that does not disappear, and this is what makes people worship it in the most diverse forms of expression, from painting to poetry to music.
Ana Iakobashvili is one of the most promising Georgian artists of today, whose art is full of symbols, allegories, and deep meanings. Her works are captivating and frightening, mysterious and confounding at the same time, making them so much intriguing and interesting. At Fine Art Shippers, we highly recommend that you take a closer look at the art of Ana Iakobashvili, a contemporary Georgian painter you should know.
Photo courtesy of Ana Iakobashvili