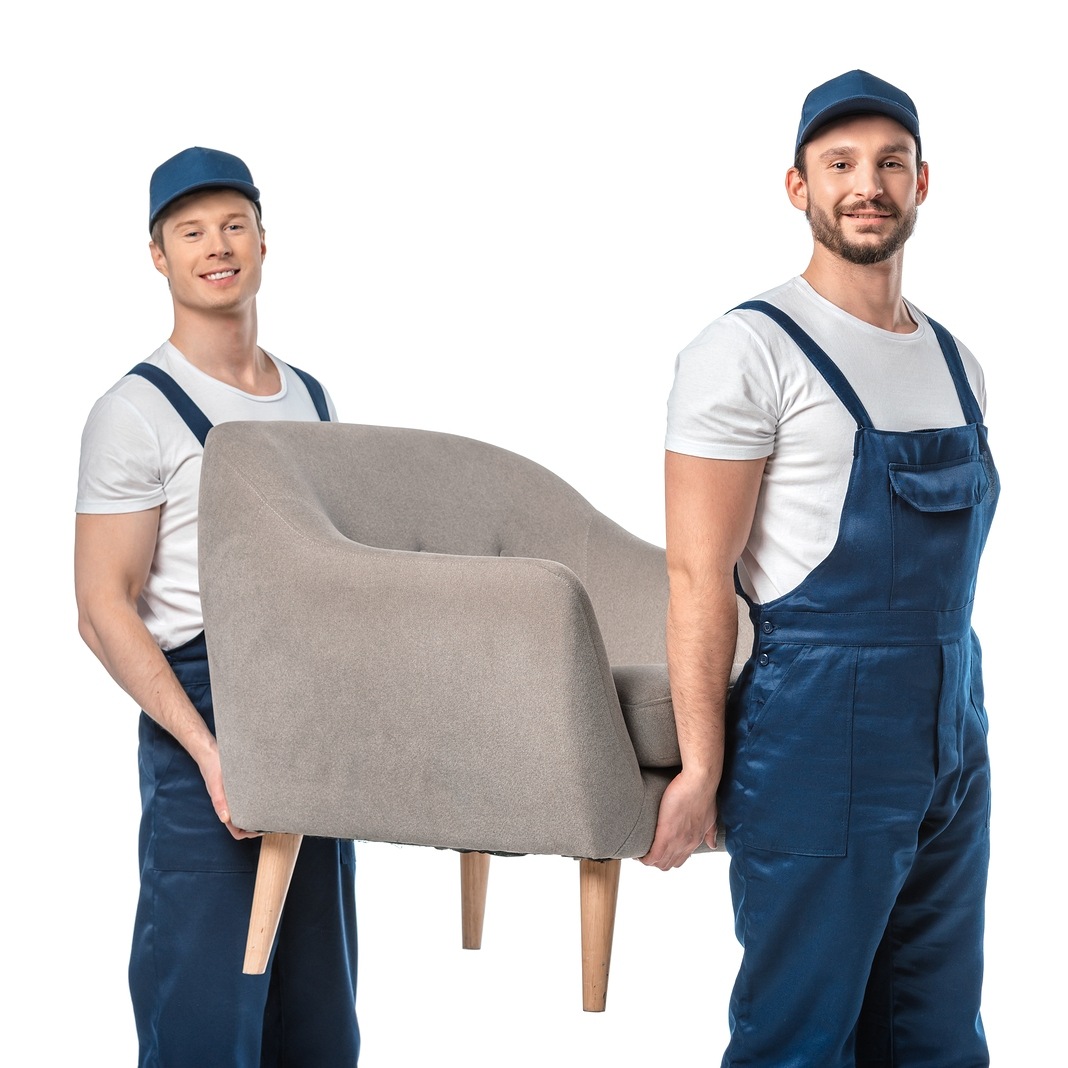 Whether you are an artist, a collector, or an auction owner/manager, you surely assign paramount importance to handling of fine antique furniture only by professionals. Antiques are delicate and require extra care during the handling and shipping process. It is for this reason that the white glove furniture delivery service exists to cater for clients' unique needs and provide specialized treatment to each piece of antique furniture in your collection.
Fine Art Shippers is a shipping company that deals with shipping of art pieces, antiques, and furniture. Our furniture delivery service employs only seasoned professionals able to ensure that all your items reach their destination in a perfect condition. We understand the value of antiques and the complexities that come with handling these delicate items, so be sure that our handlers first conduct an expert evaluation of the antique's condition and then develop a strategy of its safe transportation with minimal risks.
Before we start the actual shipment, our experts inspect each item and choose the safest methods of its packing. We guarantee our clients safe deliveries by incorporating quality checks in each stage, from crating and packing to unloading antiques to the delivery location.
White glove furniture delivery enjoys popularity among our clients in NYC and across the globe due to numerous advantages it offers:
Efficiency and reliability
Our white glove furniture delivery services are available 24/7 for all clients with any kinds of needs and shipment specifics. Also, we ensure that each shipment arrives in a perfect condition without any damages.
Our services are quite flexible in that our clients can choose any convenient delivery method and timing. We try to meet the needs of each customer by offering highly personalized treatment of each query.
We have a team of skilled professionals who understand the complex nature of their work. Antique furniture requires special attention, and our employees know how to handle delicate items during each shipping stage.
White glove furniture delivery services will save you time since our handlers plan everything in advance and complete the relocation process hassle-free. We understand that antique lovers and collectors are busy people searching for the next rare masterpiece. You don't need to spend hours developing the route, choosing among numerous packaging options, etc. – we'll have it all done for you.
Shipping antique furniture is not a walk in the park. It requires professionalism and dedication. Our team of highly qualified employees ensures that you get maximum value for your money and antiques by delivering beyond your expectation. Contact Fine Art Shippers directly or request a free quote and enjoy professional, affordable shipping services we render!