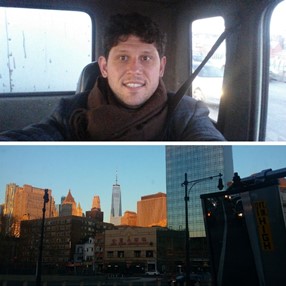 Fine art shipping in NYC is a complex and delicate business that requires experience, knowledge, and much attention to detail. As a professional artwork transport company having one of the best teams of art shippers in the country, we are completely dedicated to our customers and always do everything we can to provide the best artwork transport and art handling services possible. So what does it mean to be an art shipper in NYC? Here is a brief look at the last day of the Architectural Digest Design Show that took place on March 22-25.
A typical day in the life of Fine Art Shippers starts super early as we have to leave at 5am to be right on time for the show. We go through all of Manhattan with our art moving truck, starting from our warehouse at McDonald Avenue, all the way through Brooklyn, the Manhattan Bridge, down to China Town, down to Canal Street, and further by the route. Being there at 5am is almost like being there at night. New York is beautiful at this time, especially the West Side Highway with all its new development and the red lights from the cars.
Our small team of art shippers is on the way to be the first in line for the unloading at the Architectural Digest Design Show at Pier 94.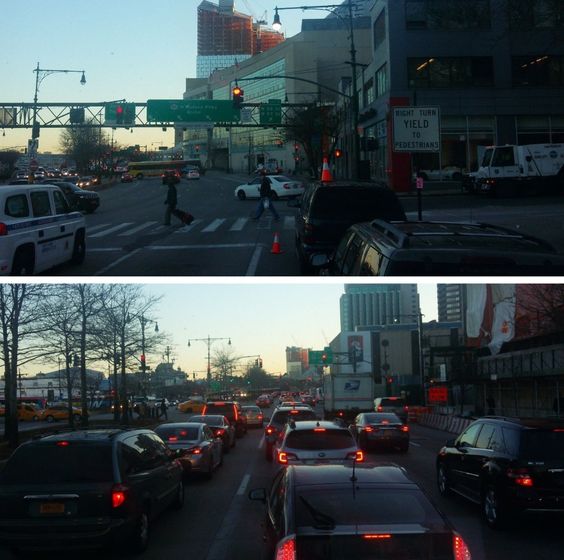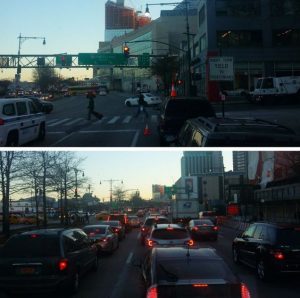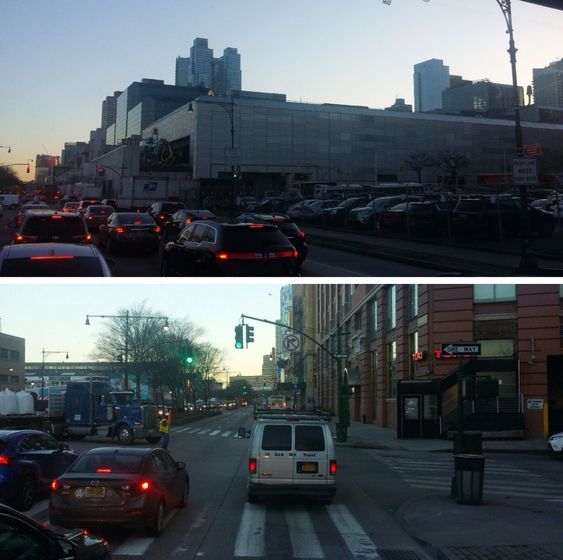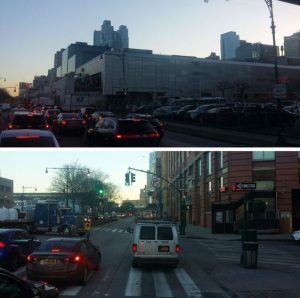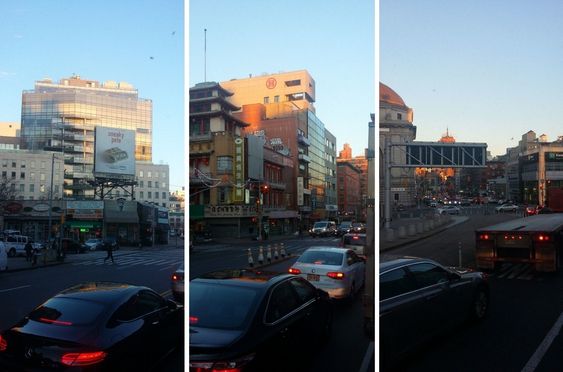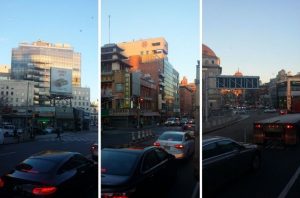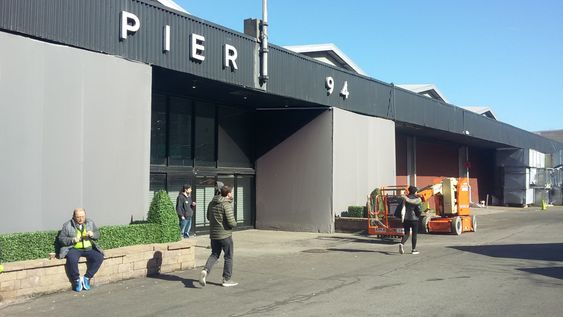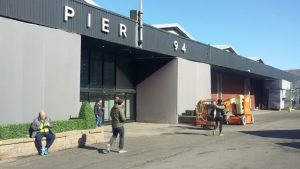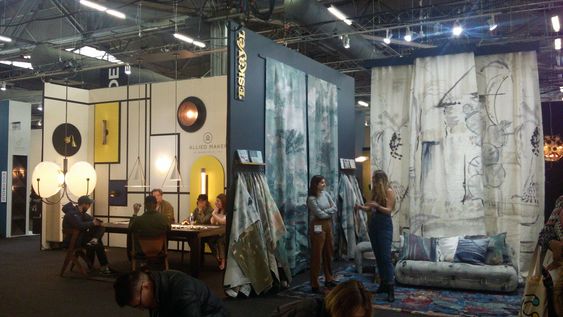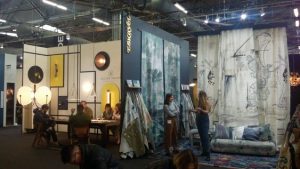 Today is the day when our artwork transport professionals are packing Henry Richardson's incredible sculptures to move them out from the show. It is a challenging but very exciting job, and we are very proud to do it for such a talented artist. In fact, Fine Art Shippers can move in and move out any kind of art, and our small artwork transport company also has experience in moving art into complicated buildings with no freight elevator. We can even go up to the 9th floor by foot, carrying a one-thousand-pound statue if necessary. Finding the right art logistics solution for any moving problem is exactly what makes our art moving services unique. A for the show, the full job has been done in just a few hours, which only proves the fact that Fine Art Shippers is the right artwork transport company for moving art in NYC.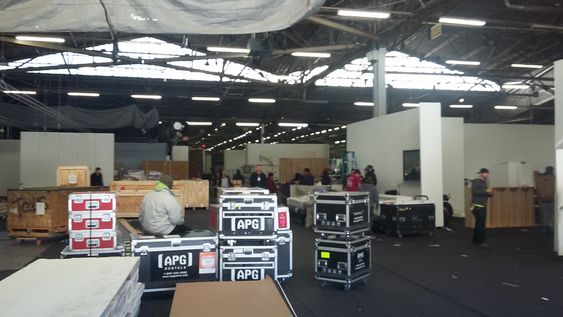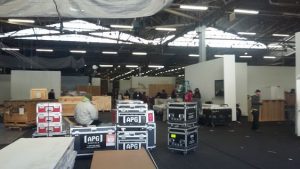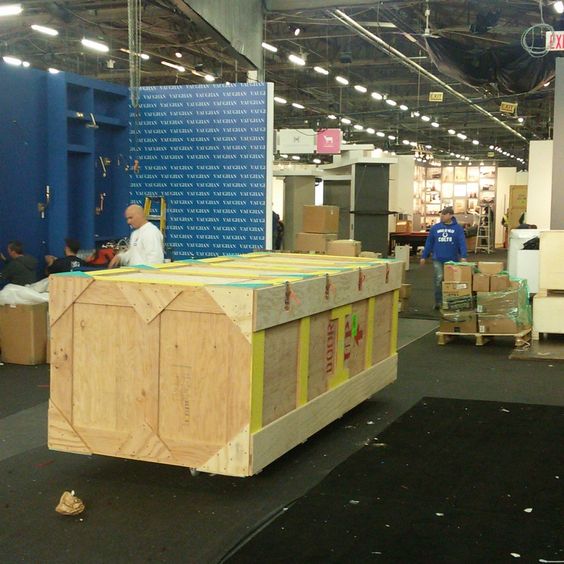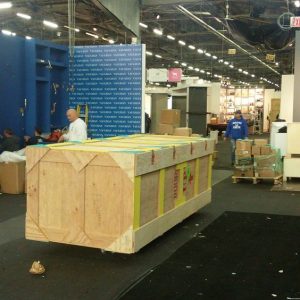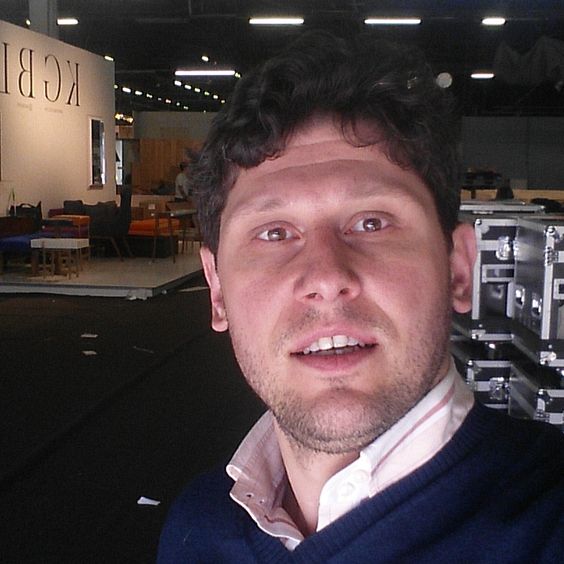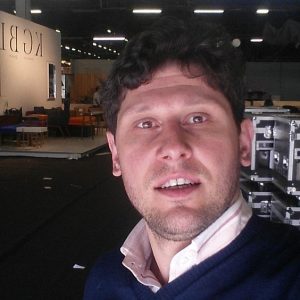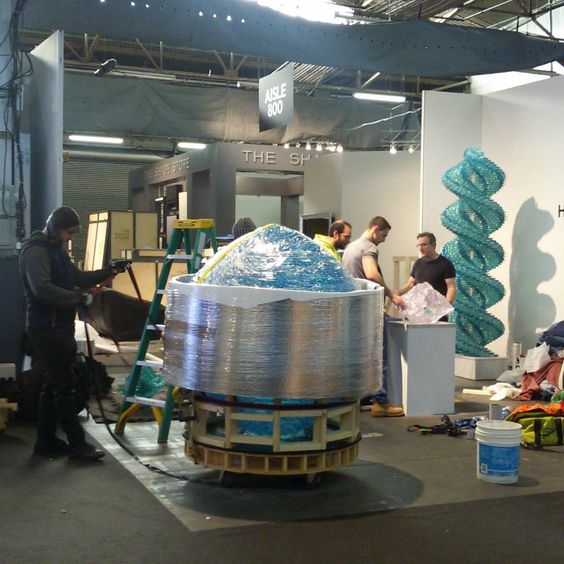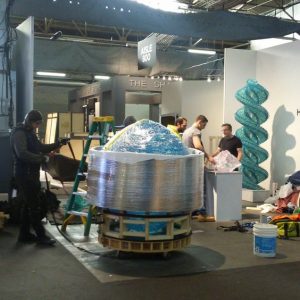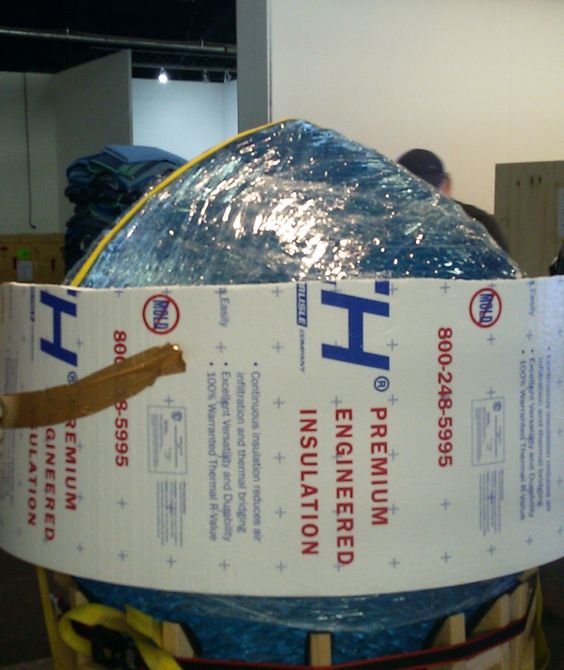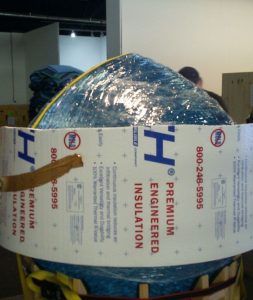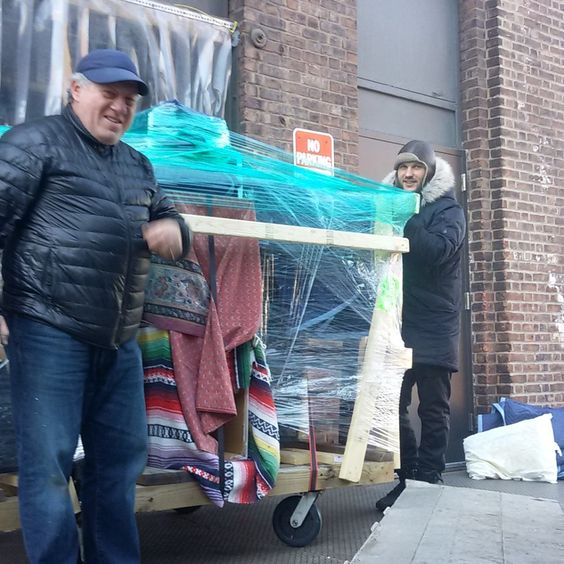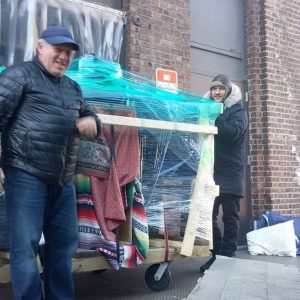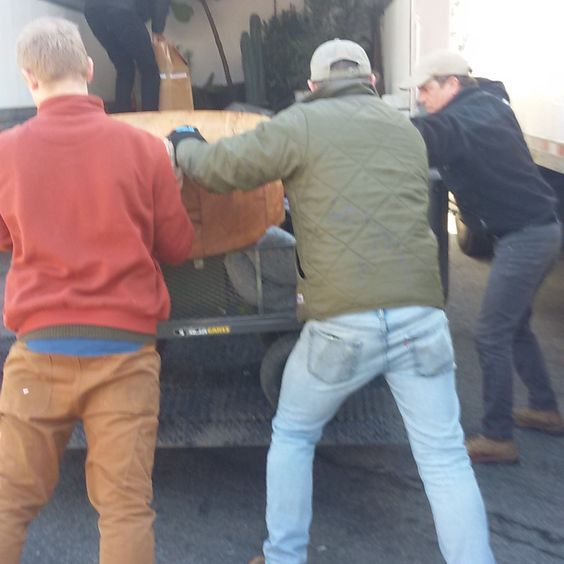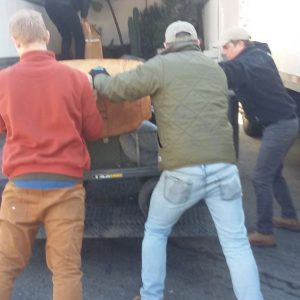 Everything is already packed in the truck, and we are ready to move all the amazing sculptures back to our warehouse and then to Henry Richardson's studio. There is still much work to be done, but we are happy to be part of this fascinating world of art and creativity.