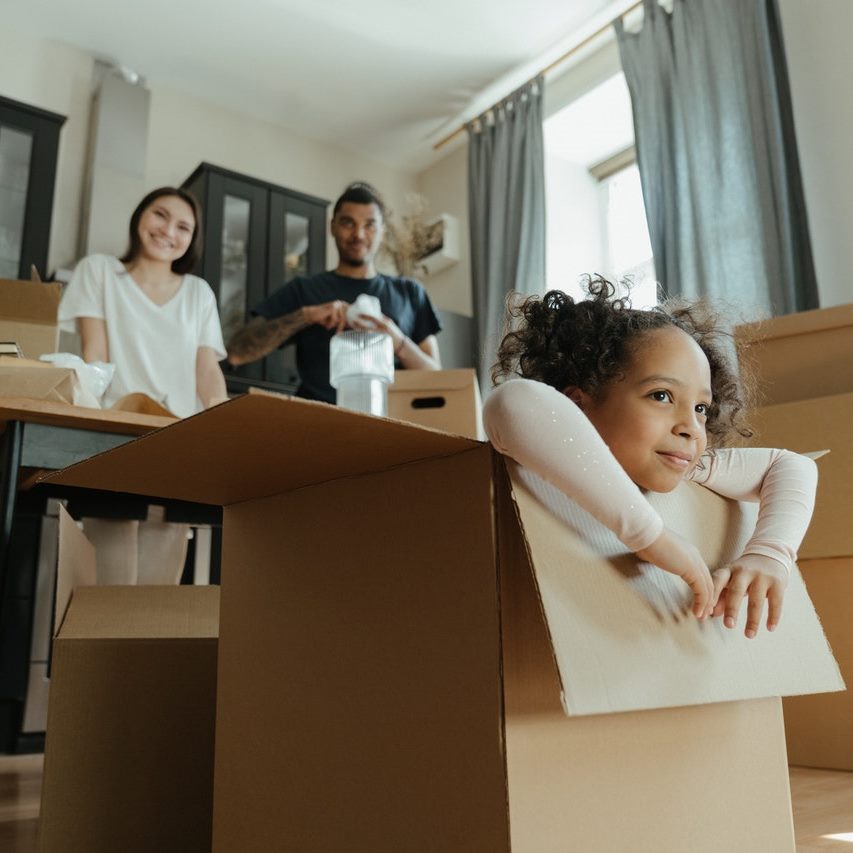 Each type of relocation, including local moving, has its own peculiarities. Even a short-distance move does not always mean a smooth process. If you hire professional NYC movers, they will likely solve any relocation-related problems, but still, you may get into certain troubles before the moving day. We have compiled 7 valuable relocation tips to help you prepare for the upcoming move in the best way possible.
7 Local Moving Tips That Will Help with Relocation
1. Hire a moving company as soon as possible
Many people simply forget to call their local movers beforehand. Do not be one of them and call the movers as soon as you know you are moving. Consider Fine Art Shippers, as we are always in touch and ready to help with your NYC move.
2. Set your budget
Even short-distance local moving can cost you a great amount of money. If you do not want to get a check shock, calculate the moving cost in advance.
3. Pack in stages
Begin packing from the least used rooms and things and do it in stages. Pack the things you use every day last.
4. Declutter
No doubt, it will be much easier to relocate if you organize your stuff and get rid of or donate things you do not need. Thus, the moving process will take less time and effort.
5. Have a plan for kids and pets
If you have little kids and pets, it is better to keep them safe. The best option is to take them to friends or relatives for a couple of days.
6. Consider storage for your belongings
Put things that you do not need right now in short-term storage. It is better to choose a climate-controlled facility for this purpose.
7. Leave some tasks to the movers
Leave such tasks as packing fragile items and loading furniture pieces to your local moving experts.
Feel free to contact Fine Art Shippers if you need to move your belongings to or across New York. We will be happy to help you!