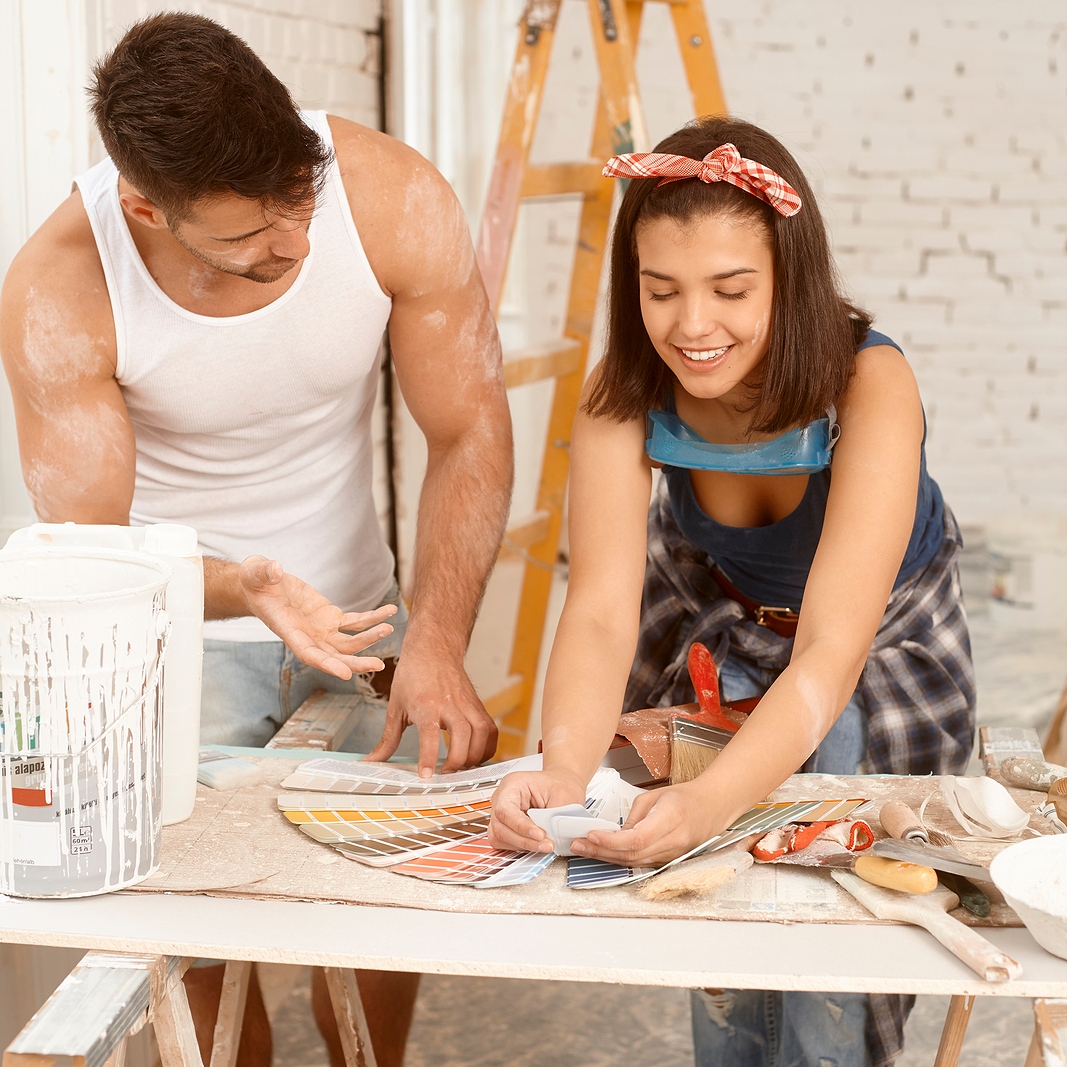 Renovating your home is an exciting prospect, but it's one of the most stressful home improvement projects you can undertake. Whether you're looking to update a single room, add a new addition, or completely overhaul your living space, there are specific considerations you need to keep in mind before you begin. From budgeting and planning to selecting materials and managing contractors, here are six things all homeowners should consider when renovating their homes.
1. Budget
Renovating your home is a significant project and investment. It involves a lot of planning, decision-making, and spending. Therefore, carefully considering the budget when renovating your home is essential.
The most apparent reason why you need to consider budget while renovating your home is that it will determine how much money you have available to spend. Knowing your budget will help you stay on track and prevent any overspending. It is also important to have a realistic budget considering the cost of labor, materials, and other fees associated with the renovation project.
Another reason you need to consider the budget when renovating your home is that it will allow you to focus on quality rather than quantity. If money is an issue, focus on getting high-quality products or services since they often last longer and save money in the long run. You can also use your resources more efficiently by spreading out costs throughout the renovation process, instead of spending everything at once.
Finally, considering the budget when renovating your home will give you more control and flexibility in making decisions. You'll be able to make informed decisions about which materials and services are right for your project without feeling rushed or pressured into spending more than what is necessary. This can help you save money, while still achieving the desired results of your renovation project.
2. Equipment and Materials
Renovating your home is a big job with many aspects to consider. One of the most important elements is equipment and materials. When considering equipment and materials for a renovation project, it's important to make sure that you have considered all the necessary items needed for the job. Not only will this ensure that the job is done properly, but it will also help save money in the long run by avoiding costly mistakes or re-work
When looking at equipment and materials, some of the things you will need include floor scrapers, floor buffers, floor mats, trowels, sealers, tools such as saws and drills, ladders, gloves for protection against sharp objects and chemicals used in certain flooring materials, as well as safety goggles. Also, ensure that the saws, drills, or floor scrapers for your construction site are properly maintained and in good condition. In addition to these items, there are many other materials that may be needed for your renovation, such as flooring material, paint, stain, wallpaper, or insulation. Planning ahead is essential, so you have all the necessary supplies when beginning the project. Depending on the floor plan of your home, you may also need wall coverings and floor coverings such as carpets, tiles, or wood flooring.
3. Planning
Once you have a realistic budget for your project, it's time to begin planning out all of the details. Start by envisioning what you want the end result to look like, then break down all the necessary steps. Make sure that each step is well thought out and includes all materials needed, how long it will take, who will be responsible for completing certain tasks, etc. Be sure to also set dates for when each task needs to be completed, as well as a final completion date.
4. Design
Once you've planned out the details of your renovation project, it's time to consider the design elements. Before any work starts, deciding on a style that fits your lifestyle and budget is important. Whether you choose something traditional or modern, make sure it complements the rest of your home and reflects your taste. Once you've selected a design, think about how the different rooms will flow into one another and what materials you want to use for flooring, walls, etc.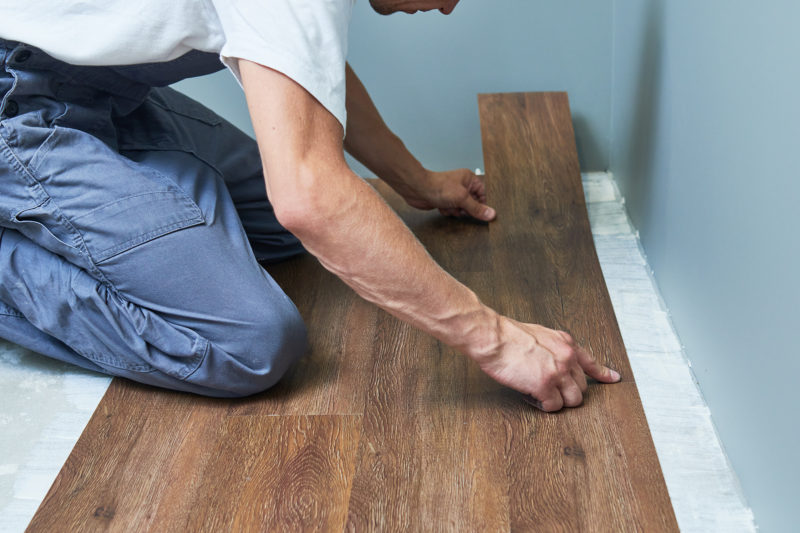 5. Contractors
Finding qualified contractors is essential for a successful renovation project. Do some online research or ask friends and family for recommendations. Once you've found some potential candidates, interview them to get a sense of their qualifications, experience, and customer service skills. You should also read reviews from previous clients in order to make sure they are a good fit for your project.
6. Permits
Before beginning any renovations on your home, be sure to check with your local building department to see if any permits are required. Depending on the scope of your project, you may need to obtain a permit for everything from plumbing and electrical work to structural additions. Failing to do so could lead to costly fines or even having the work redone for it to pass necessary inspections.
Overall, several things should be taken into consideration when renovating your home. From budgeting and planning out details to selecting materials and finding qualified contractors, ensure all of these steps are completed before starting any work. Doing so can ensure that the end result is exactly what you envisioned while staying within your means. Good luck!