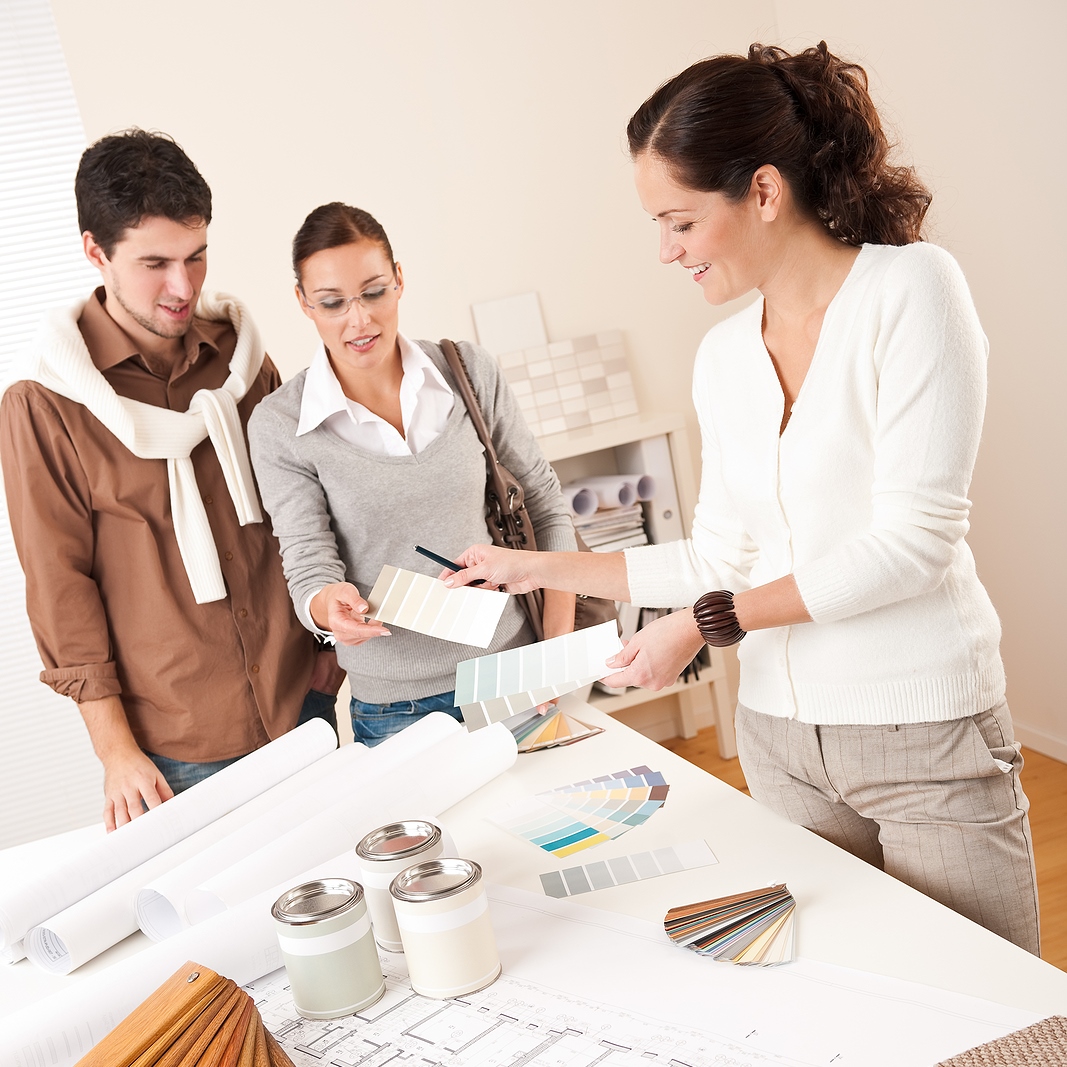 Everyone wants to add a touch of luxury to their home. You need a luxe interior designer If you don't know where to start to achieve a modern, high-end look for your space.
Below are techniques that can help you accomplish luxury upgrades for your home.
Neutral Shades
Nothing portrays elegance more than going for neutral hues for your space; only a luxe interior designer can help accomplish this. The colors have a calming effect, transforming your home into your sanctuary.
You can try shades of whites and grays for your furniture to make your rooms stand out. They also enlarge the space, and the best part is that you don't have to worry about the pieces fitting together since they are generally toned down.
High-End Finishes
You can never go wrong with accessories. One way to achieve a perfect luxe interior design is to put together statement pieces around the room that capture the eye and bring more life to otherwise plain furniture.
You can get as creative or bold as possible, starting with high-end touches like golden or silver pieces. You can also accessorize with vintage ornaments, designer books, and classy modern paintwork.
Create Space
Another simple way to glam your home and add a luxurious touch is by creating space. Try decluttering or find alternative storage. Other homeowners even opt for more storage in garages and other rooms.
You can achieve this at a low cost but remember that you may need professional luxe interior design advice for any significant home improvement ideas.
Go Big
One trick designers use to make spaces look expensive is picking massive pieces. It works because it makes the room look more prominent, making the item seem costly.
The area widens if you have a huge rug in the living room, and the same goes for large-scale artwork. A massive art piece seems custom-made and effortlessly achieves a luxe interior design.
Houseplants
If you check the work of any brilliant luxe interior designer, you will notice the use of plants as decorative pieces. They add texture, create a focal point, and show your personality.
Whether you are going for a centerpiece or pots and vases, houseplants have a way of sprucing up any room. They portray luxury, uplift the space, add color, and have health and wellness benefits. Luxe designers will help you place them correctly; on the floor, shelves, or table tops.
Make Your Space Exude Luxury
If you are unsure of where to start or don't want to mess up trying to achieve elegance for your space, a luxe interior designer can help.
It takes an expert eye to know the best shades and pieces to go for and how to blend various accessories. Luxury is now effortless as professionals can help anyone achieve this.
Author bio- Dana Laksman has been involved with home remodels for the past 15 years and now wants to share her knowledge and experience with others.