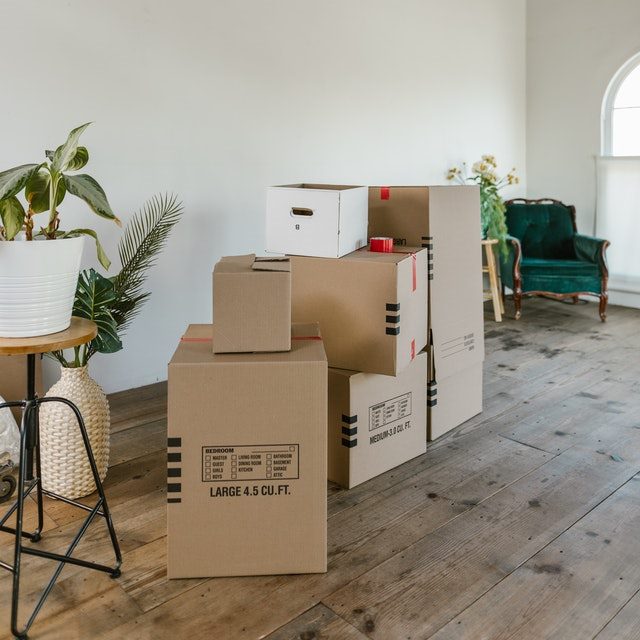 If you are moving across the city without hiring a moving company, the relocation process can be stressful and prolonged. This is why most people choose to get help from a professional local mover to manage and safely transport their belongings. But how to find reliable moving experts providing quality services? Here are 5 simple steps to follow if you want to hire specialists to tackle your relocation.
5 Simple Steps to Find a Reliable Local Mover
1. Check the reviews
It is hard to choose one local mover among dozens of options. You should take your time and carefully check the reviews of potential companies. Search online and ask your friends and local real estate agents. Be patient and pay attention to red flags.
2. Avoid too low shipping rates
Moving is never cheap. It is no wonder that you want to find the most affordable option. However, stay away from the companies offering moving services at very low rates, as you are likely to pay much more in the end or simply get very poor service.
3. Show the stuff to the estimator
When you chose a company and an estimator comes to your home, show them all the stuff you need to move. Make sure they inspect the pieces and know all conditions and specifics. Moreover, while they are inspecting, get as much information about the company and moving services they offer as you can: address, phone number, experience, etc.
4. Ask about license and insurance
Never hire a local mover that is not licensed and insured. Research licensing regulations in your city and state and then check the company.
5. Consider your individual needs
Think about the specifics of your move and choose a mover that can meet your needs. For example, if you move fine art or antiques, hire professionals with extensive fine art moving experience.
If you reside in NYC, feel free to contact Fine Art Shippers. We are a reliable local moving company offering a range of services and safe handling of even the most delicate items.