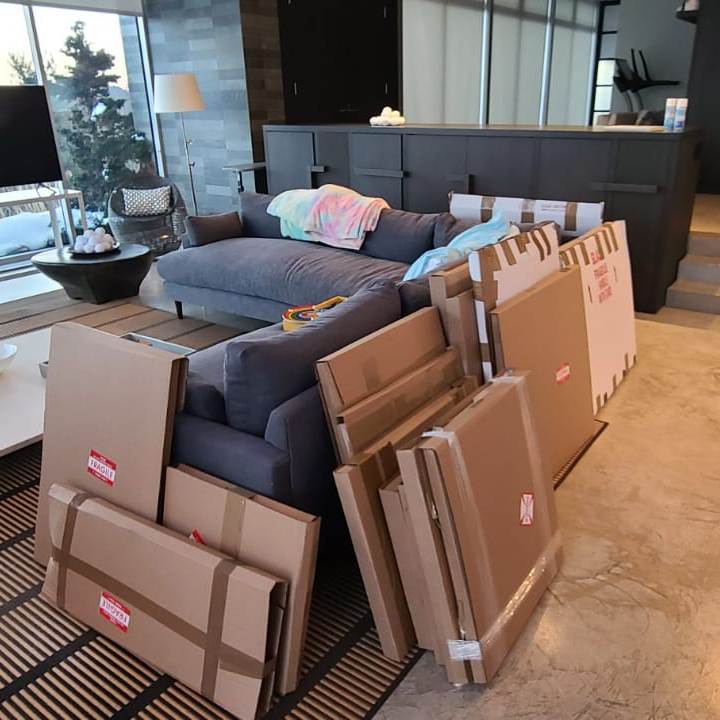 Some homes are so complex, large, and filled with art and antiques that it takes more than just two men and a truck to get the job done right. Such homes require an individual approach and attention to detail throughout the entire process of moving. Everything should be thoroughly planned in advance. All of the items should be safely packed and then unpacked. Works of art should be installed securely in a new location. These are only some of the things that should be done when moving an entire estate. Overall, it is a complicated process, and only professionals can handle it with high-quality results. If it is what you are looking for, you should consider luxury home moving services from Fine Art Shippers.
Luxury Home Moving Services in the United States
Luxury home moving services offer much more than just safe and secure relocation of furniture pieces and home appliances. These are the white glove services tailored to meet any needs and requirements of a client, including their highly challenging and unique requests. At Fine Art Shippers, we know all the ins and outs of the luxury home moving process and can come up with a solution to any task. Our white glove moving services include:
fine art & antiques moving;
expensive electronics moving;
designer furniture moving;
wine collection moving;
glass moving;
piano moving;
temporary climate-controlled storage;
insurance options;
packing and custom crating;
unpacking and uncrating;
chandelier moving and installation;
art installation.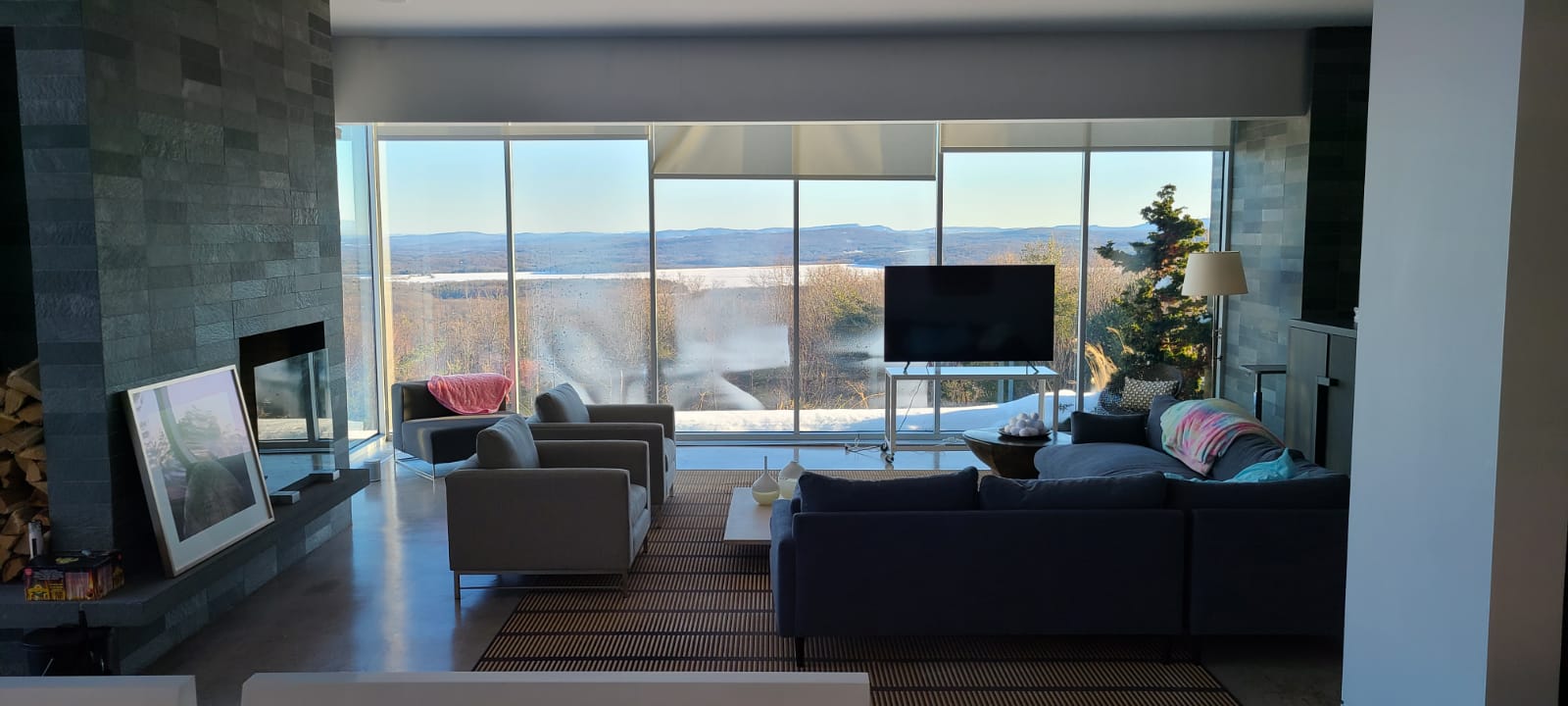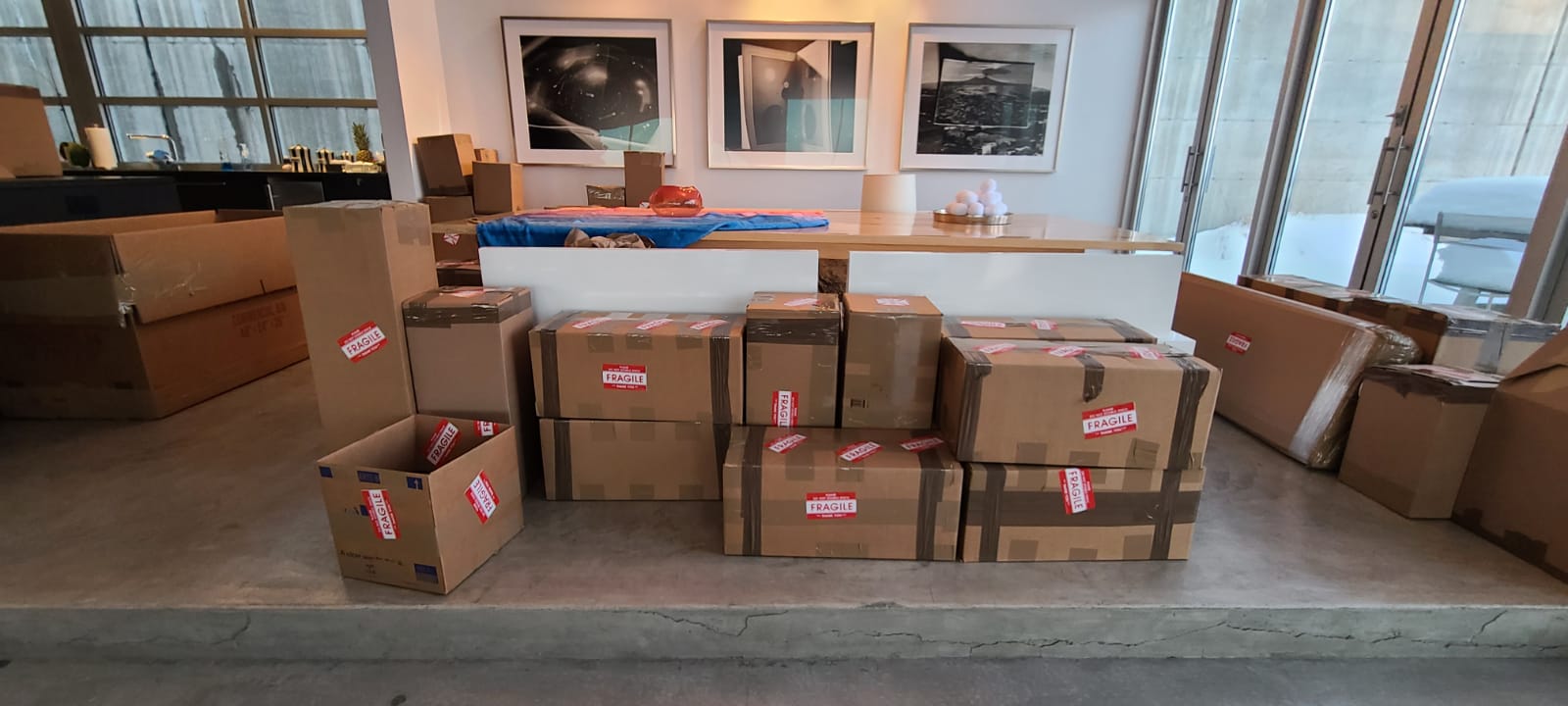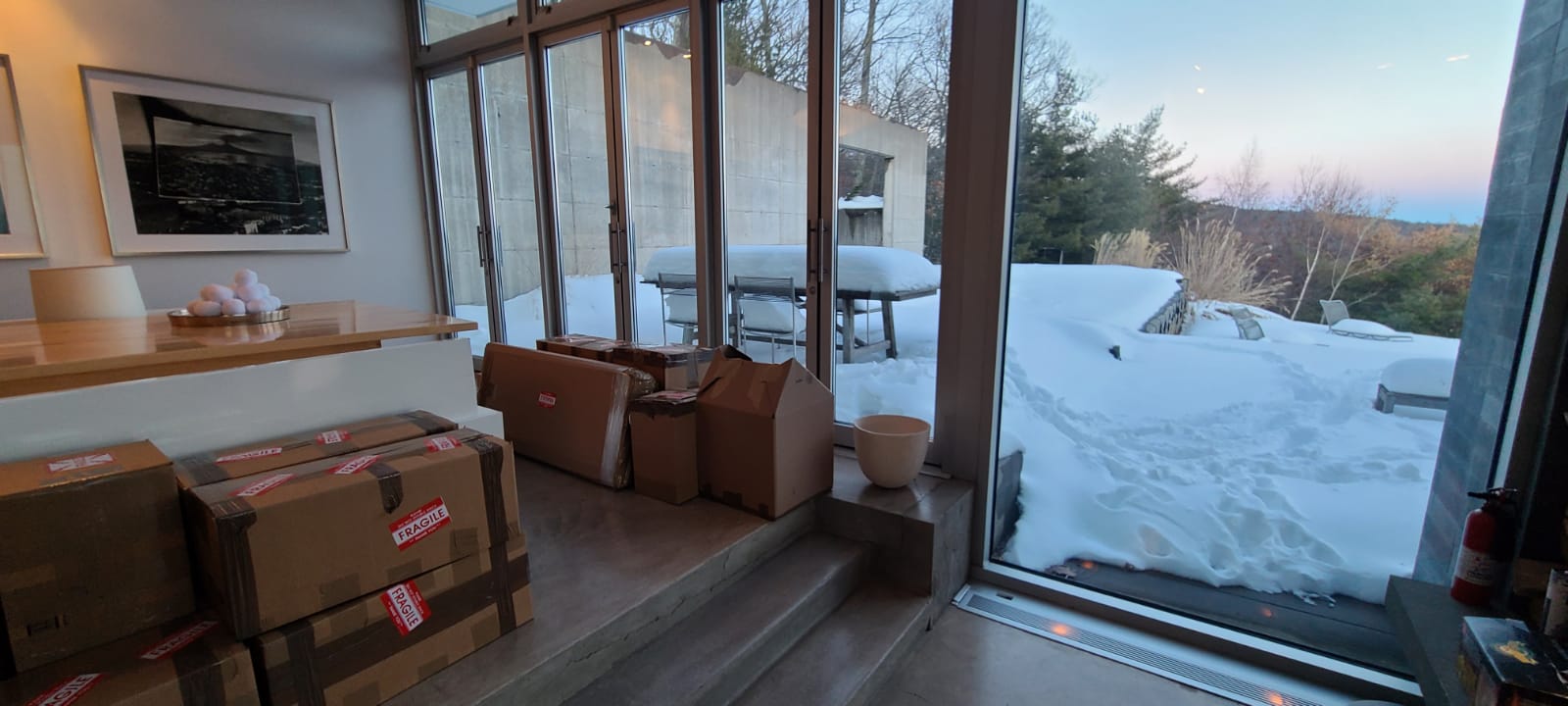 This is not the full list of the luxury home moving services we provide in the United States, so feel free to contact Fine Art Shippers to discuss the details of your relocation. We work with homes and estates of any size and would be happy to make your move as smooth, secure, and hassle-free as possible.