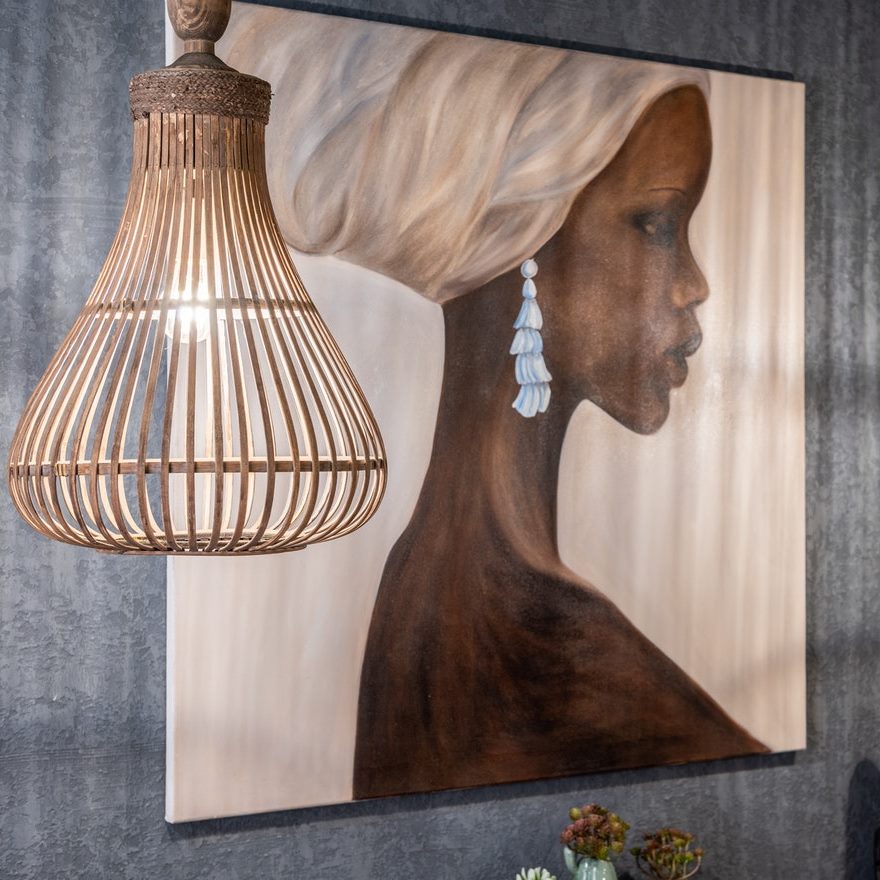 Are you looking for extraordinary ways to boost your home design and make it unique? Just one piece of fine art can add personality to décor and change the mood of your home. Do not be afraid to try things out and pick up new and unexpected artworks because the chances are high that one of them will fit your design perfectly. Here are 5 fascinating types of fine art to add to your home.
5 Fascinating Types of Fine Art to Add to Your Home Design
1. Oversized painting
Large-format paintings can completely reinvent your design. Do you have a blank wall in your home? Adorn it with a bold oversized painting striking with colors and shapes to create a stunning look. If you have enough space, you can even install a set of large paintings and base your décor around them.
2. Classic sculpture
Few types of fine art are more fascinating than classic sculptures. Antique sculptures can bring sophistication to any home design. Choose the shape you like: human, animal, abstract, or anything else to add a touch of timeless design to your space.
3. Minimalist artwork
Defined shapes, clear lines, and a simple color palette are what make minimalism one of the most popular styles in modern design. Even one minimalist painting can make a sophisticated statement and become an innovative addition to your home.
4. Bold pop art
One of the boldest types of fine art you can purchase is a pop art piece. Such artwork can add a great deal of interest to your home décor. This style has become a visual time capsule, so pick up the piece to elevate your design.
5. Abstract painting
Abstract paintings are extremely diverse and unique. You can choose dark and deep, bright and moving, or melancholy pieces to your space. Any abstract painting will allow reflective interpretation.
These were 5 types of fascinating fine art pieces you can add to your home design. Stay with us to learn more from the amazing world of art!