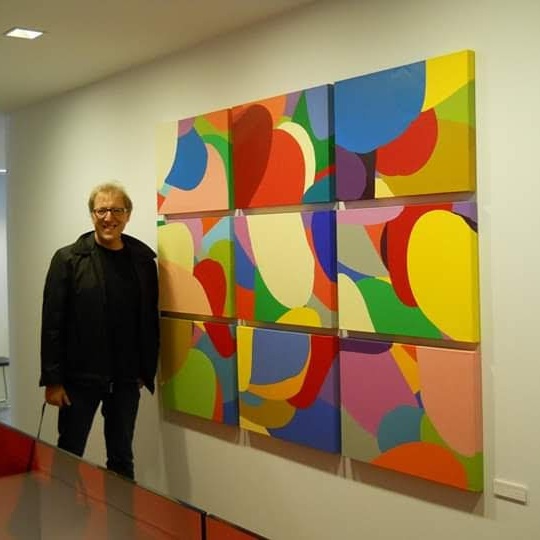 Fine Art Shippers has been working in New York since 1995. Over this time, we have established strong relationships with many local artists and designers, for whom we ship fine art nationally and internationally. Our job allows us to look inside the amazing world of art and see it from an artistic perspective. This fascinating world is full of colors, forms, dreams, and magic, and it is a great pleasure to discover this beauty in every single artwork that we handle. In this blog post, we are delighted to tell you about stunning multilayered abstract paintings by William Engel, one of the best contemporary artists we are very proud to work with.
Multilayered Abstract Paintings by William Engel
William Engel is a contemporary artist who has studios in New York and San Diego. He studied at the School of Associated Arts in St. Paul, the Open Atelier of Design and Architecture in NYC, and earned a Design Diploma with Distinction from the New York School of Interior Design (NYSID). Today, William Engel is a well-established artist who additionally teaches Advanced Color at NYSID.
William Engel is largely known for his multilayered landscape and abstract paintings created in an unusual way. The artist pours paint right onto the canvas and guides its placement by manipulating the canvas back and forth. When the paint is dry, he repeats the process again and again until the artwork is perfect. Paintings by William Engel have been exhibited at many shows, and they can be found in many commercial and hospitality buildings in New York, including the William Hotel in Midtown Manhattan, the Time Warner Center on Columbus Circle, and at 200 East 57th Street.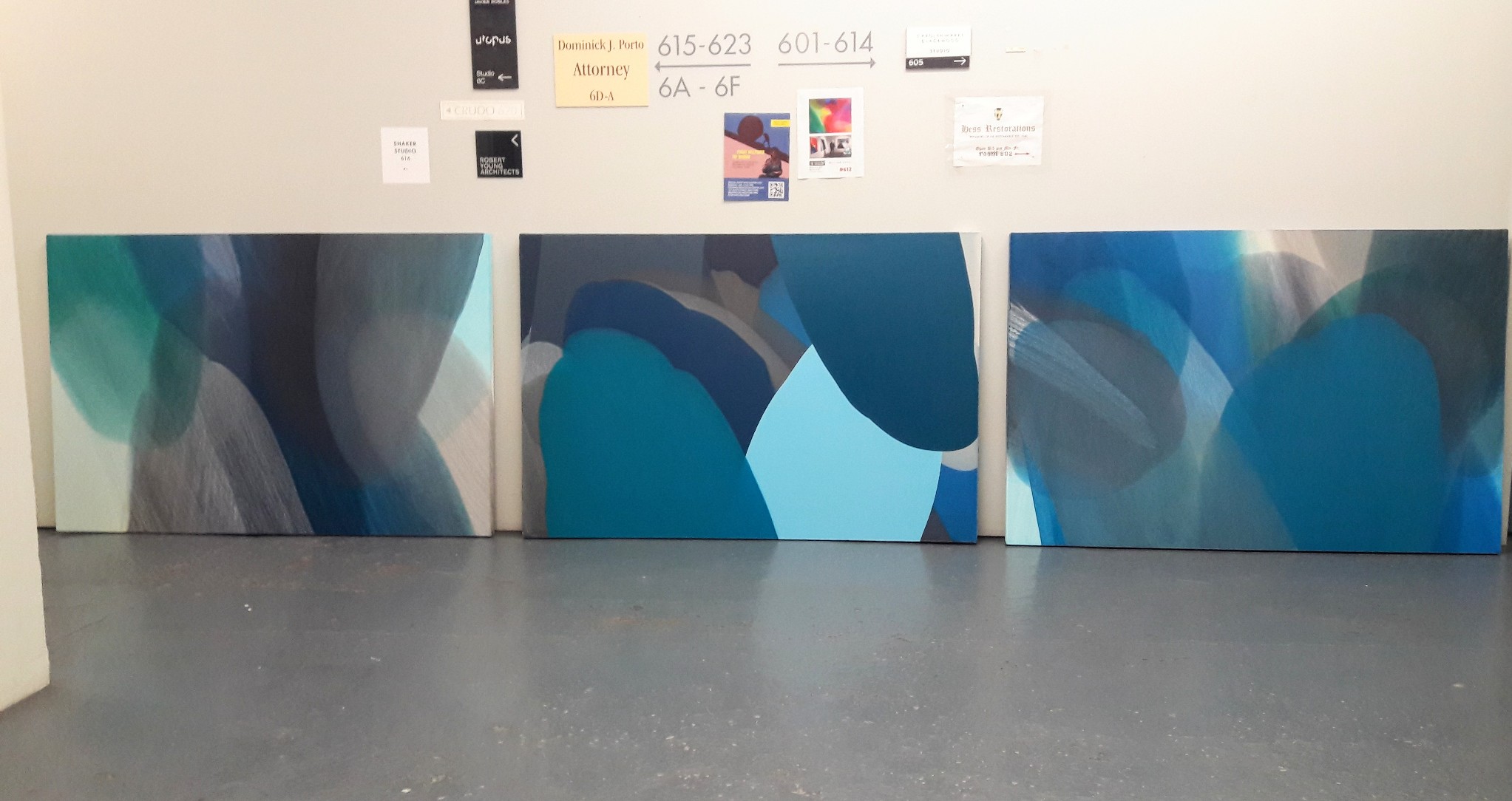 William Engel also recently collaborated with the Italian-Venezuelan artist Marco Palli, with whom they created the beautiful Iron Sculpture.
At Fine Art Shippers, we are happy and proud to know William Engel. He is a true professional, with a unique artistic view and approach to painting. We highly recommend that you visit his website to see his amazing landscape and abstract paintings that are rich both in compositional technique and color.