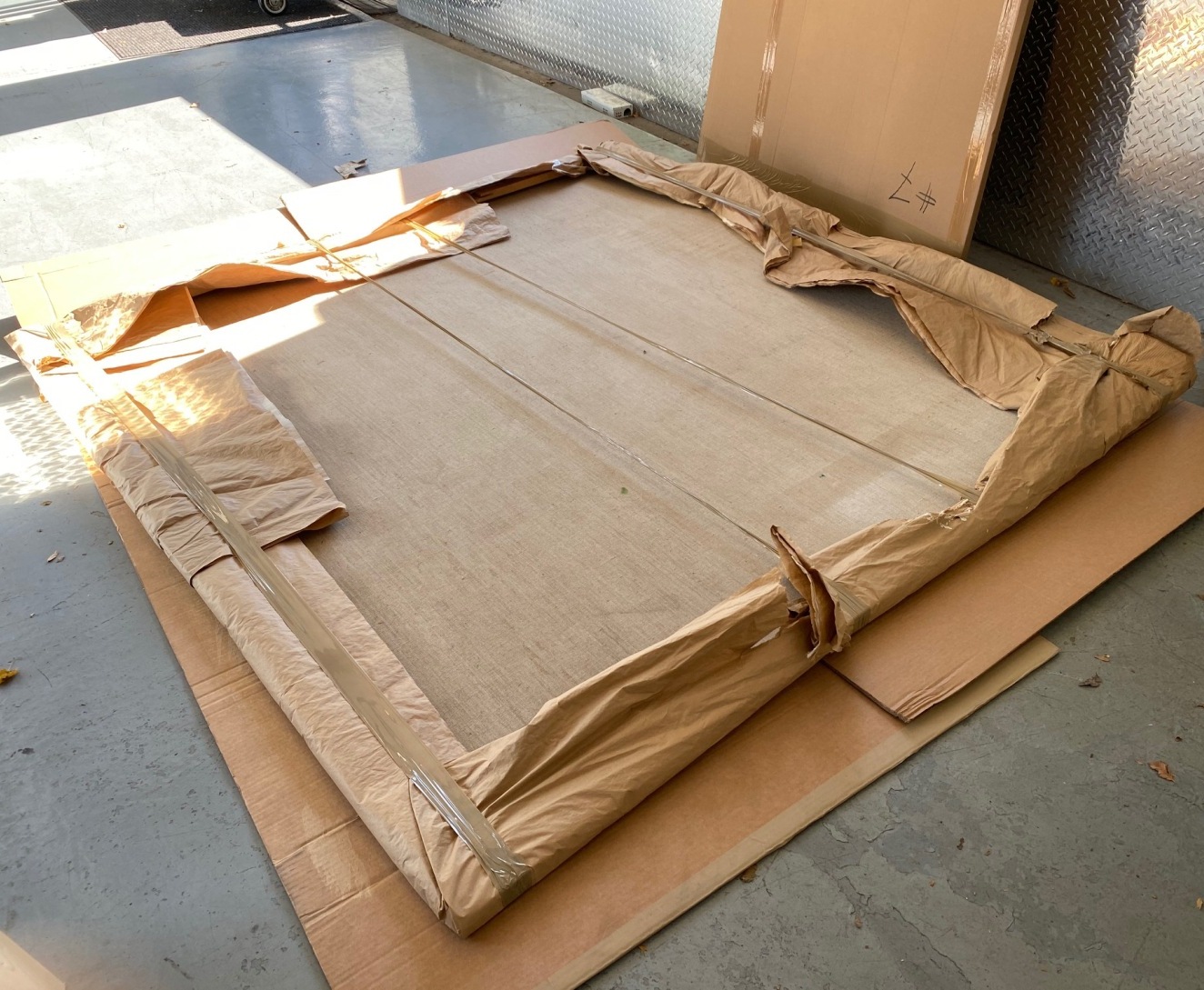 There are many different types of artworks, as well as there are many different types of mediums they are made of. Some pieces are fragile and light, and some are large and heavy. Shipping any of them is an art in itself, but shipping oversized art requires even more skill and finesse. Whether across the city or across the country, you need a reliable team of art shippers able to pack and deliver your artwork in one piece. The good news is that you have found one because Fine Art Shippers has been successfully packing and shipping fine art across the country for over 25 years now.
Packing and Shipping Oversized Art Pieces
Since 1995, Fine Art Shippers has shipped numerous art pieces for the leading museums, prestigious galleries, prominent artists, and reputable art dealers. We have extensive experience in packing and transporting artwork of any kind and can handle the shipment of any size. Our team particularly specializes in shipping oversized art, including statues, sculptures, and certainly large-scale paintings. Besides, our national art shuttles circulate throughout the country, meaning that we can come to any place to pick up your artwork and deliver it anywhere in the United States.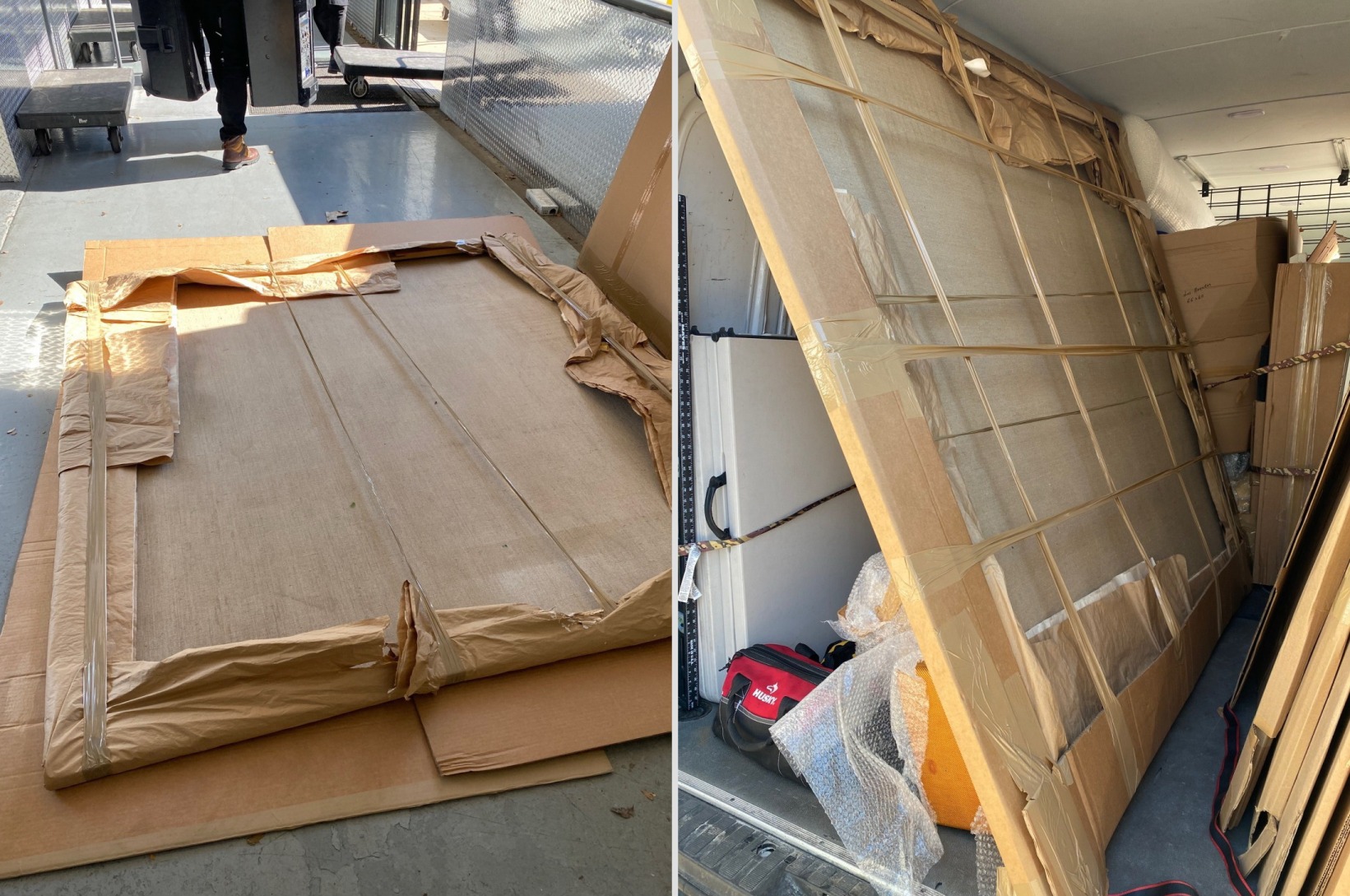 In addition to packing and shipping fine art, Fine Art Shippers provides custom art crating services. We can build a durable wooden crate for the artwork of any size to ensure its safe transportation to wherever it needs to be in the United States. Fine Art Shippers also provides art storage, full replacement art insurance, art installation, and a range of other services that may come in handy when shipping oversized art. Do not hesitate to contact us today to know how we can help you with your shipment or request a free shipping quote online.