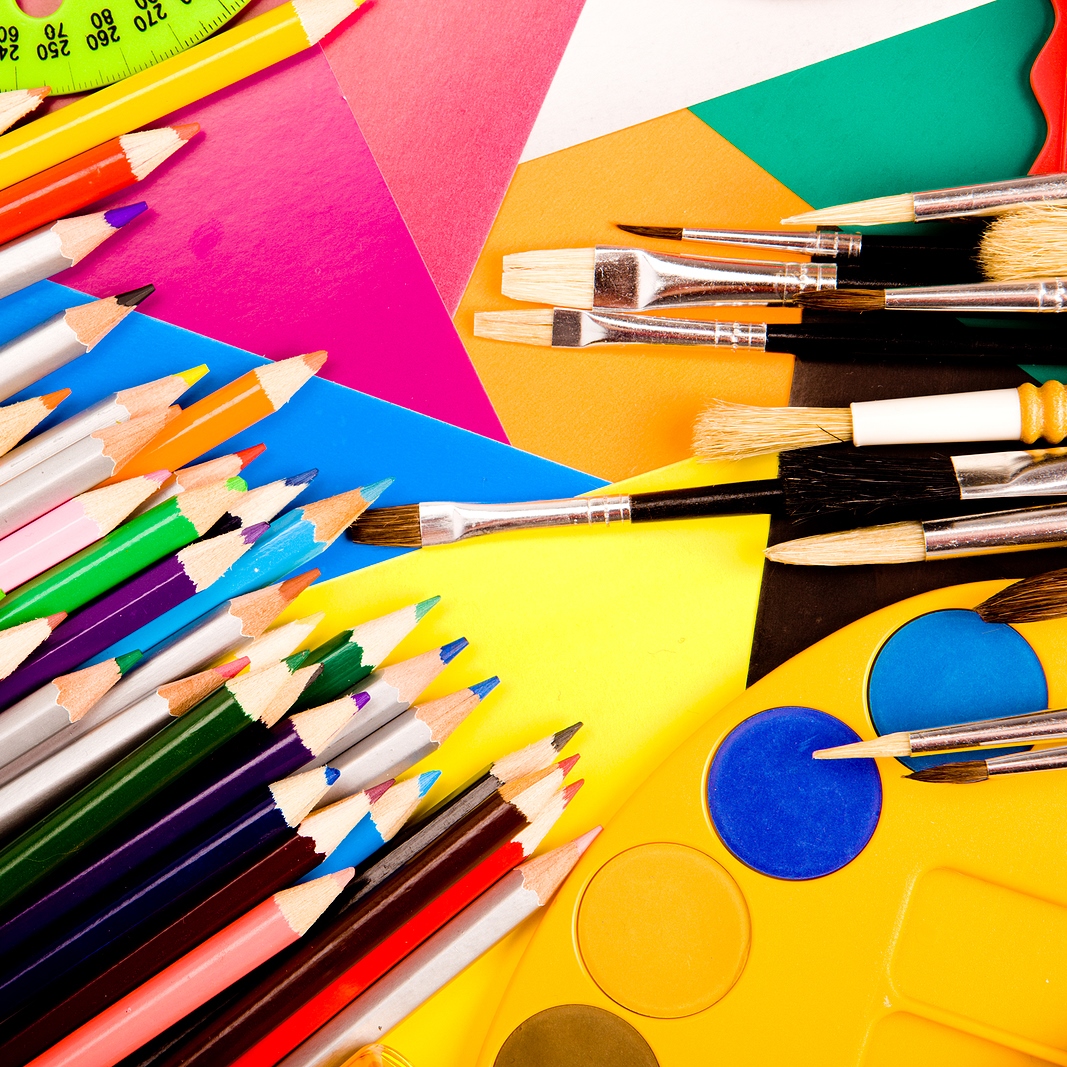 Artistic friends are notable because they can bring creativity into other people's lives. With the Christmas holiday approaching, it's best to start looking for a gift you know your artistic friend will appreciate. You can opt for items that inspire them as they do their craft or give them tools to make their art more convenient.
Check out these amazing recommendations if you are wondering what to get for your artistic friend.
1. Engraved Fountain Pens
Engraved fountain pens are fancy personalized gifts for an artistic friend. Fountain pens are popular because their thin, water-based ink gives you a smooth stroke when writing. There is less surface tension as you write, making it an ideal gift for writers and other creative artists. In addition, fountain pens can be used daily. They can use it at school or work, so personalizing can make your gift more unique and sentimental.
2. Art Supply Holders
An art supply holder is a valuable gift for your artistic friend to organize their art supplies. They won't have to scramble around looking for their pens or paintbrushes as all their tools are conveniently located. You can opt to give them art supply holders that can be hung up against a wall close to their workspace. You can also give them those placed on top of their table or hidden inside their cabinets.
They come in various colors and designs and can be made from multiple materials. Say your friend prefers natural and eco-friendly items. You can get an art supply holder made from recycled materials. It's a thoughtful gift that shows your support for their principles.
3. Journals
Journals are a no-fail gift because they can be used by anyone in multiple ways. Whether your artistic friend is into writing poems or stories or likes to draw or paint, they can use the journal. They can even use it as a diary.
Journals are great because of the various designs, styles, and colors. You can personalize their journal with engraved pens to make it more unique. You can add their name, a quote, or their mantra in life.
Suppose your friend is a fan of a particular series, movie, or artist. You can get a journal with their favorite character or artist on the cover. This could show that you pay attention to your friend's interests and that you care and think about them.
4. Storage Desk
Aside from art supplies, you can give your artist friend a storage desk. This is completely functional, as they can use this to create their masterpiece while having space to keep their tools and supplies. Storage desks can come in various sizes and can be made from materials such as wood or plastic.
If you know woodwork, you can build a storage desk for your friend. This makes your gift more significant and extraordinary. However, if you are not handy, you can go to your local furniture store and get the best desk for your friend.
Some stores run promotions and offer discounts. If you are planning on buying more than one gift for your artist friend, say you want to add a stool, you can take advantage of the promos and discounts. If the store is running a sale, this will also help you save money on your gift.
If the desk you buy for your friend needs to be assembled, you can help them set it up or hire someone to fix it. They will have a nice convenient place to store their tools and work peacefully in their studio.
5. Graphic Drawing Tablet
A graphic drawing tablet is excellent for someone interested in digital art or just starting to do graphic design. Your friend can use this to practice and create their art portfolio. Graphic drawing tablets can be costly, so it's best to set a budget before choosing one. Moreover, there are various brands to choose from, so find the best manufacturer with the perfect price for your gift purchase.
You can also watch out for promos and discounts to save money or use the money you've saved to buy tablet accessories. For instance, you can add a tablet case, a screen protector, or a stylus pen. Doing so could be your way of showing them that you support their passion.
Conclusion
There are several gifts you can buy for your artistic friend. Some can help inspire them in their art, while others can help them work more effectively by organizing all their tools. If you are unsure what gift you can get your artistic friend, you can start considering the items listed above. You can make your gift as personal and unique as you like. But, overall, it's about your friend's love for the arts. Indeed, they will appreciate your thoughtfulness.