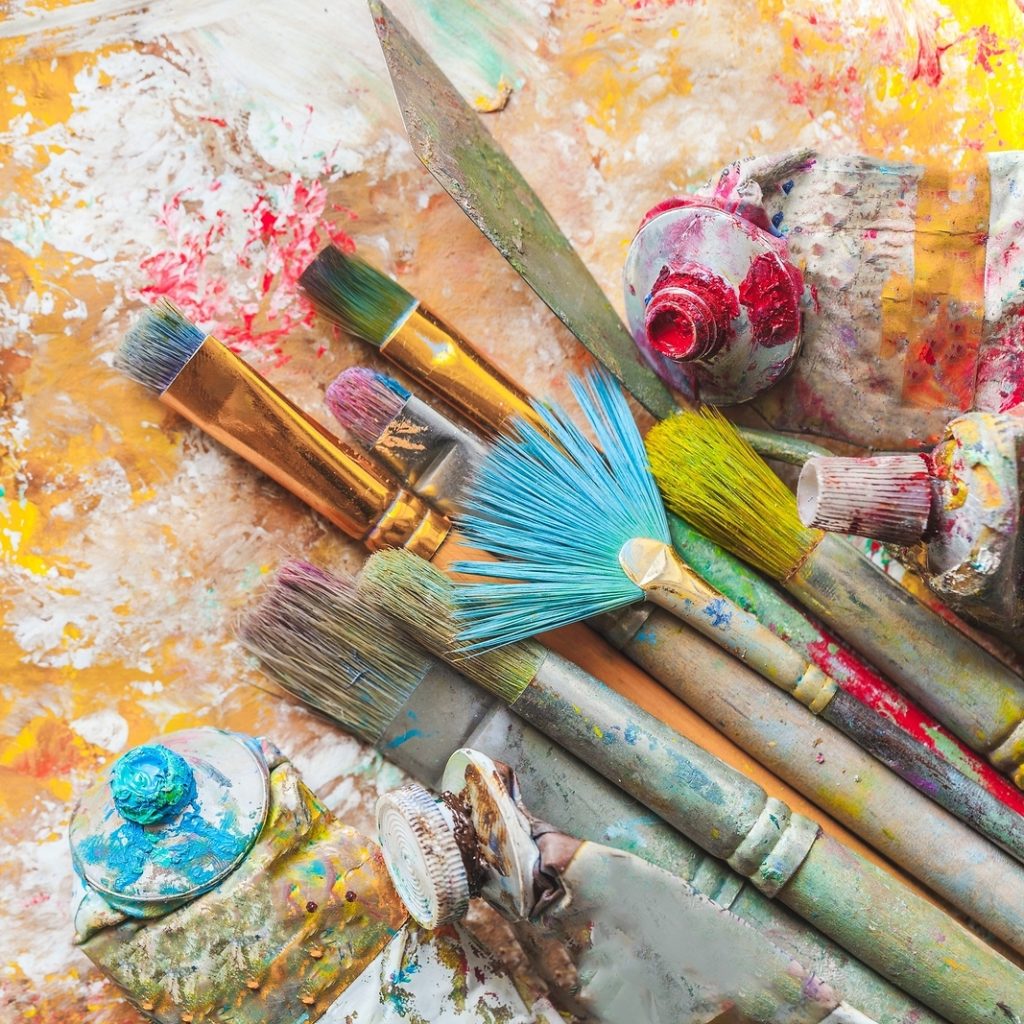 Whether you are a seasoned professional or a novice in the art world, the right art supplies are a necessity. Moreover, if you want to develop your skills and get better, you need high-quality artist materials and supplies. Let us recommend DaVinci Artist Supply that is just a perfect place to buy really good and at the same time affordable art supplies that can make all the difference in your artwork.
DaVinci Artist Supply
DaVinci Artist Supply was founded in New York in 1995 and since then has been a popular destination for professionals and students alike. For today, DaVinci Artist Supply has three locations in the city: in the Chelsea, Gramercy, and Lenox Hill neighborhoods of Manhattan. The latter resides right within the New York School of Interior Design, an independent private college focused exclusively on interior design.
DaVinci Artist Supply has an unmatched selection of artist materials and art supplies for any need. These include canvas, stretchers, brushes, painting mediums ranging from oil and acrylic paint to dry pigments and egg tempera, printing supplies, woodworking and stone carving tools, paper, gilding, and numerous artist accessories. Besides, DaVinci Artist Supply also offers school kits made specifically for classes at the New York School of Interior Design, School of Visual Arts, Cooper Union, and several other art and design institutions.
Whatever art supplies you are looking for, take your time to visit DaVinci Artist Supply! You will love their selection of products, all available at affordable discount prices. Very recommended by Fine Art Shippers!