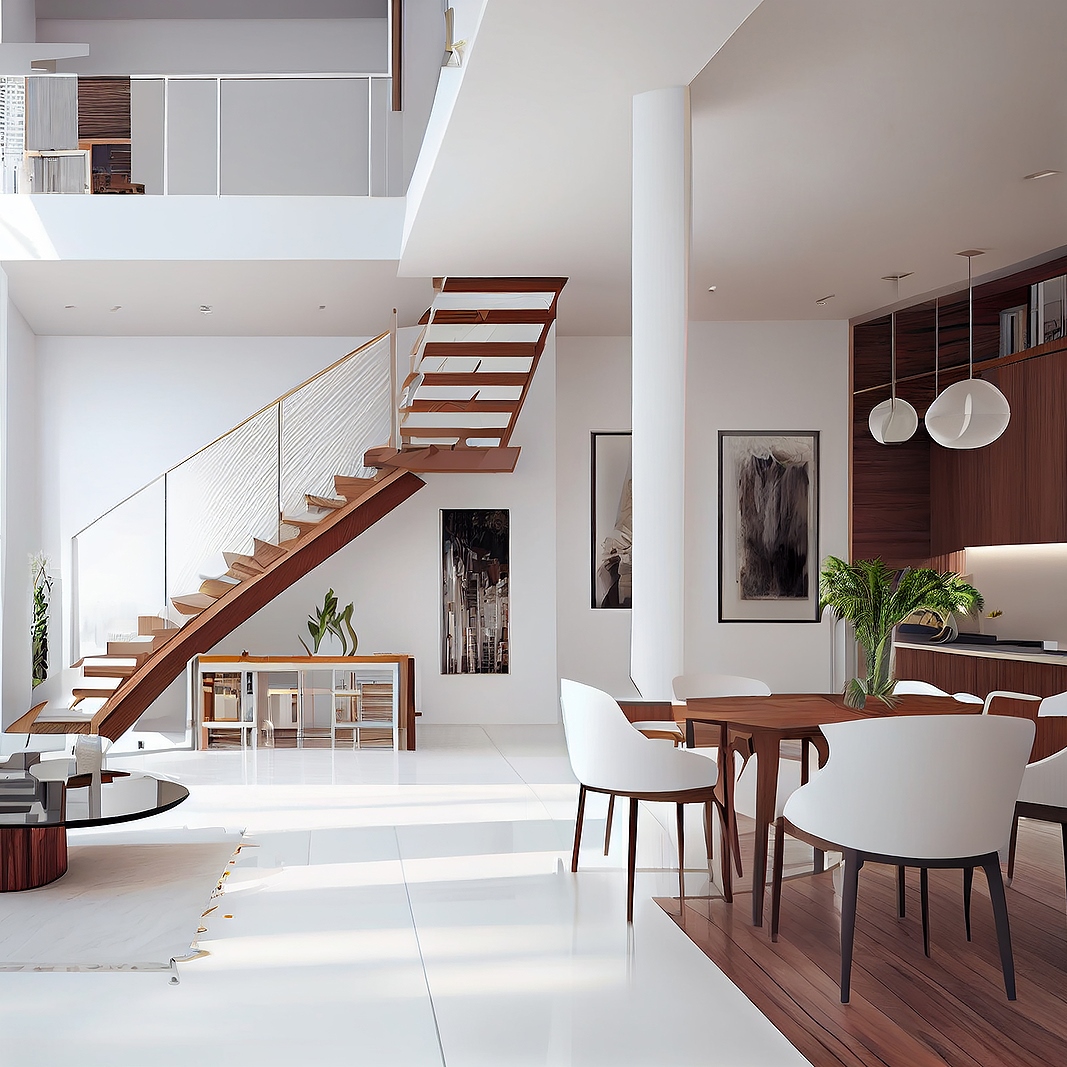 Shifting to a new house isn't an easy task. Choosing the right furniture, discarding the worn-out things, buying kitchen accessories, looking for comfy mattresses, etc. can actually suck out all of your energy and give you a big headache.
This is not all. Decorating the new space and making it look good and trendy can be very overwhelming, especially for young couples and students who are on a budget. However, thanks to the advancements in technology, things have become simpler and very convenient.
Now, we have access to countless home design apps and websites that can assist us in adorning our personal spaces according to our requirements. These apps record our personal tastes and liking and show us designs that align with our aesthetic. In order to use these apps smoothly, you will, however, need an internet connection that will provide you with super-fast speeds and unlimited data.
Spectrum is great in this regard. This provider is available in nearly forty states and equips its users with a speed that is ideal for any household. Plus, it provides unlimited data, which means you can download all the apps without running out of bandwidth. So, call on Spectrum Español (for Latin Americans) in order to use all of the home decorating apps that we have mentioned below smoothly without any interruptions.
Now that you are well-equipped to use all the home design apps, you can go ahead and explore the ones that we have mentioned below. Keep reading.
1. Chairish
If you would like to purchase or sell great-quality, preowned décor, this app is a one-stop platform. How does this app work? Well, it is simple. The sellers essentially upload pictures of furniture using the app, and then Chairish's curators diligently decide which items to keep and sell.
The company efficiently takes care of billing and shipping, as well as returns for most sales. The process of listing things is completely free, and the supplier keeps eighty percent of the total sale.
2. Homestyler
Homestyler is one of the most commonly used home décor apps. This app enables its users to click photos of any room in their house and then helps them design it accordingly. The best feature of this app is its trendy drag-and-drop feature that helps them add three-dimensional furniture to actually assess how your room would look if it was designed and planned in a particular way.
In addition to this, the app has a very user-friendly interface, which means that you do not need any technical knowledge to properly use it. So, if all of these features are grabbing your attention, then we would recommend that you sign up for its basic plan, which is completely free. This way, you'll be able to use this app efficiently without being too hard on your wallet.
3. Room Planner
Room Planner is an incredible room design app. It enables you to instantly create a 3D model of a room on your phone, decorate it, ponder over the design, and properly try it all on in real-time. How does this entire thing work? Well, the app uses 2D to efficiently lay out the required area first and then diligently uses 3D to analyze and alter the design.
In addition to this, Room Planner helps you beautifully develop unique projects from scratch, include elements, or even use already-designed templates – this aspect is totally up to you. Furthermore, you can change colors, themes, and textures, as well as materials to create cute furniture pieces, wall coverings, doors, floors, and other important home items using this app.
4. Housecraft
If you are looking for a fun room designer app, download Housecraft right away. This app allows you to see all bought furniture and décor pieces in the right setting. It is an incredible room decorating application with a huge catalog where you can easily choose your desired piece of furniture.
Using this app, you can alter the length, width, and even height of your furniture. In addition to this, Housecraft helps you build an accurate 3D home design by equipping you with the right instructions. How cool is that?
5. Pinterest
This app is already quite popular and is used by millions of people around the globe. If you are looking for some home décor inspiration, Pinterest is the perfect app for you. By using its search bar, you can enter your preferences and search for the kind of designs and themes that you are looking for.
The huge collection present on Pinterest essentially caters to aesthetics and themes of all kinds. From minimalistic designs to vintage homes, you'll find everything on this app. So, the next time you think of redoing your home, just use this app and hunt for all the great ideas that will end up transforming your space.
Wrapping Up
We hope the top five home decorating apps that we have mentioned in this article will help you transform your house according to your own taste and aesthetic. Don't wait any longer and pick the one that fulfills your needs the most to transform your house.