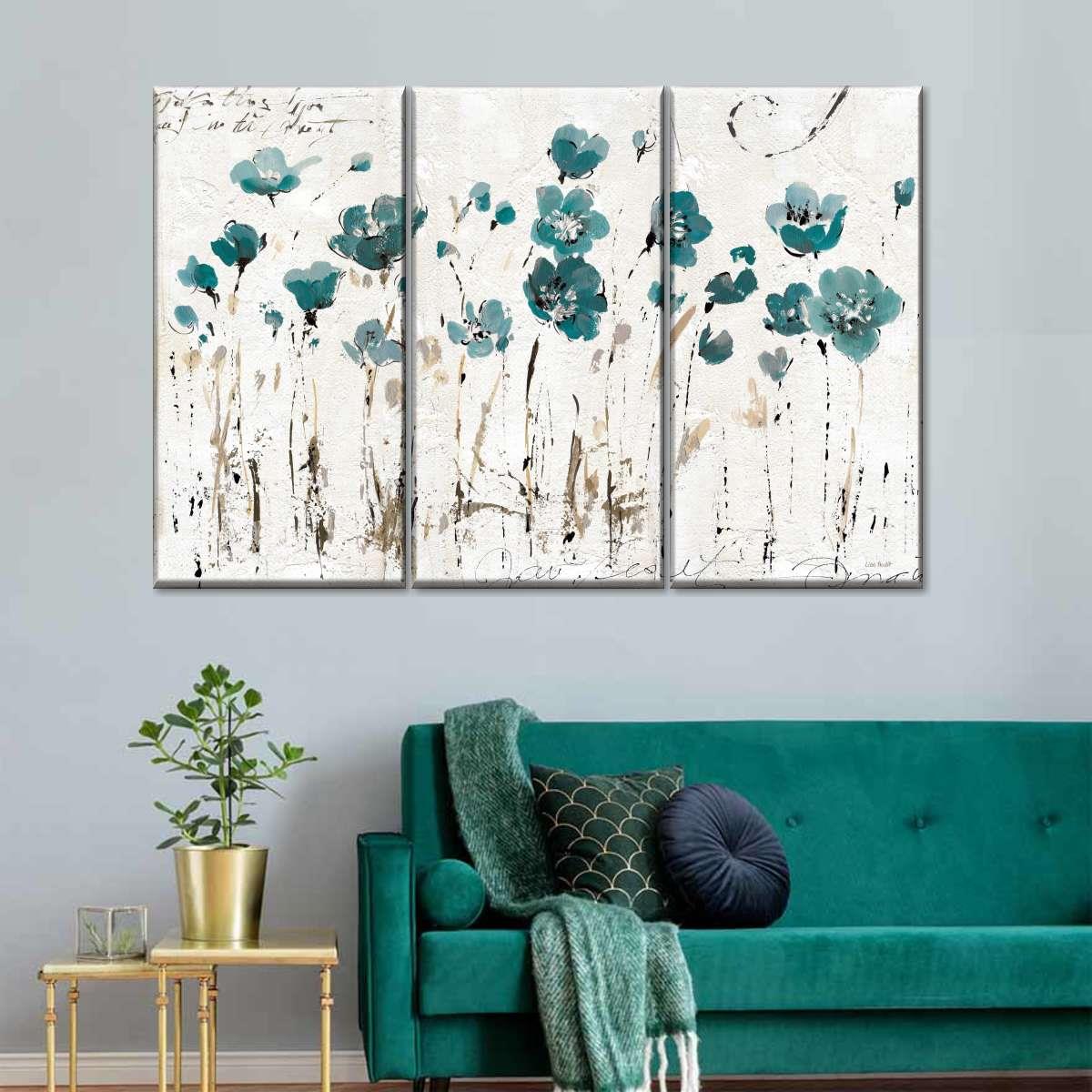 Tiny houses are currently a worldwide trend. It allows its owners to travel and explore the world without worrying about wasting money on rent payments. Having a small space does not mean you have to give up on style and luxury.
Tiny houses can be challenging to decorate, and you need to discover creative ideas to do more with less. Following are tiny house decorating ideas that will transform your space.
Use Neutral Colors for Walls
While painting rooms of your home, try to use neutral shades. Neutral shades make a room look calm. Calm and even-toned rooms make a room look more spacious than they are. Add various textures to keep the room from falling dull and flat.
You can also refer to the color palette to select the shades of walls. Do not use dark shades, as it will make space look congested in a tiny house.
Make Use of the Vertical Spaces
In tiny houses, you do not have enough floor space for decoration. So, be creative and look for vertical space for decoration. You can maximize vertical space on the room walls by adding shelves, hanging photos, and flower wall paintings. Decorating the walls with wall paintings allows you to make the most out of space.
This will give your tiny home an illusion of extra length and a sense of structure. You can hang different types of wall art, including photo collages, gallery walls, canvas art, bohemian artwork, and many more.
Hang Mirrors on Walls
Hang different types of mirrors to decorate your walls. It is the oldest decoration trick, as mirrors make a room look larger and lighter.
Mirrors are a very innovative way to give the visual effect that a mirror is its own wall decoration. But it actually takes colors from other elements in the room. This is a creative way to spread the colors and open up small spaces.
Mirrors also reflect light that makes the space look open and bigger. You can hang a stylish large mirror on the blank wall in the living area.
Install Floating Shelves
Floating shelves are a creative way to decorate blank walls. Instead of hanging wall art pieces, you can also learn a few art prints, small objects, or tiny plants on these shelves.
Ensure that the colors of the shelves match or are similar to the wall color; otherwise, it can affect the design of a tiny house. Shelves increase visual interest in viewers and show off your style. They can be easily replaced at any time and are pretty affordable. Shop for the trending shelf designs to add them to the wall of your bedroom or living area.
Hang a Tapestry
Wall tapestry is a beautiful hanging décor item that gives a touch of natural texture to your room. Instead of wallpaper and mirrors, use tapestry as it is definitely a unique wall decor item.
Tapestry is not a big and heavy piece, but it is pretty and practical wall art in home décor. So, you can hang a pair in a room to have complementary patterns and traditionally decorate your room. Further, there are various colors available in the tapestry that you can choose for your walls.
Final Words
There are a variety of options for tiny space decor, and you can do a lot more with your tiny space. You just have to discover your style and be innovative to make your tiny house a beautiful space to live in. You can update the walls of your home in many ways to make the interior look beautiful.
Photo courtesy of ElephantStock