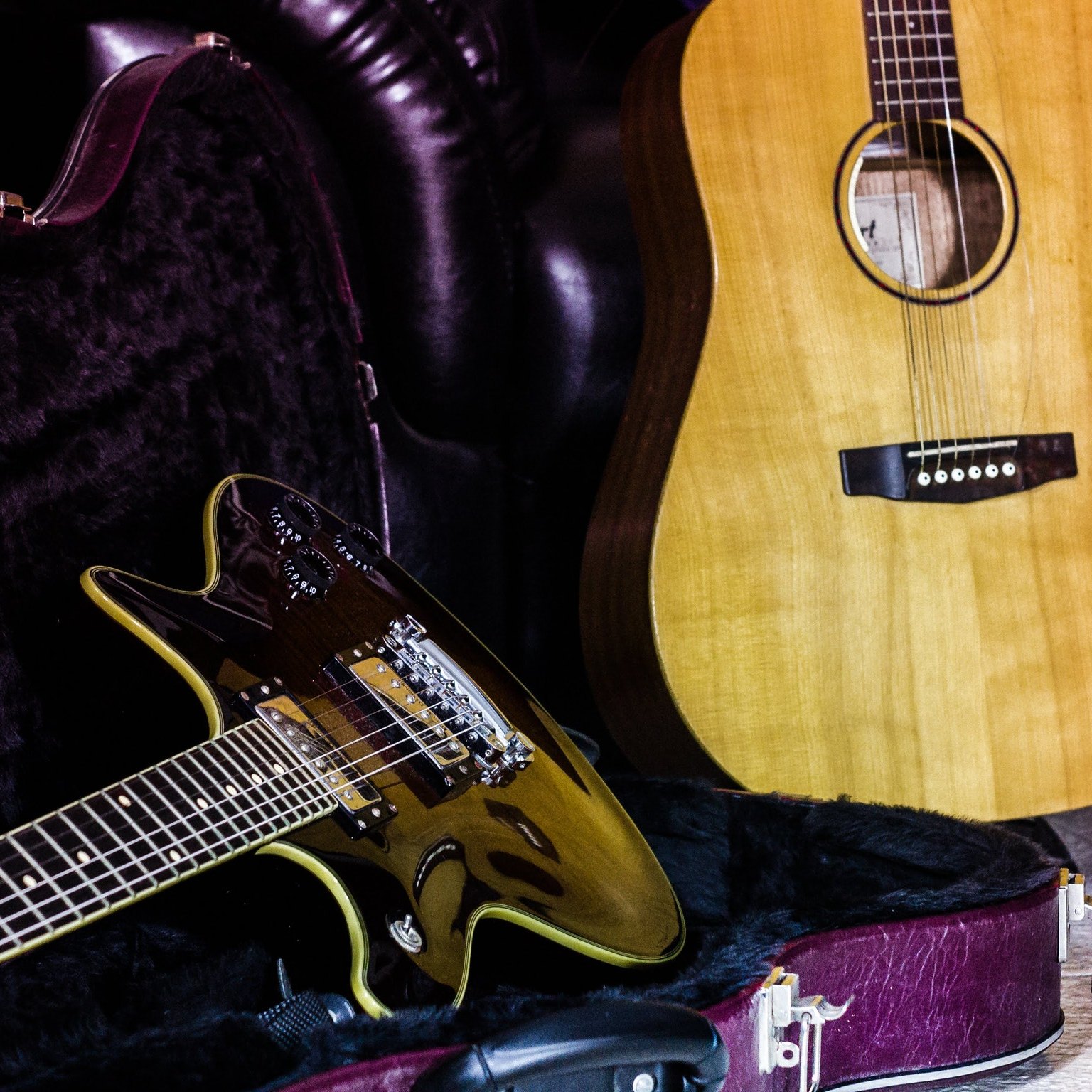 Every musical instrument, be it a guitar, harp, or piano, is an object of delicate nature. Even a small misfortune can cause your instrument to go out of tune very quickly. Transportation of such fragile freight is rather risky because chances of damaging items in transit are very high. If you need to ship your violin or cello somewhere else, the next guide to shipping musical instruments will be quite helpful. Check it out!
Your 2022 Guide to Shipping Musical Instruments
First and foremost, you should remember that musical instruments should not be packed and shipped like other items. Usually, they require a different approach. You need to start with packaging. If possible, all instruments should be shipped in their original cases that provide an extra layer of protection. Besides, you will still need to protect an item within the case so that it doesn't move from side to side during transportation.
The next step will be different depending on what musical instrument you have. Whether you own a string, wind, or percussion instrument, you should gather necessary packing material to pack it firmly. Also, don't forget to disassemble an instrument and pack each piece separately. Shipping musical instruments is not possible without white glove movers. These specialists know how to treat and handle such freight. They will help you deliver your package wherever you need without causing harm to it.
The complexity of shipping musical instruments increases when you deal with large-scale objects. Double bass and piano are good examples. In such a case, the help of a white glove moving company is necessary from the very beginning. Packing such big and heavy items is a serious task that you cannot tackle without specialized equipment. What you need is expert moving services from Fine Art Shippers. We are especially proud of our piano shipping services, while our skills span the range of professional services.