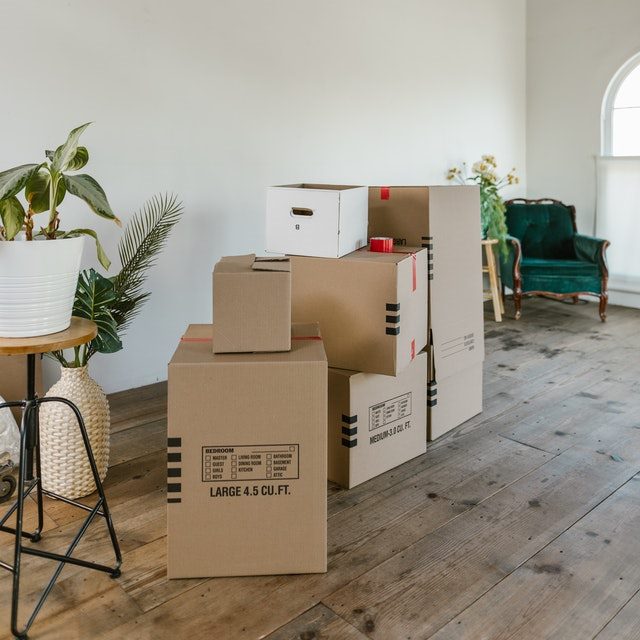 People around the world move to new homes and offices every day. Choosing a white glove moving option can be a perfect solution for those who want to get a luxury moving service and ensure the utmost care and protection of their belongings in transit. If you are looking for reliable white glove movers, here are 5 qualities that they should have and that you should always keep in mind when making a decision.
5 Must-Have Quality of White Glove Movers
1. Understanding the value of items
Experts who move your possessions should understand their value and treat the most fragile pieces with extra care. Besides, they should be trained on how to pack, load, and protect your items. The top priority of reliable white glove movers should be the safety of the pieces they handle.
2. Attention to detail
If you are moving delicate pieces, valuable fine art, or antique furniture, your movers should be highly trained to handle these items properly and pay attention to every detail to keep them safe.
3. Accurate quote
Reputable movers have no problem with providing their clients with accurate moving quotes so that they do not have to run into extra fees.
4. Time precision
White glove teams should always be in touch with the customer and get into consideration all their specific needs while ensuring timely delivery. Besides, the movers should discuss with the client the most suitable time for moving in advance.
5. Quality solutions
There is no guarantee that there won't be any problem during the move. White glove movers should always have quality solutions to these problems to avoid any headaches and provide a stress-free moving experience.
If you want to use white glove services to safely move your items from A to B, feel free to contact Fine Art Shippers. You can give us a call or request a shipping quote right from our website.