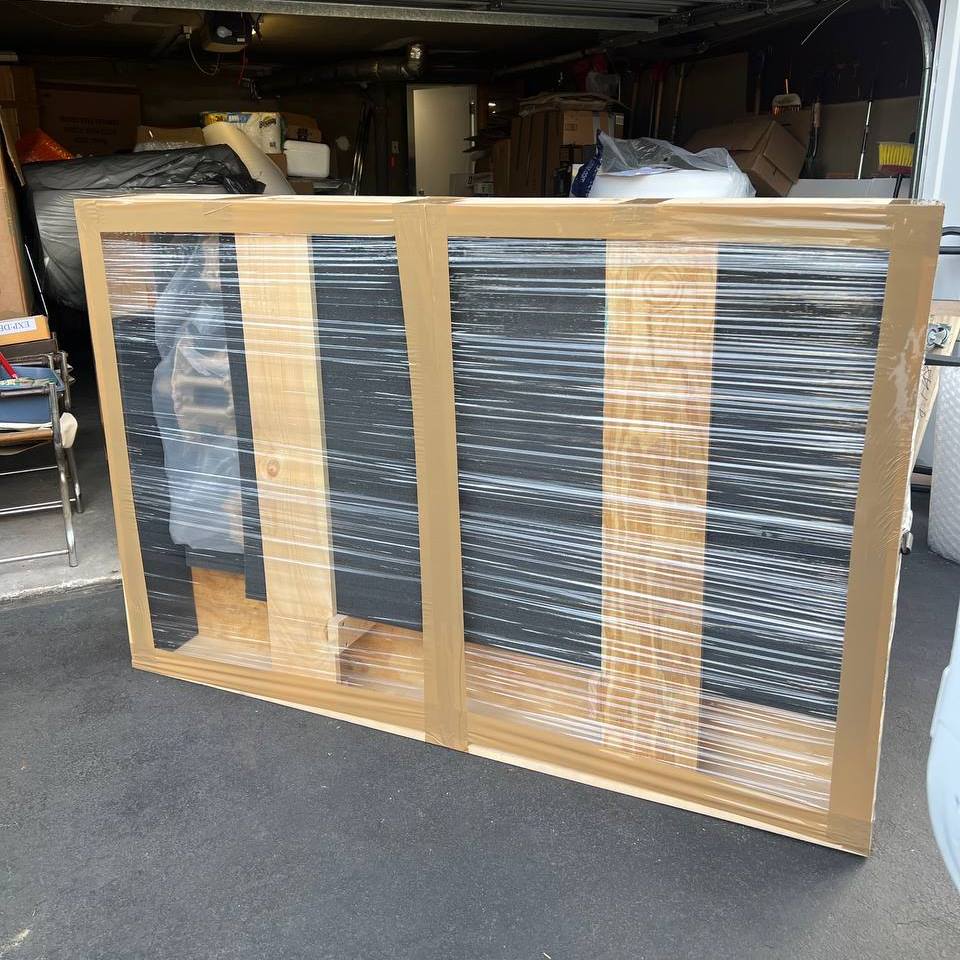 As a professional NYC-based art logistics company, Fine Art Shippers works with many people and art businesses. Some of our clients collect paintings and sculptures, while others prefer designer furniture and various antiques, but all of them need to safely transport their treasures to a new place from time to time. Fine Art Shippers offers a range of services that will be perfect for any need related to art and antiques logistics. If you are someone who lives in New York and is looking to transport your belongings either within the Big Apple or to a different city or state, you will find NYC art handlers extremely useful. Stay tuned to find out how you can benefit from professional art handling services in New York City.
Why You Should Hire NYC Art Handlers for Your Next Move
When you are moving, ensuring your possessions stay intact during the trip is a priority. Fine Art Shippers is well-versed in the art of packing and crating various types of artworks and antiques. The measurements of the piece are not an obstacle for our expert art handlers. To make sure every client's need is met, we provide custom-made crates for especially unique and fragile works of art.
Have you ever wondered how the most fragile of pieces arrive at their destination in perfect condition? This is where the magic of art shuttles comes to the stage. As top-notch NYC art handlers, we provide art shuttle transportation services that will blow your mind with their safety and cost-efficiency. It is a well-acknowledged fact that the longer artworks spend on the road, the more likely they are to get damaged. Fine Art Shippers' art shuttles are designed for swift and reliable delivery.
Moving across the country can be very stressful and expensive. Moreover, some places are less accessible and are not easy for art trucks to reach. The good news is that our art shuttles go on regular cross-country trips that include many different cities all over the US. We have a list of cities we consistently visit every time, but that does not mean you cannot request an additional stop anywhere you need. All you have to do is to contact Fine Art Shippers to plan your pick-up.
If you are tired of planning all of your shipping by yourself, Fine Art Shippers' services will change your life. NYC art handlers are always happy to assist you during your next big move.