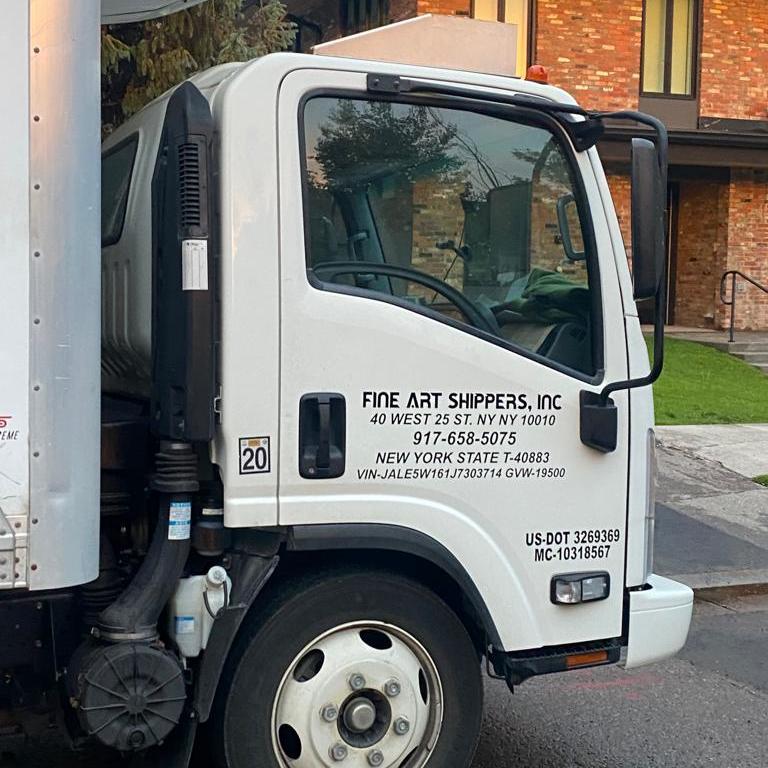 When people want to hire art handlers for the first time, they usually have a lot of questions they are afraid to ask. However, as they say, there is no such thing as a stupid question, and every niggling worry should be proved groundless. If you cannot fall asleep thinking about future cooperation, you might want to look at the following list of frequently asked questions about professional art handling. The chances are that answers to your queries lie there.
Professional Art Handling: FAQ
What does handling consist of?
There are three main functions you need to remember: packaging, storage, and shipping. The first and the last services are mandatory, while storage service is always optional and depends on your needs. Once you know what you pay for, you can calibrate your expectations more effectively.
How to get ready?
If you are a bit of a nervous wreck, you can do some things to get yourself prepared for the future. First and foremost, measure your artworks right so that you have precise dimensions. Besides, think of buying insurance in advance. Last but not least, make sure you are comfortable with your choice of a company you hire. It is a vital precaution as it directly influences your customer experience.
Are there any size limitations?
Professional art handling is based on the standards of the global market, where there are pieces of different sizes. Most of the time, you shouldn't give a heck about limits because your artwork can hardly exceed them. However, if you have an object of a very special nature, then you can try to contact handlers to discuss the matter.
And what about types of objects?
Similar to the previous subject, you can be assured that shipping gurus possess enough knowledge to pack and carry your belongings. At the same time, don't hesitate to inform the professional art handling company about overly fragile items such as glass art, porcelain kitchenware, or some pieces of sculpture.
Should you help handlers?
In general, no, you shouldn't. The problem is that your gesture of goodwill might cause additional difficulties to trained handlers. That's why you just need to relax and see how professionals do their job.
To Conclude
When all your worries melt away, it is time to think about cooperation with a professional art handling company. In this case, you might consider working with Fine Art Shippers. We will be happy to answer all your questions and assist with the transportation of your valuables.