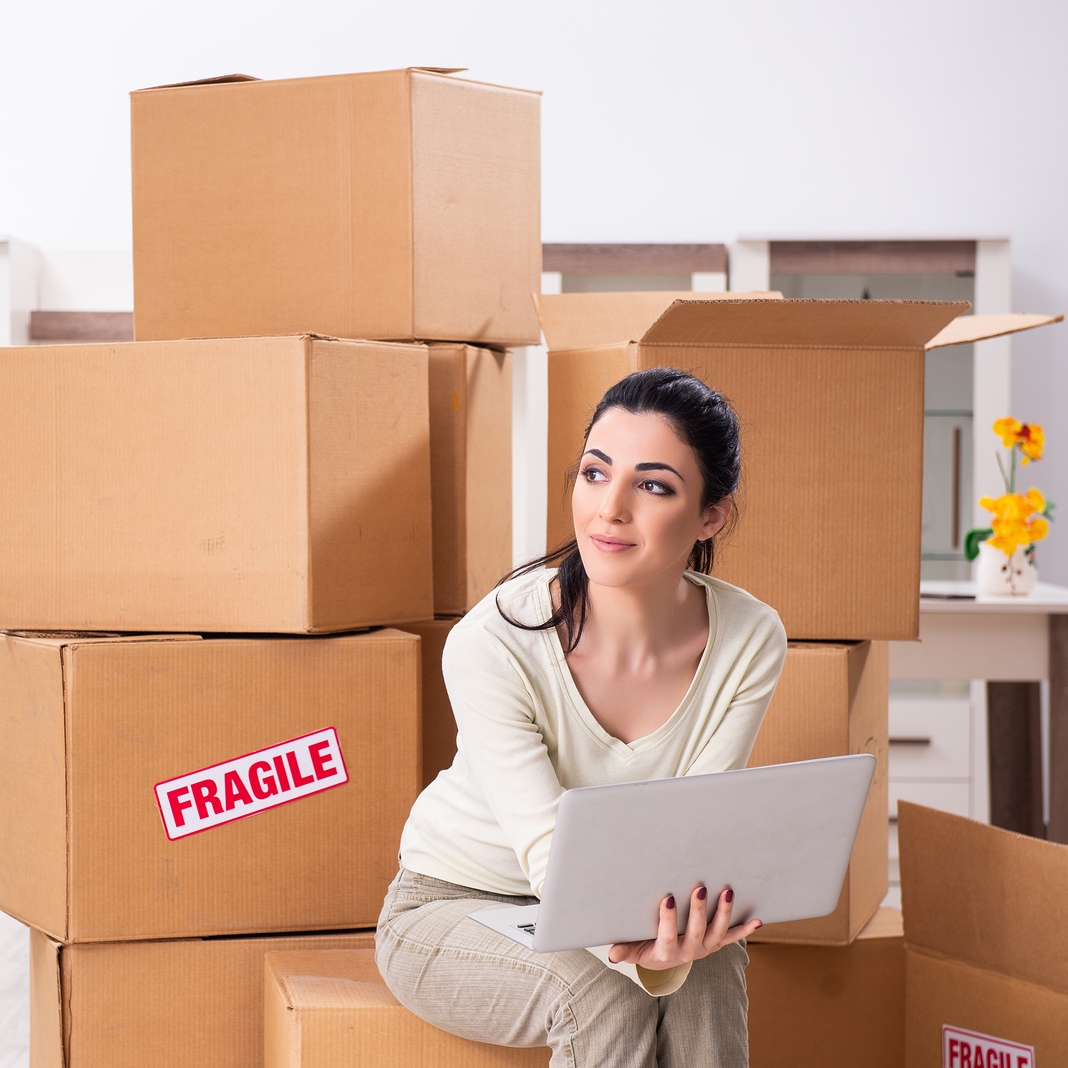 Transportation of fine art and antiques requires professionalism and extra care. Artists, art collectors, and antique dealers need a high-quality white glove service that offers a guarantee of safe delivery. Thus, finding a professional, reliable white glove moving company is a pressing need in such cities as New York, home to many art galleries, world-famous auctions, and art enthusiasts. When it comes to high-end art masterpieces, a professional white glove courier service is the best solution in situations when they need to be moved or transported.
Fine Art Shippers offers exceptional fine art and antique handling and shipping services. We understand the value of each piece of art and always meet the needs of each client by providing excellent moving and handling. Being one of the most trusted luxury moving services in New York City, we ensure that you get maximum value for your money and maximum safety for your precious property.
Here are some benefits of using our white glove service to ship your fine art and antiques.
Art is fragile, so it requires quality packaging as a basic safety precaution. Our white glove service lessens the damages that might occur by shielding delicate paintings and artworks. We use quality packaging for all fine art items and always select an appropriate method and material for packaging, depending on their type, size, and medium.
We offer reliable services not only in the USA but also internationally. Timely delivery is one of our strong points that resonates well with all our clients.
We have a team of proficient white glove movers who know how to handle various types of fine art and antiques. With the experience they have, your art is in safe hands.
Apart from fine art moving and transportation, our white glove service covers a diverse range of services such as handling of museum exhibits, crating and packing services, art installation, and much more.
White glove delivery is a vital service that ensures the safety of fine art and antiques during each stage of the shipping process. With the intricacies and complexities that handling artworks involves, you need to know that your masterpiece will arrive in good condition. At Fine Art Shippers, we guarantee exceptional services to all the clients. If you need such a service and consider several companies for hire, contact us to get a free quote for your order. You will see how affordable the premium-level service is with Fine Art Shippers.