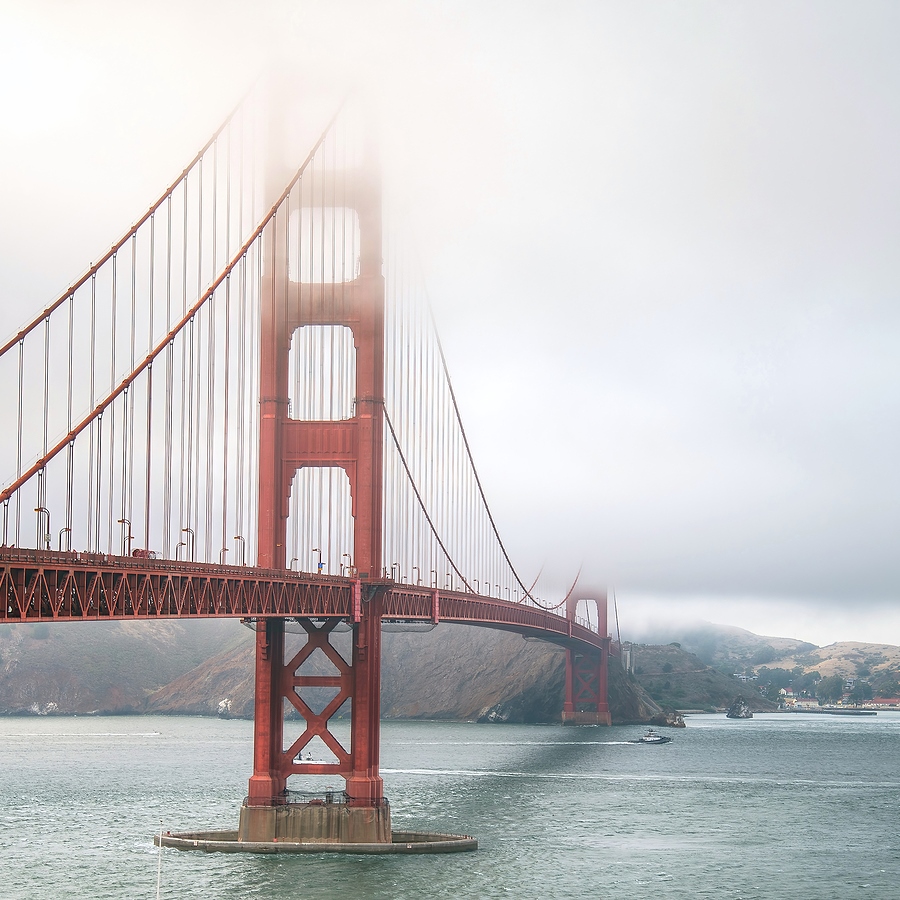 What are the qualities that a perfect art logistics company should possess? You probably already have a list of requirements that you want your potential service provider to meet. Are you getting tired of looking for an efficient and safe way to ship art from San Francisco? Fine Art Shippers would love to finally put a stop to your search and tell you why choosing our company is the best thing you can do to ensure the safety of your valuables.
Why Ship Art from San Francisco with Fine Art Shippers
We are experienced
To ship art from San Francisco to another city, you need someone who knows what they are doing. Fine Art Shippers has over twenty-five years of professional experience in shipping artworks, antiques, and other kinds of valuables for private clients, businesses, and institutions across the country and internationally. Through the years, we have managed to build strong relationships with our long-term clients who continue to entrust their precious possessions to our team. Not only can we transport items of all sizes and shapes, but we also specialize in handling and shipping extremely valuable works of art, including those estimated at millions of dollars.
We are flexible
When it comes to art logistics, flexibility is an irreplaceable quality. The world around us is constantly changing, meaning that professional art handlers should be able to adapt to any circumstances and find solutions to any issues that might arise. No matter how complex your shipment is and how particular your requests are, we are always open to adjusting the shipping plan to fulfill your needs. We also have options for a budget of any size, so no need to worry about breaking the bank.
We offer a variety of services
Fine Art Shippers is proud to offer a full spectrum of art-related services. Professional transportation, packing, custom crating, and art installation are only the basics. On top of that, we provide personal art courier delivery, art staging, and art insurance services, among others.
If you choose to ship art from San Francisco with us, you will be blown away by the amount of care that our expert art handlers put into their work. You can always contact us directly to make sure that Fine Art Shippers is right for you.