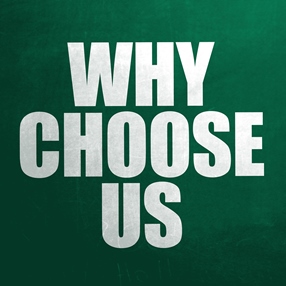 Since a single mistake can lead to the irreparable damage to valuable items, moving luxury art and antiques always requires a very careful, experienced touch to complete this task properly. Thankfully, our 20+ years of experience as professional shippers of fine art can easily relieve you of all the problems, worries, and stress related to secure packing and moving of your precious possessions.
As you know, each artwork is unique in its material, shape, and size. Our dedicated team of New York luxury movers takes every detail into account for the best possible results, thus ensuring that every piece is carefully packaged and properly protected during the whole process of transportation, be it a collection of delicate porcelain figurines or a large stainless steel sculpture. Moreover, whether it comes to a local relocation or large-scale international move, we can provide you with the best art shipping service tailored to your specific needs and requirements.
Fine Art Shippers is currently working with some of the most reputable museums, galleries, auction houses, art collectors, and dealers within the Tri-State area and across the country, ensuring their most valuable items arrive at the destination intact. So if you want to protect your precious belongings in transit, to contact our team is definitely the right solution!
About our fine art shipping service
As it has been already said, each artwork is different, which makes the process of art moving a unique challenge. For example, shipping antique furniture requires special tools and equipment, while secure moving of a large oil painting is all about using the right packing materials and a high-quality wood crate built specifically for it. All of this is always professionally covered by our team of New York luxury movers who can handle literally any piece of art, no matter its size, weight, and value. At Fine Art Shippers, we offer:
Comprehensive art shipping service, starting from the on-time pickup to the artwork delivery and installation.
20+ years of experience and expertise in moving fine art both nationally and internationally.
Individual approach to every client and his or her art moving problem, no matter big or small.
Specialized climate-controlled vehicles, in-house packing and crating services, art storage, and art insurance to meet any need.
If you are looking for a stress-free solution to your luxury shipping problem, contact Fine Art Shippers without hesitation! The best service at a reasonable price is guaranteed!