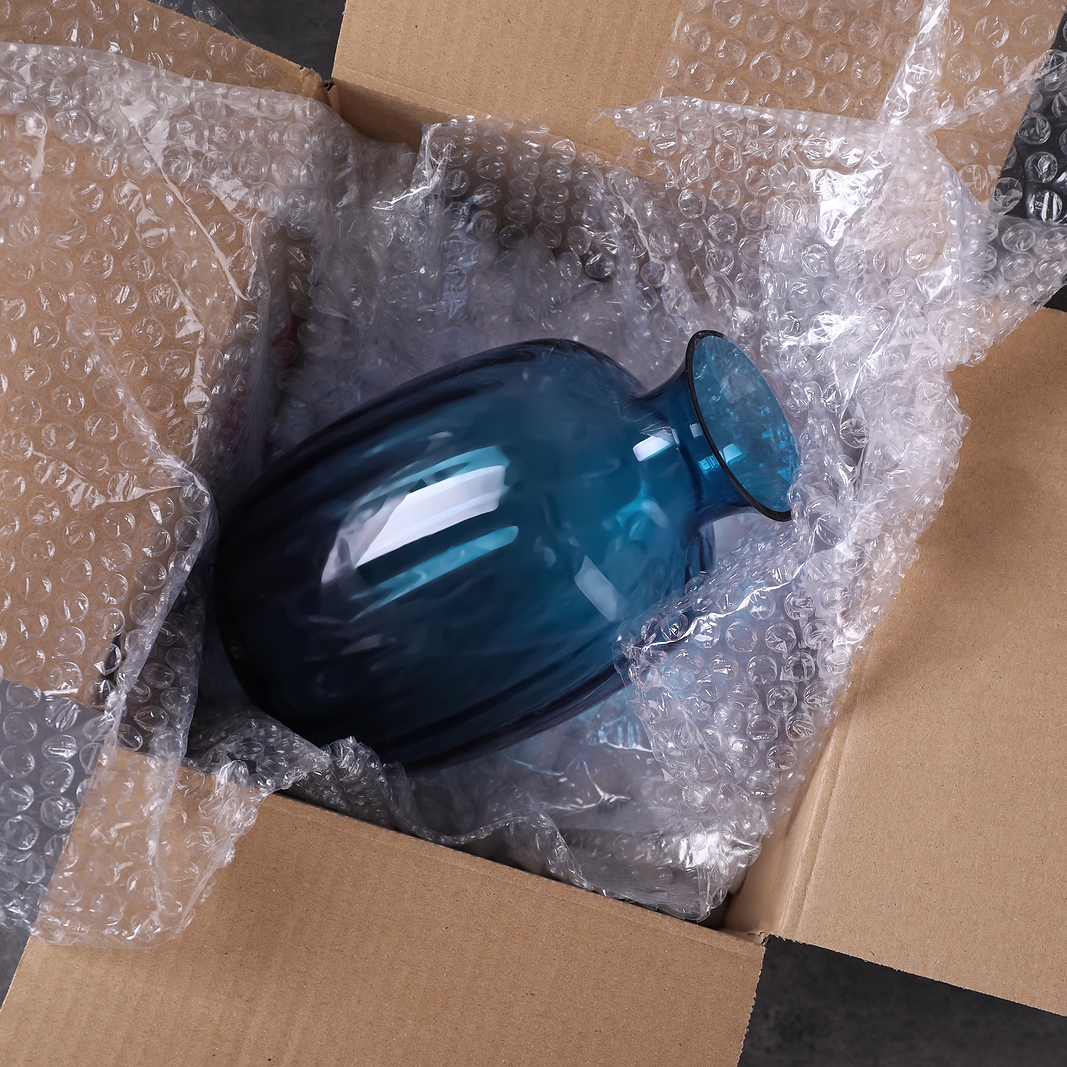 Who needs a specialized service of fragile items delivery? If you are asking this question, then you probably think that all objects can be transported by regular moving companies. While you might get lucky and receive all your possessions in one piece, luck is a fickle thing. At some point, you will have something truly priceless that you won't want to entrust to anyone who does not transport delicate items professionally. In other words, you don't necessarily need to be a seasoned art collector to benefit from a fragile items delivery service.
Who Can Benefit from Hiring a Fragile Items Delivery Service?
Private collectors
Private collectors are usually the first people who come to mind when you think about fragile item delivery services. Indeed, those who collect art, antiques, and other high-value items often enlist the help of professional art transportation companies. Private clients prefer hiring bespoke services because they appreciate the individualized approach that fragile items movers take to each of them. There are many kinds of collectibles in this world, and each has quirks that make it especially difficult to transport without professional assistance.
Art institutions and businesses
Of course, art museums and galleries would not be able to exist without professional fragile items movers. The modern-day art world is rapidly moving, with exhibitions changing each month and pieces being sold to clients all over the globe. Art curators and museum managers know that when they hire a fragile items delivery service, they do not need to worry about anything. Art institutions and businesses often deal with high-value rare items, so regular protective measures might just not cut it. For this reason, expert fine art handlers even have specialized services that cater to museums and galleries. For example, they build custom-made museum crates for the transportation of the most precious items.
Anyone who is moving
And we are back to talking about why regular people should hire a fragile items delivery service. Well, why shouldn't they? Everyone who moved at least once in their life was worried that their crystal vase, chandelier, or china set might get damaged during transportation. With professional fragile items moving services, you can rest assured that your precious possessions will arrive in perfect condition.
Are you looking for cost-efficient and reliable fragile items delivery companies in your area? Try Fine Art Shippers, a fine art logistics company based in New York, offering bespoke services at a reasonable cost.