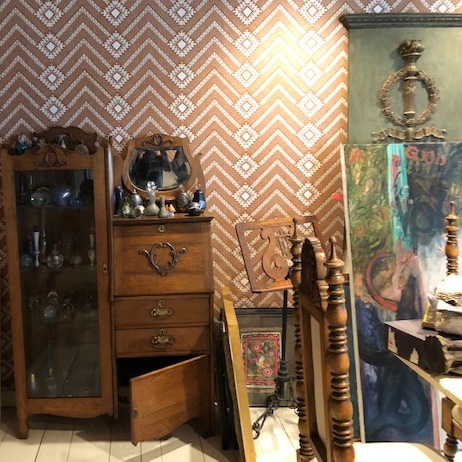 At Fine Art Shippers, we are proficient in shipping paintings, sculptures, art installations, porcelain figurines, museum-quality antiques, and a whole range of other objects of value. We can ship fine art of any kind and to any destination in the world, which allows us to serve art institutions, galleries, dealers, and artists both in the United States and abroad. Moreover, we can handle shipments of any size, from small packages to oversized cargo. Besides, Fine Art Shippers has extensive experience in providing white glove estate shipping service and arranging the transportation of large collections of art and antiques.
White glove estate shipping service
Fine Art Shippers offers professional estate shipping services all over the United States. We can come to any location, properly pack and crate all your items, organize the transportation process in full accordance with your requirements, and deliver your possessions to any destination in the country. What is no less important, Fine Art Shippers specializes in providing white glove estate shipping service, which means that we can handle the most fragile and delicate items that need extra preventative packing measures and special care during the move. These may include oil paintings, porcelain dolls, vases, sculptures and statues, glassware, crystal, antiques, Tiffany lamps, vintage furniture, and more.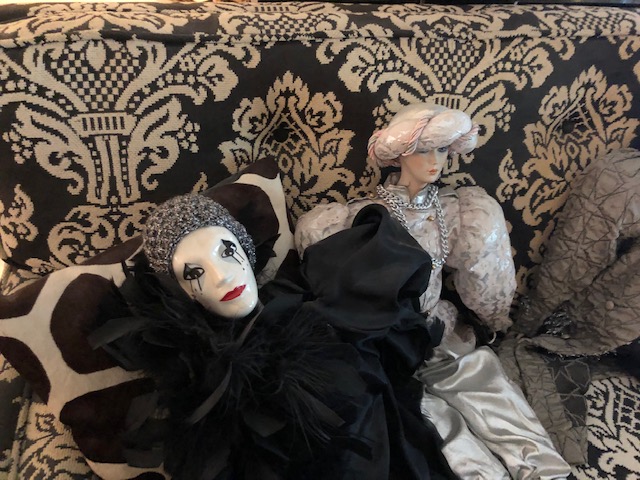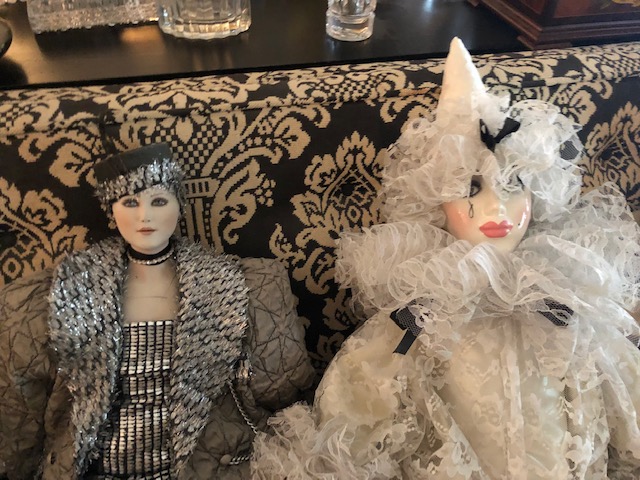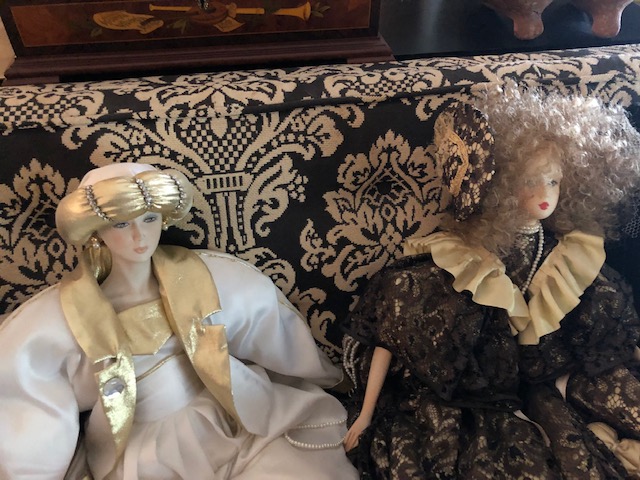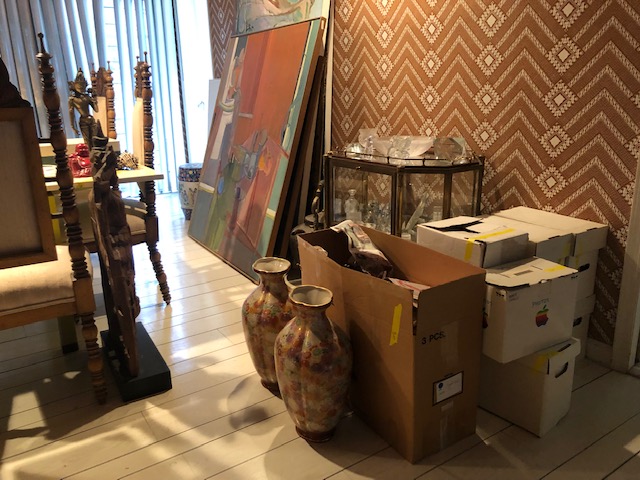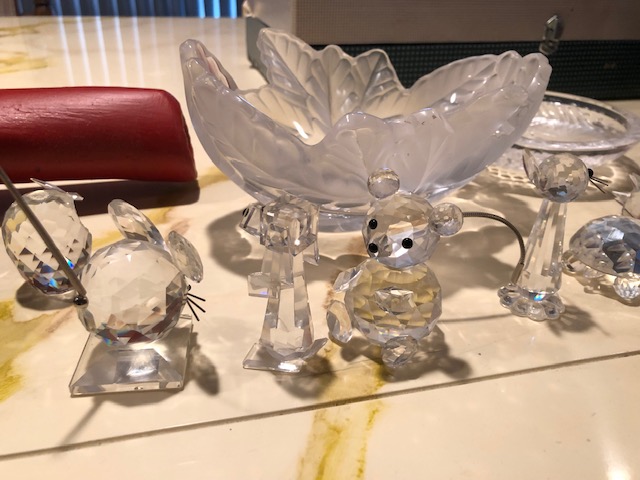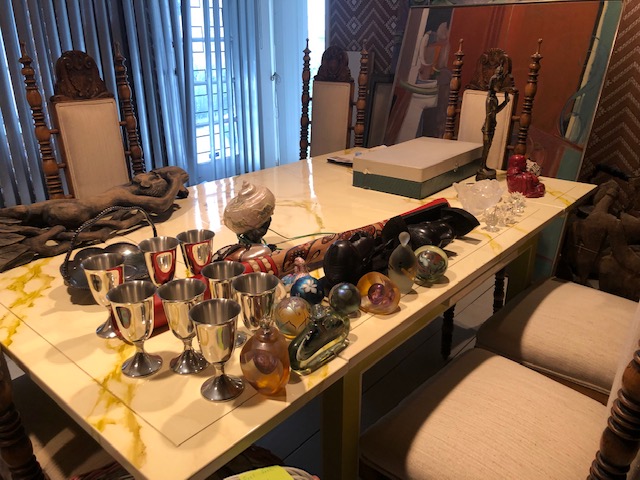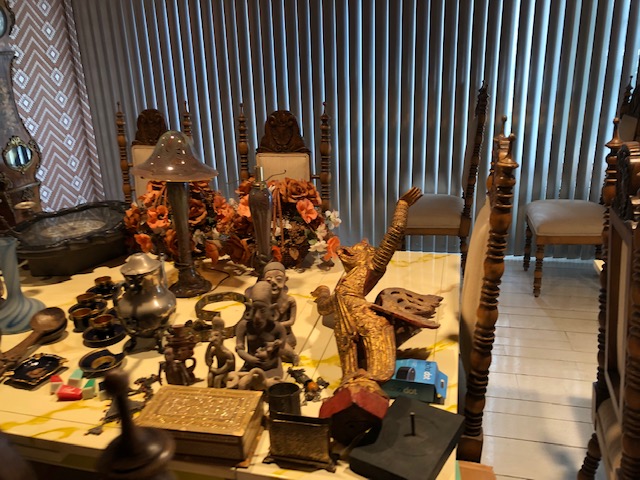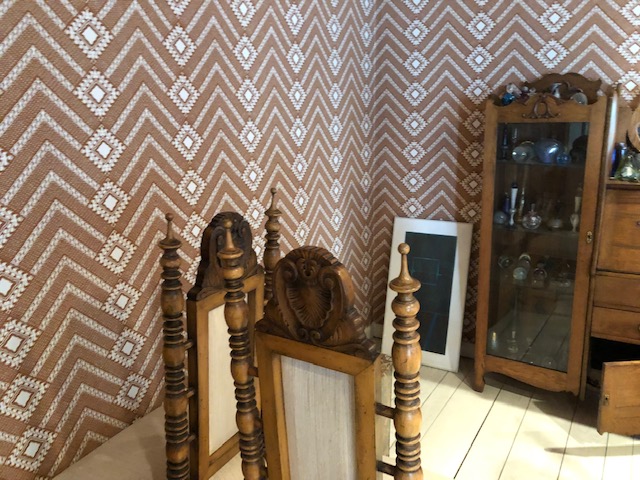 As it has been already said, Fine Art Shippers operates all over the United States, which becomes possible thanks to a wide network of offices and partners in New York, Miami, Boston, Chicago, Denver, Washington, D.C., Los Angeles, Houston, and other cities throughout the country. Our white glove estate shipping service is available in each of our locations, along with a scope of other art logistics services, including custom art crating, art installation, art insurance, and art storage. In other words, whether you need to move your art collection within the same city or ship an entire estate to another part of the US, Fine Art Shippers can help! For example, in the photos, you can see our dedicated team in the process of packing and moving our client's estate from the Hamptons, NY to Aspen, CO.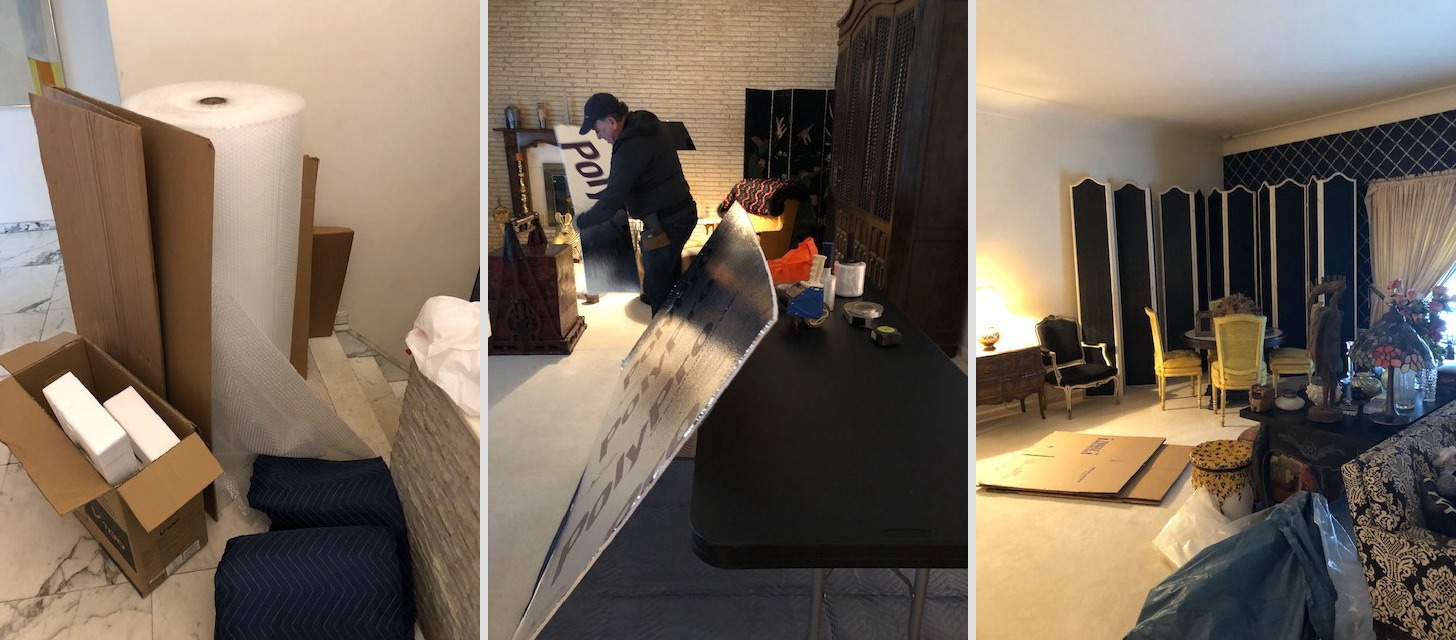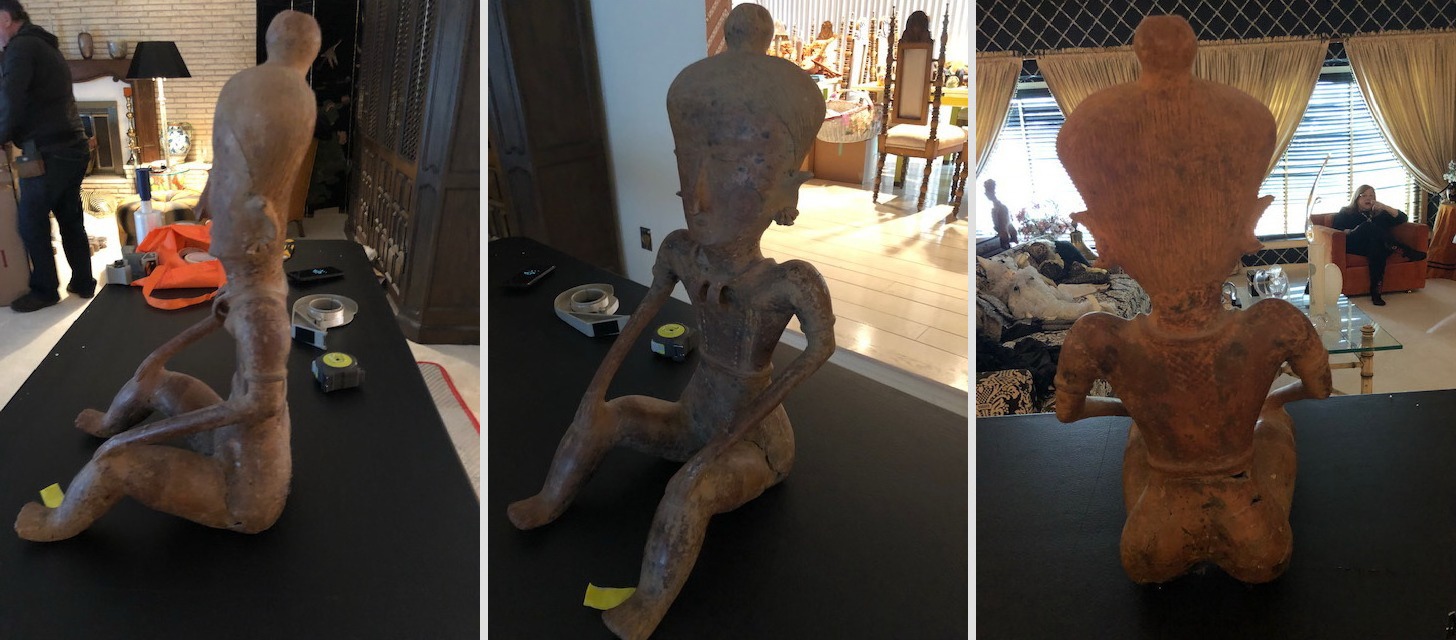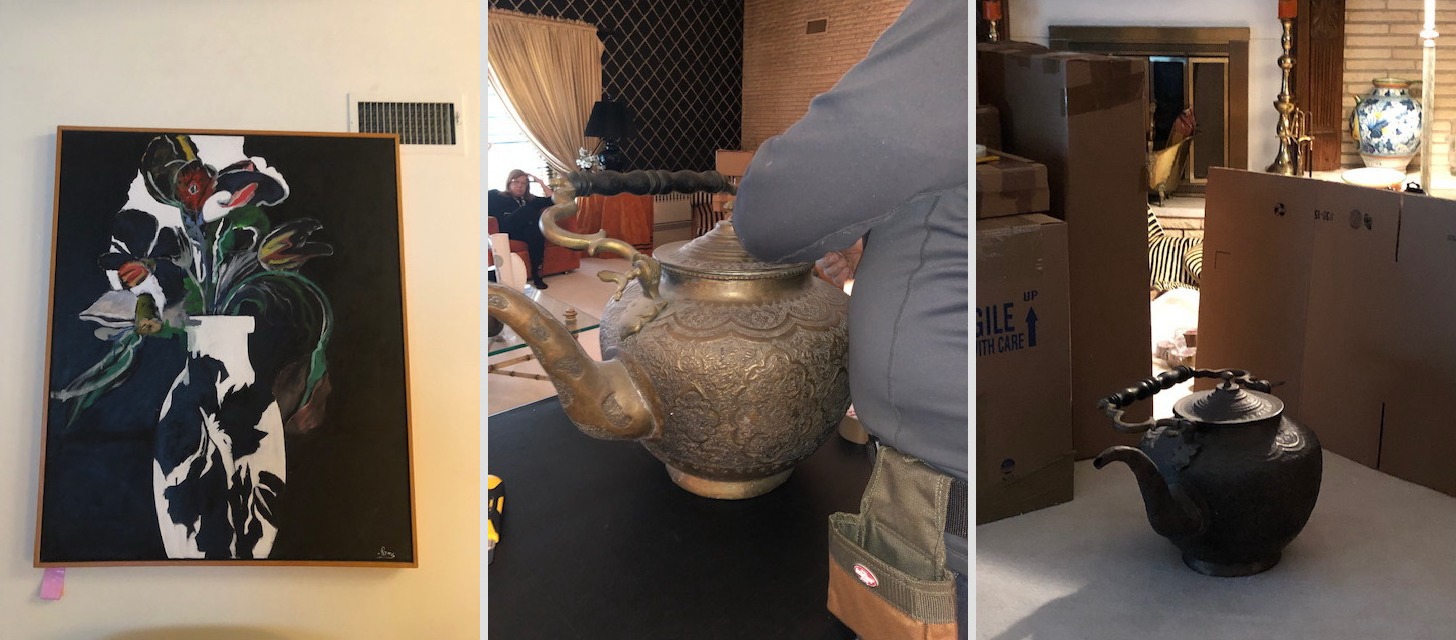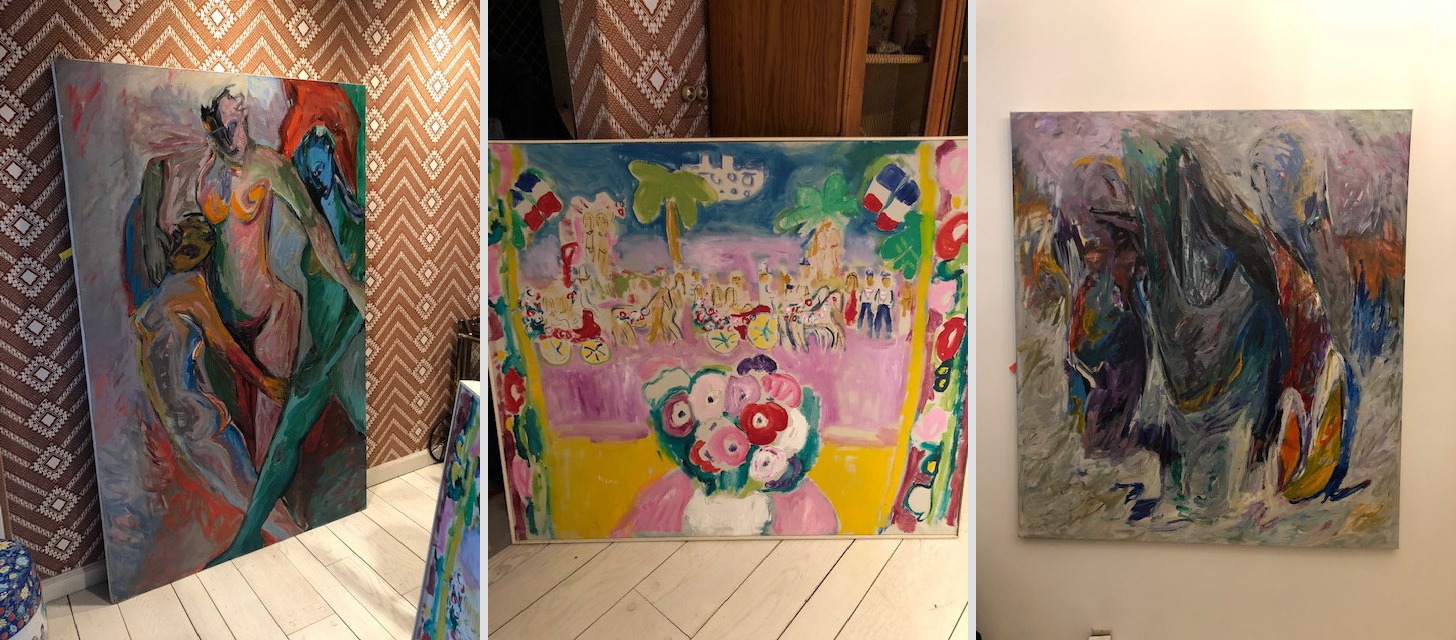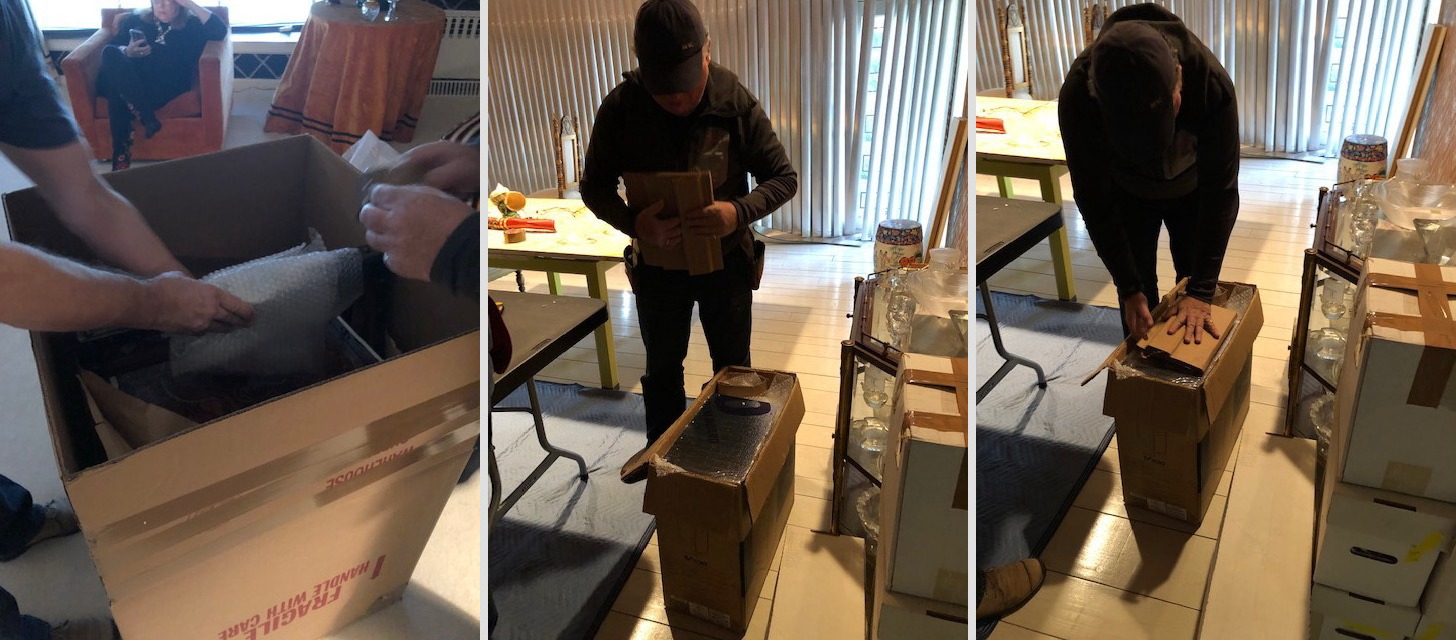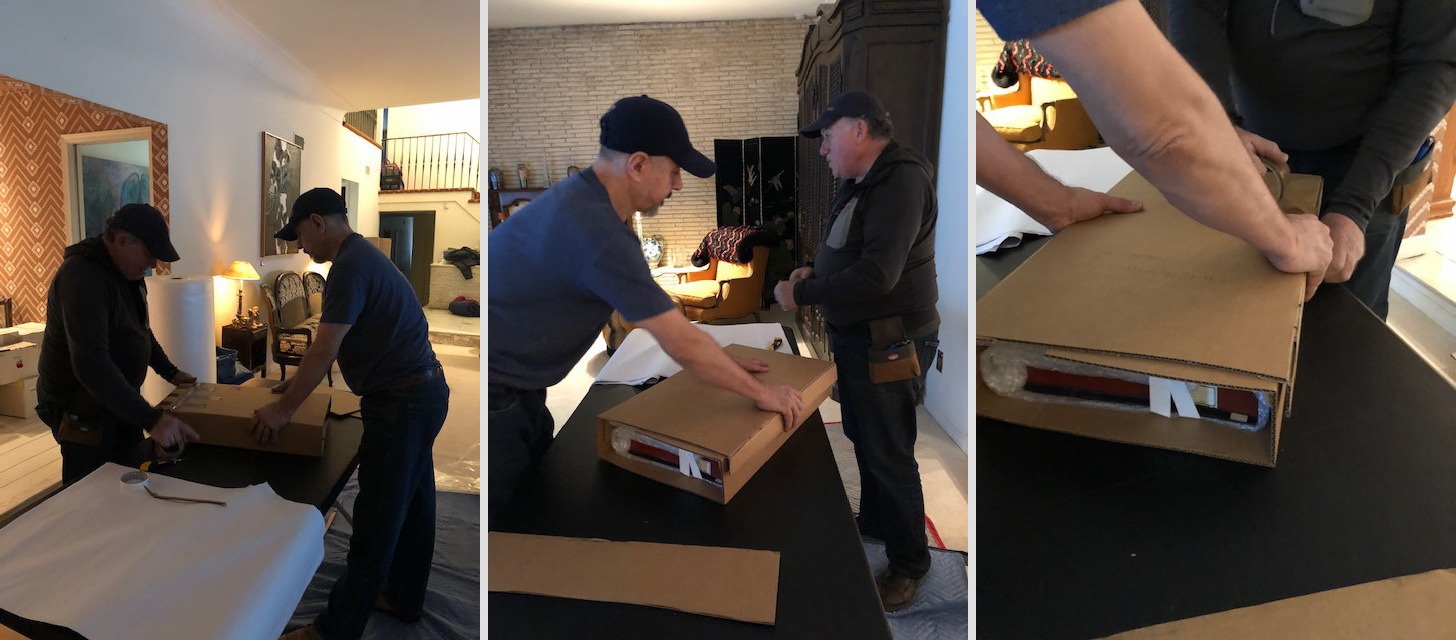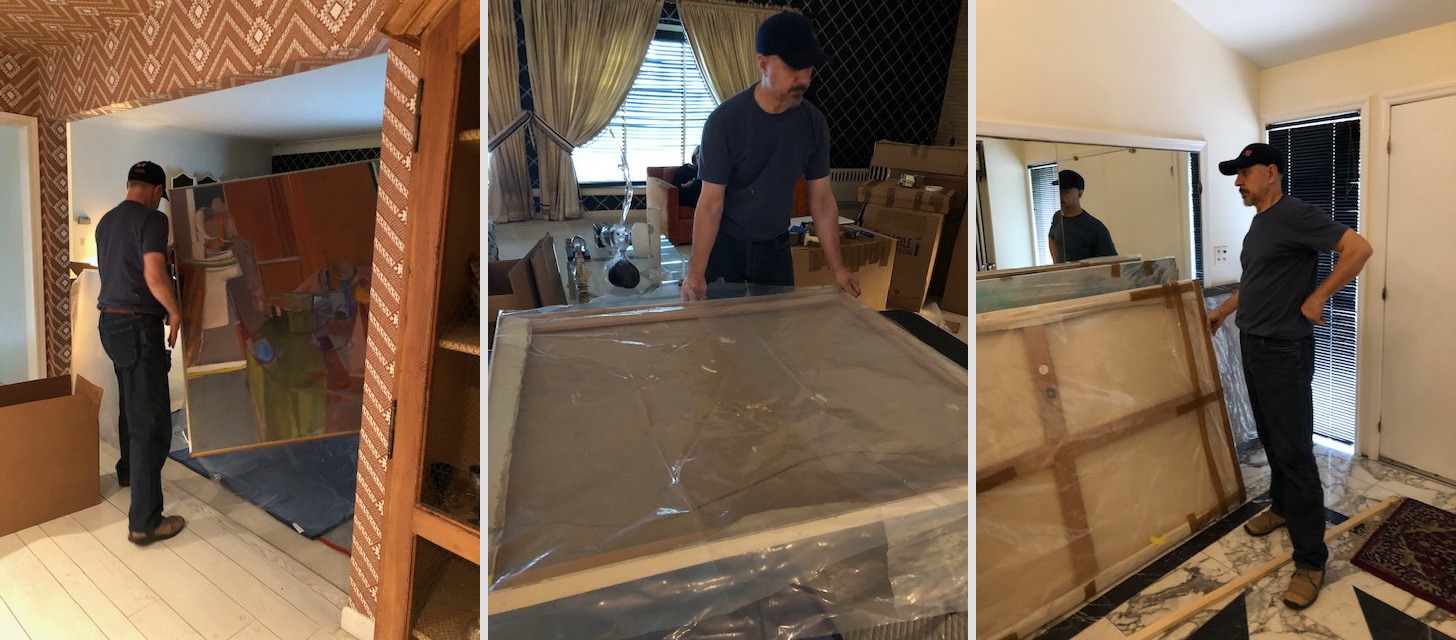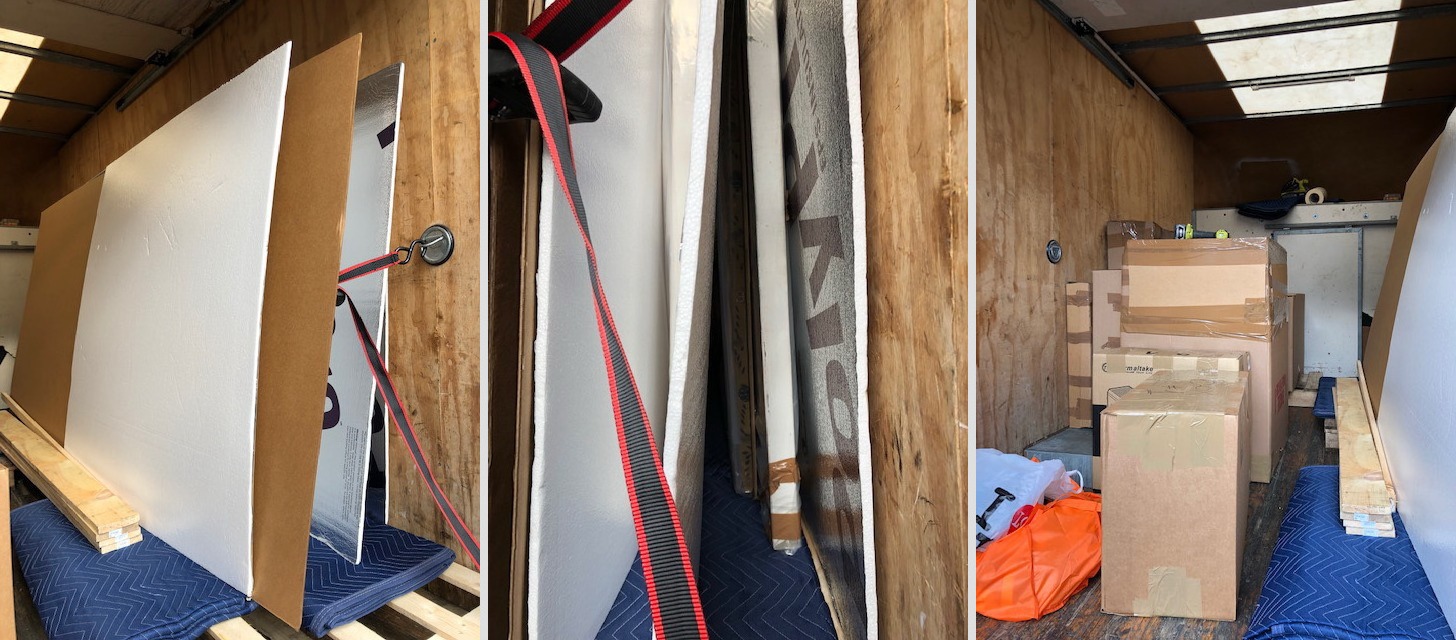 It is also important to note that our white glove estate shipping service is not only convenient and high-quality but also very competitively priced. Just give us a call or fill in a special form on this website, and we will provide you with a personalized quote for the cost of packing and shipping your estate!