Whether you need to consolidate, relocate, downsize, or liquidate an estate, you want a trustworthy packaging and shipping service at a reasonable price. The good news is that at Fine Art Shippers, we are experts in moving estates of any size. Moreover, since our company is focused on handling and shipping fine art and antiques, we are your best option to relocate a collection of valuables to wherever it needs to be safely and securely. From full-service pick-up to white glove delivery, you can be sure that Fine Art Shippers will take care of the details, providing the utmost attention to all your precious possessions! What is no less important, our high-end estate packaging and shipping service is very competitively priced, which you can easily verify by requesting a free quote right from this website.
Estate packaging and shipping service
As a professional fine art shipping company in NYC, Fine Art Shippers provides a comprehensive estate moving service in the Tri-State Area and beyond. From sentimental family heirlooms and porcelain to valuable paintings and antique furniture, we appreciate how valuable your property is and, therefore, do everything possible to ensure that every single piece arrives at the destination intact. Moreover, we can also help you sell any unwanted items to make your move more streamlined and enjoyable.
One more important thing that makes our estate packaging and shipping service an excellent choice is that we always provide our clients with the best custom packing and crating solutions tailored to meet any need and budget. Besides, we are experts in transporting various large and heavy items, including antique grand pianos and outdoor sculptures, both nationally and internationally. In other words, you can rely on Fine Art Shippers to solve literally any estate sale or residential moving problem quickly, efficiently, and at a reasonable price!
For example, not so long ago, Fine Art Shippers was entrusted with moving an entire estate in the Riverdale neighborhood of New York City. It is needless to say that every single painting, sculpture, and figurine was packed properly and moved to its new location safely and on time.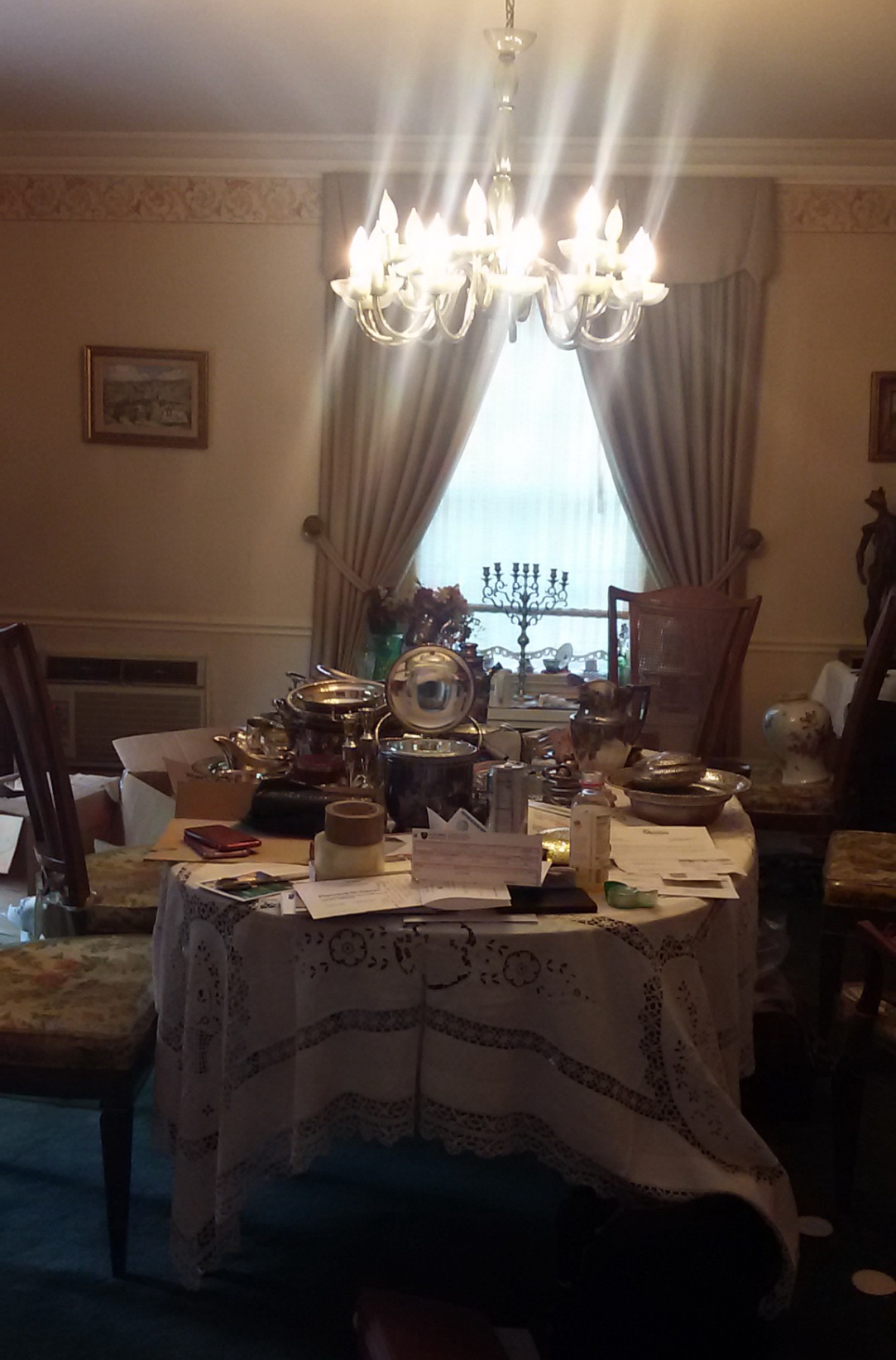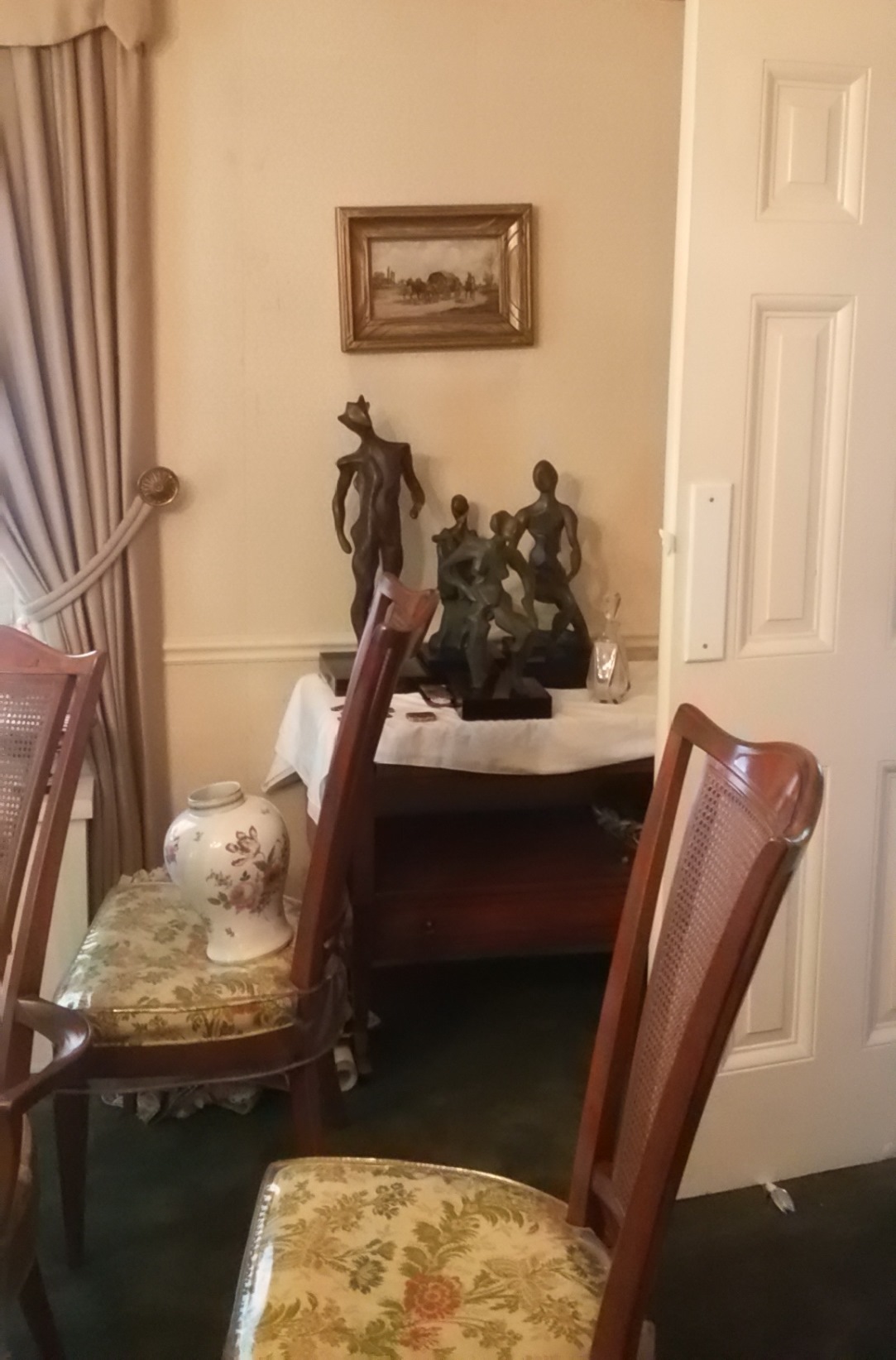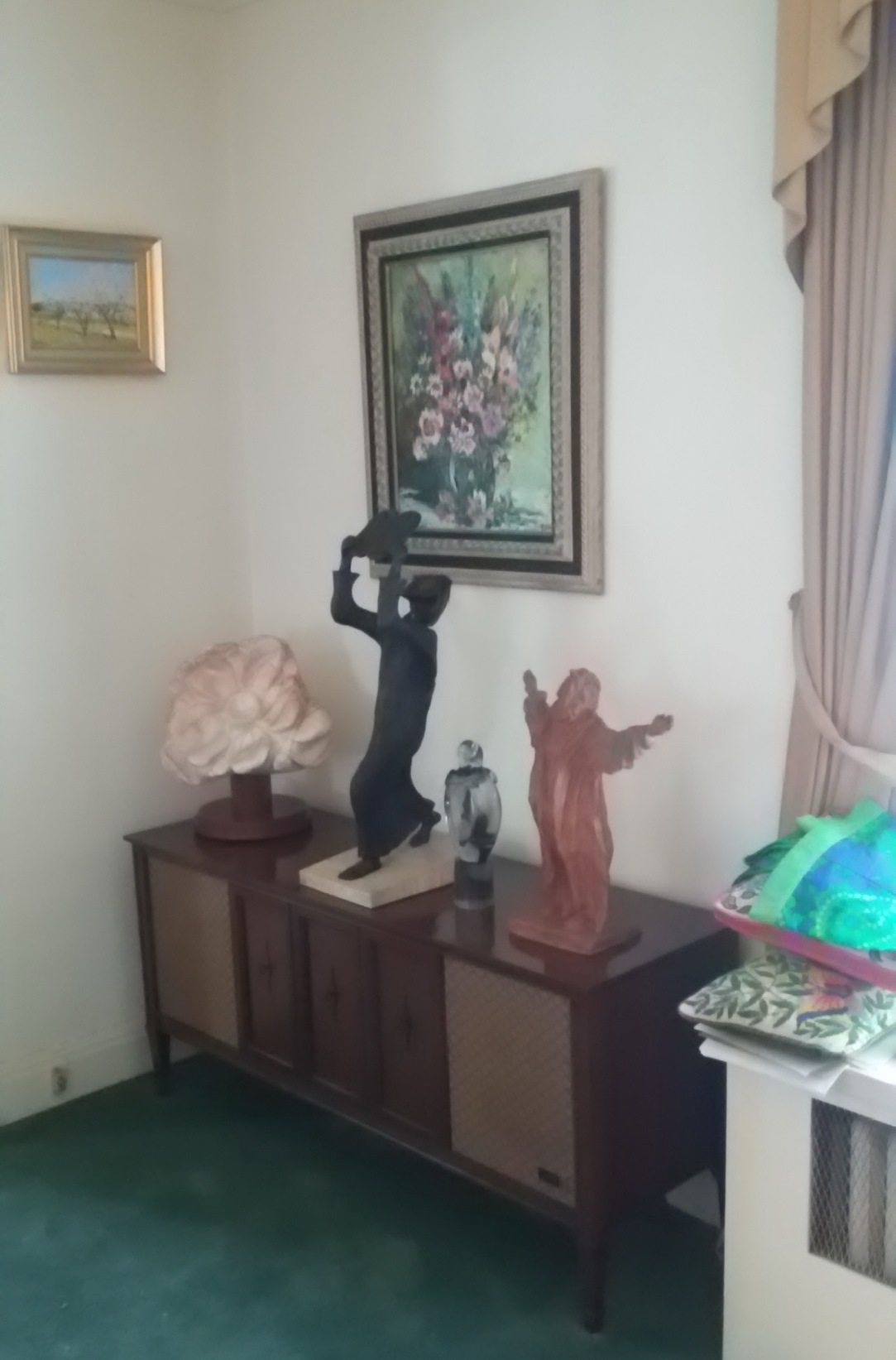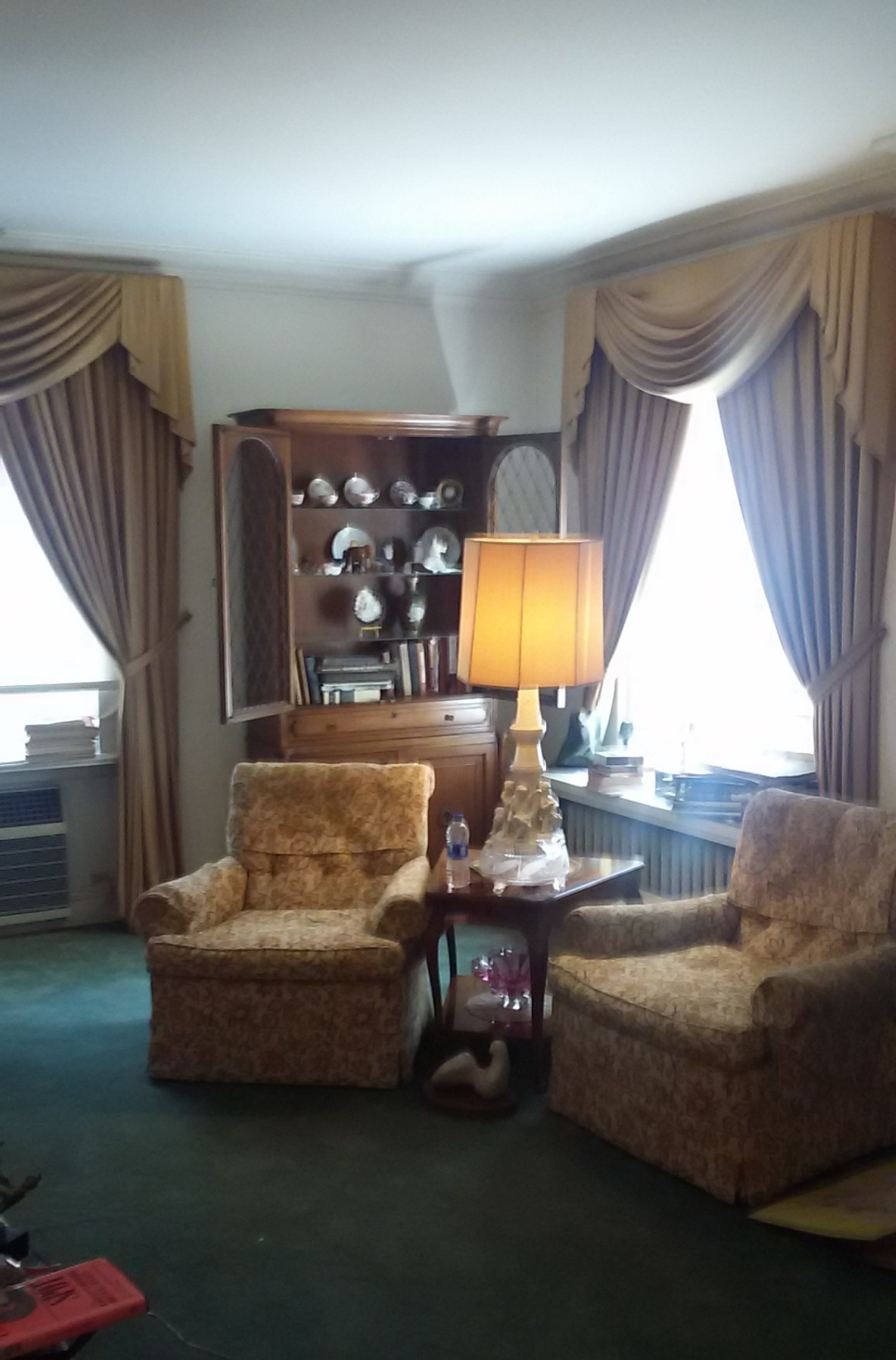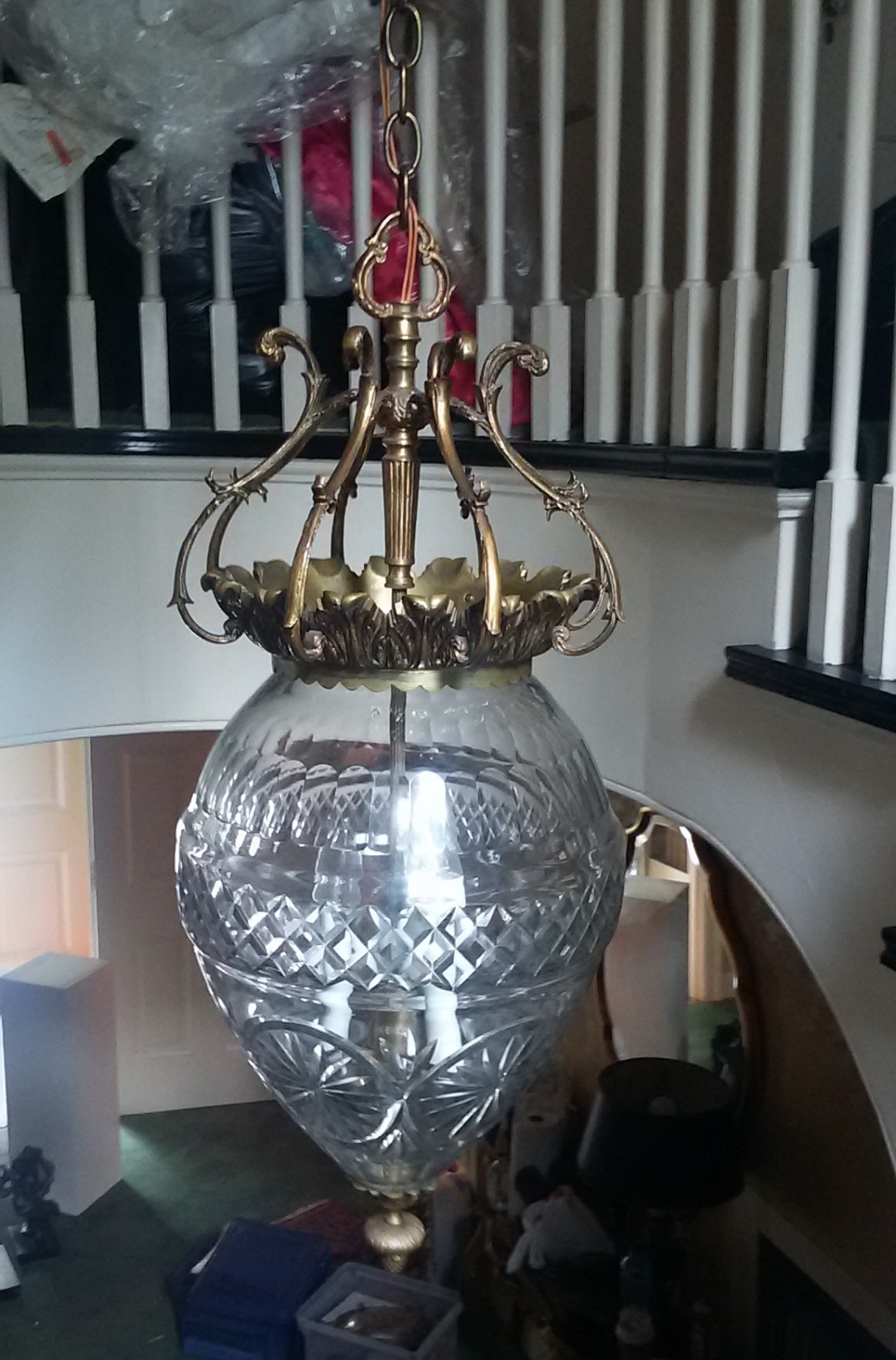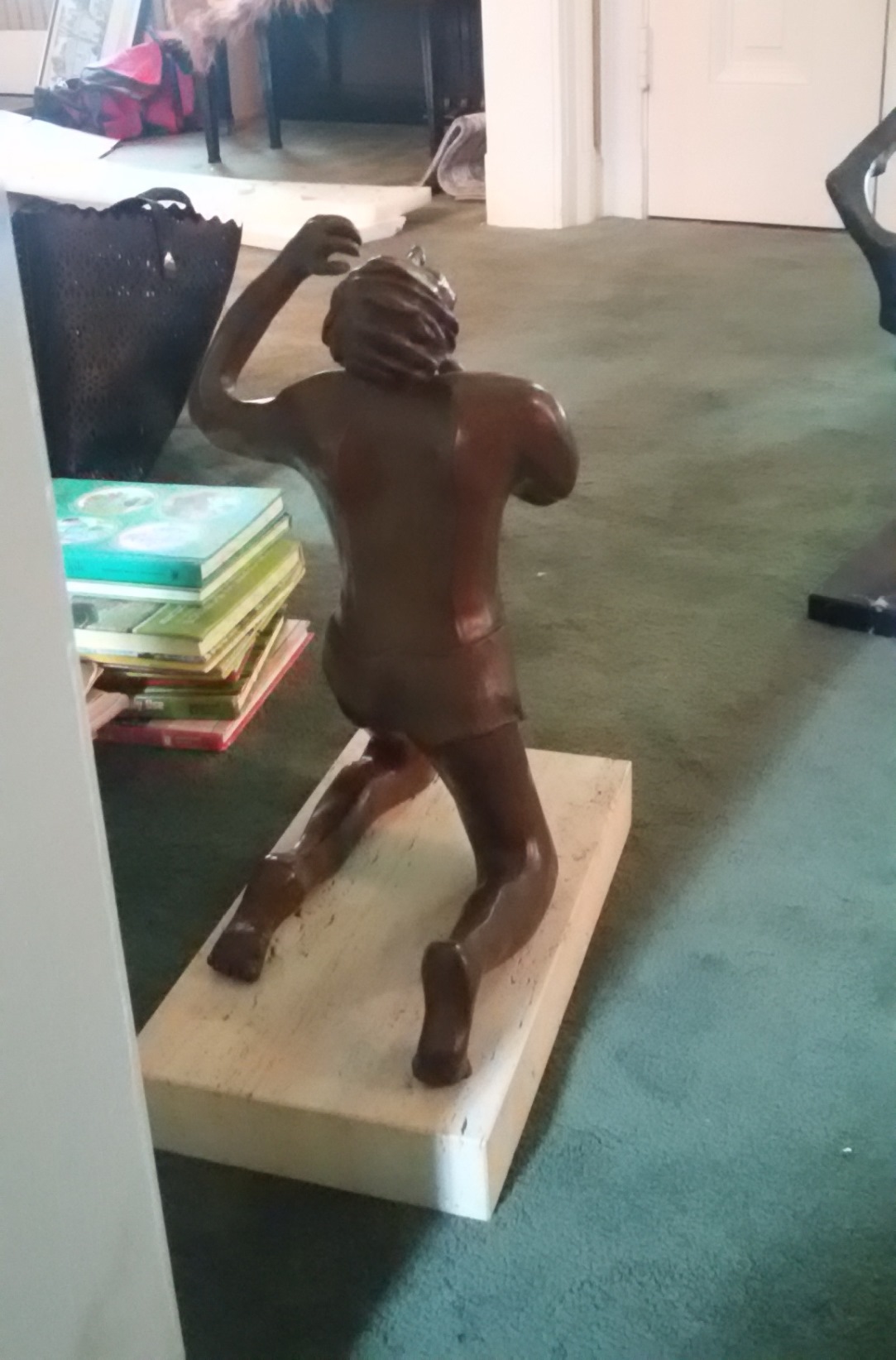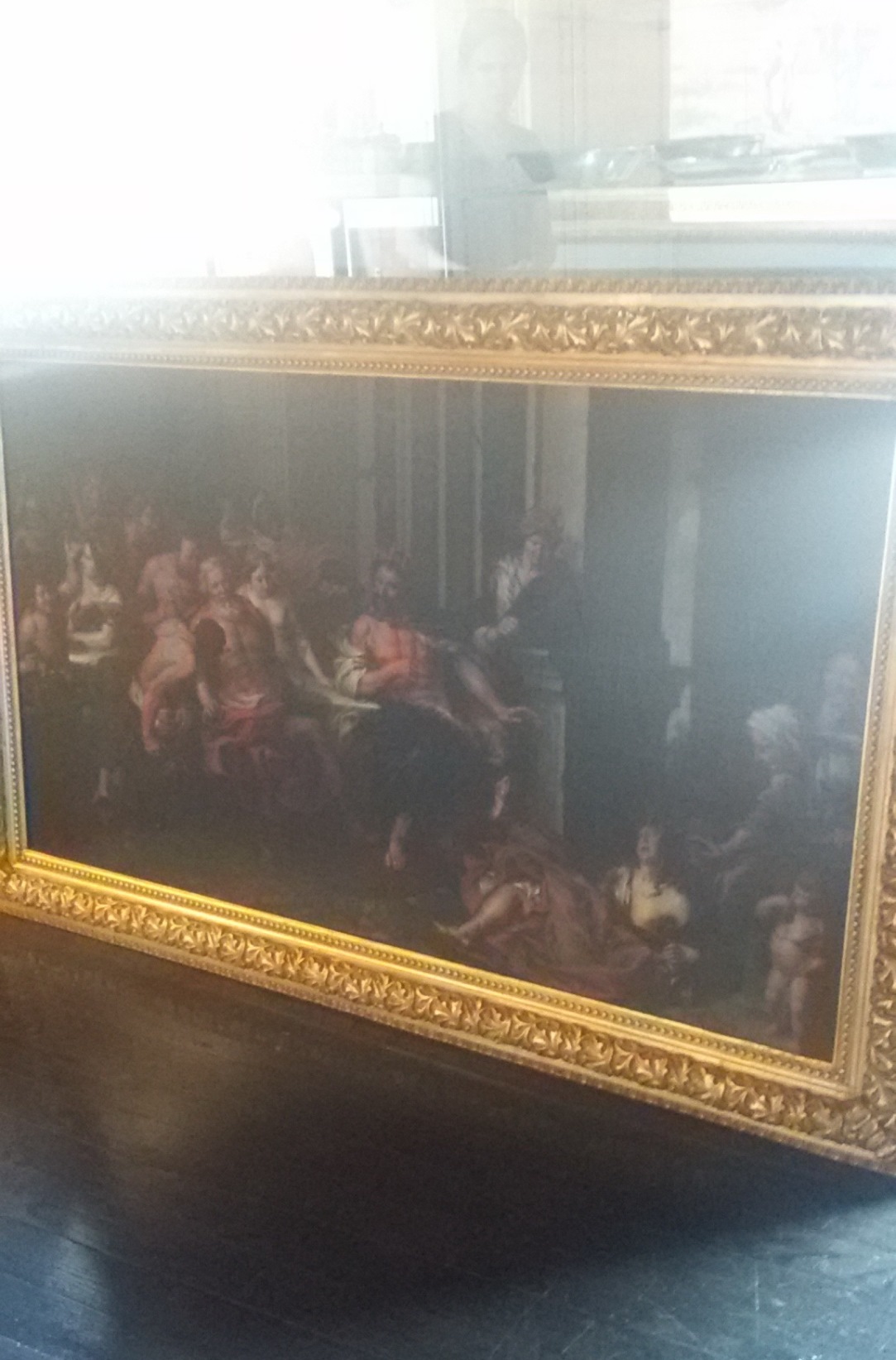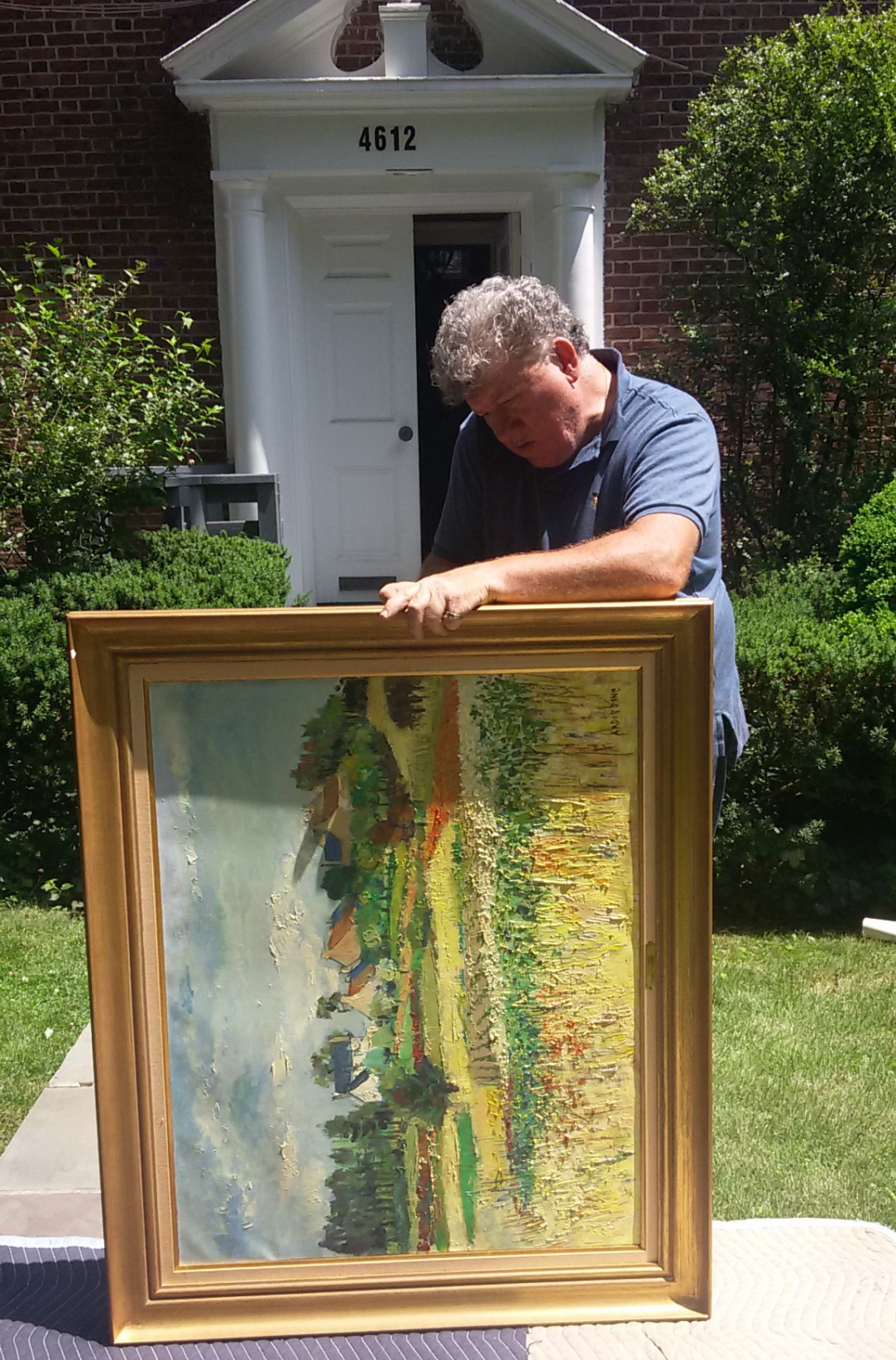 Whether you need a high-end estate packaging and shipping service, or you are simply looking for the most cost-effective way to move a single artwork, get in touch with Fine Art Shippers today! We are the right company for any luxury home moving job!