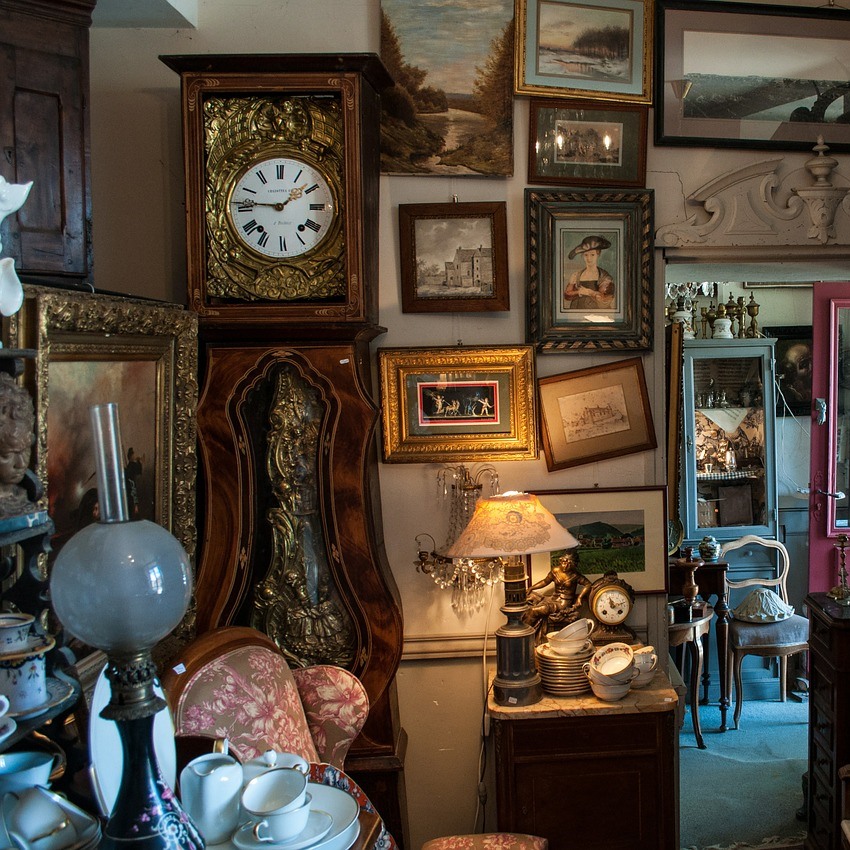 Owning something that has been passed down through generations and withstood the test of time is an incomparable pleasure. Antiques are indeed a gift of history and beauty. Moreover, they are valuable pieces of art that can complement any collection, no matter whether it comes to antique pottery or vintage furniture. The only thing to consider is that since these objects are usually very fragile, to carefully pack and ship antiques each time you need to move them is of utmost importance. However, before providing you with the best antique shipping solution from a reliable fine art shipping company in NYC, let's start with another question: where to find these exceptional pieces of art and history?
Some people mistakenly believe that collecting antiques is a very expensive hobby that only the rich and famous can afford. Well, there are items that are truly estimated at millions of dollars due to their distinctive characteristics, but the truth is everyone can become a collector of antiques. You simply need to know where to find them!
Where to find antiques?
Whether you are going to start an antiques business or looking for something special to complement your home, start your search with the following places:
online auctions, including dead stock and new old stock;
online shops and antique malls;
antiques shows, including the high-end shows;
local antique malls and shops;
thrift stores;
live auctions;
flea markets and crafts fairs;
garage and neighborhood sales;
estate sales.
Even though some of these places seem to offer too expensive antique pieces, there is always a chance you can find something exceptional at a reasonable price.
How to ship antiques home?
Now that you know where to find antiques, let's look at the best way to ship them home. While there is no big hassle with shipping antiques like small vintage statues and silverware within your local city area on your own, to ship antique and art pieces from another country can be a problem. The same applies to very large and too heavy items. This is where professional fine art packing and shipping services come into play.
At Fine Art Shippers, we offer a variety of art transportation options to meet any need and budget. Moreover, we can handle even oversized items of any kind. Just let us know what exactly you want to ship and provide us with the pick-up and destination requirements, and we will do it all in the best possible way!