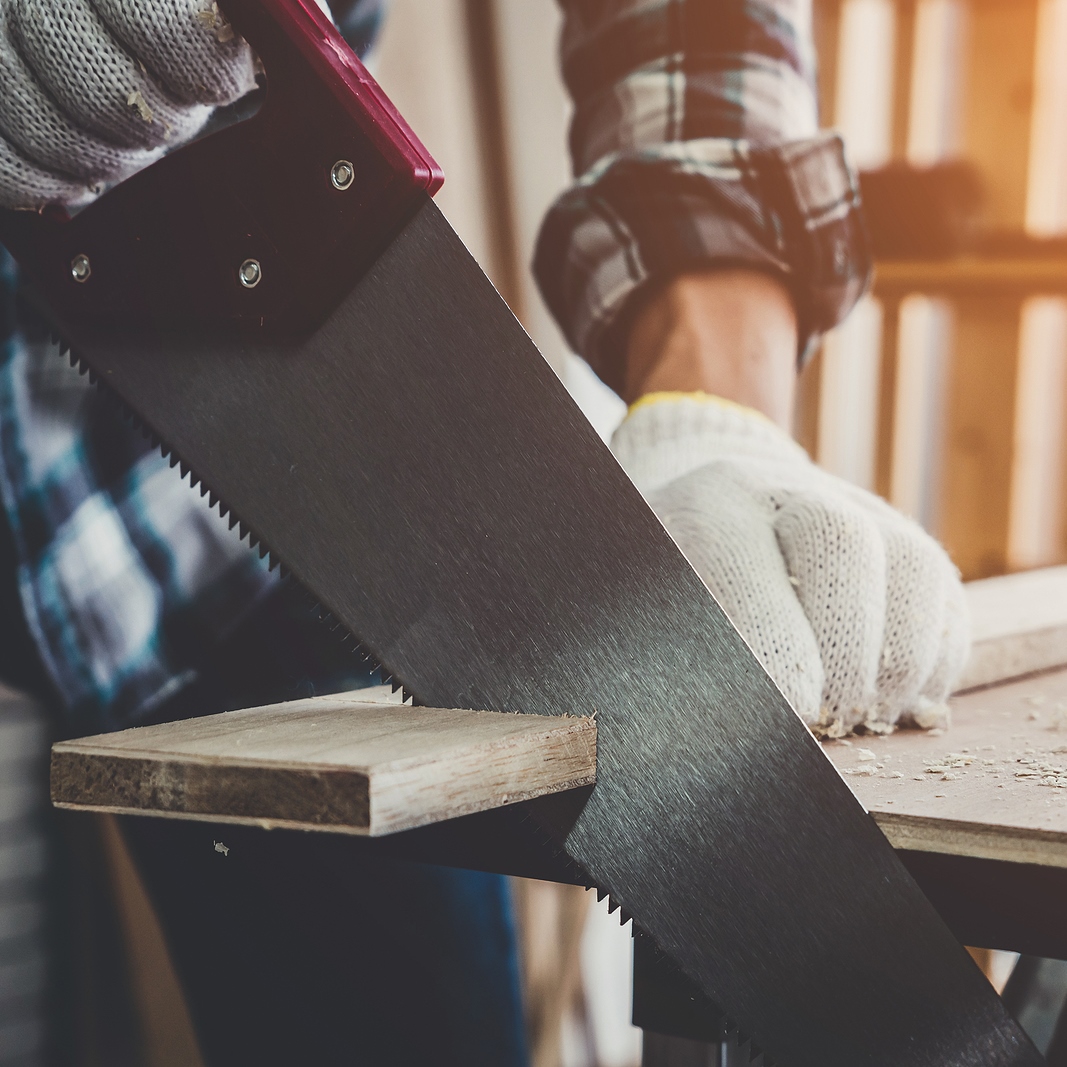 An art crate is one of the most useful tools of an art handler. Art shipping crates resolve several issues of fine art transportation. First, they are custom-made, which means they can fit all kinds of items. Second, they are made to last and can be used for storage and long-distance transportation because of their sturdiness and security. To achieve the best results, the construction of an art crate should be performed by skilled carpenters. But what if you want to make a shipping crate by yourself, without professional help?
What to Know Before Building an Art Crate Yourself?
There are many reasons why you might want to build an art crate yourself. You might be confident in your skills, have prior carpentry experience, or want to save money. No matter what makes you consider building a shipping crate, you have to be aware of the challenges you might be unknowingly bringing upon yourself.
First, you will need to get all the necessary supplies since the materials used for building art crates are not something that many typically have lying around their home. Keep in mind that international shipping requires a special type of wood. You will also need certain materials to assemble the crate and materials for the inside of the crate because putting artwork into a wooden box without any protection may result in a disaster.
Then comes the construction. Art crates are usually made up of several layers: the inside, which will keep your artwork nice and cushioned, and the outside, which has to be sturdy enough to withstand pressure and vibration shock. The outside of the art crate must be built in a proper way to prevent moisture from getting in. You will also need to attach legs and handles for easier transportation and handling. If you mess up any of these steps, your artwork may not survive the transportation.
As you can see, building an art crate on your own is quite difficult and time-consuming. We highly suggest that you get the help of professional art craters if you need a shipping crate for artwork transportation.