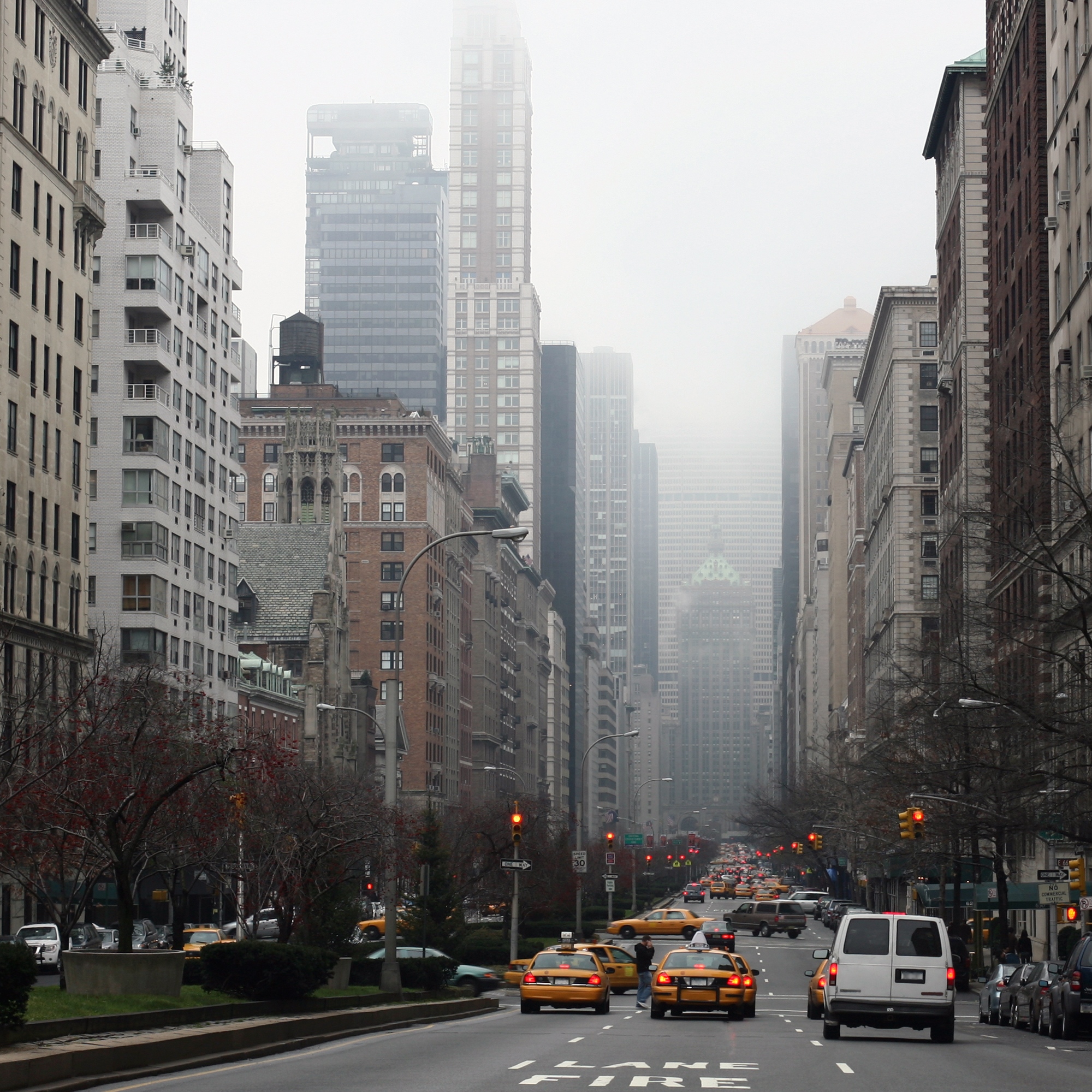 Enlisting the help of professional art storage services can help prevent many issues related to poor maintenance. Some collectors are capable of providing sufficient conditions for the preservation of their collectibles at home. However, the majority choose to store their collections in places that were specifically designed for the storage of delicate objects. There are many companies that deal with art storage in New York, so finding a good fit for your needs should not appear to be an issue. However, one has to always be careful when entrusting someone else with something as valuable as artwork and antiques. So, what are the steps for choosing a good art storage service? 
Five Effective Ways of Finding Good Art Storage in New York
Pay attention to reviews
It is important to read the reviews for the service you are planning on using. Sometimes, the reviews for different services might differ, even if the same company is providing them. Finding other customers' testimonials should not be too hard — trustworthy companies that have nothing to hide will proudly display reviews on their websites. But be careful — an absence of less-than-perfect ratings might also be a warning sign.
Do background checks
Apart from reading other people's reviews, you have to make sure the company specializes in handling and storing fine art and antiques. Besides, a company providing art storage in New York must have a full license confirming they are authorized to handle other people's property.
Ask your insurance providers for advice
If you collect art and antiques for a living, you most likely have your belongings insured. If your insurance firm is familiar with policies for fine art, it can provide you with contact information for approved companies.
Talk to the company's representatives
Once you find a company you can trust, it is better to arrange a meeting or a phone call with its representatives. Visiting the storage facility before transporting your collection is a great way to make sure everything is up to your standards and feel more secure about your choice.
Looking for art storage in New York is not an easy task. However, having a clear idea of what you want and not accepting offers that do not fit your standards will help you find a suitable option. It will do you good to choose a company that is transparent and honest with you from the very start — integrity is often an indicator of quality services.