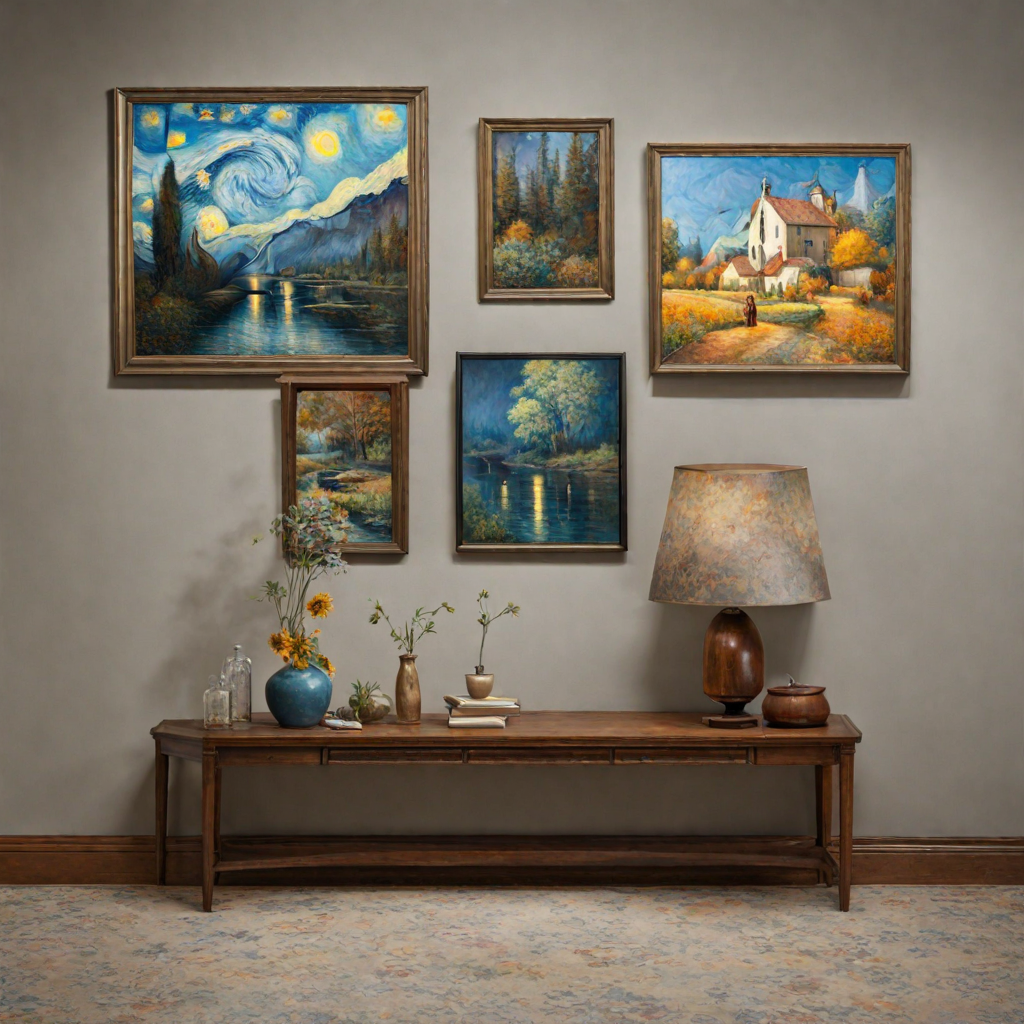 Who needs fine art storage in NYC when it seems like every seasoned collector in the center of the art world has a spacious apartment or even owns a gallery? It turns out that many do. In this blog post, you will find out in what situations and who might need the services of art storage, and how Fine Art Shippers can help with that.
Fine Art Storage in NYC: Problems and Solutions 
Let us imagine the situation when you purchase a new painting for your collection at an auction that took place in New York. It was a great deal, and now you need to move it to your home, let's say, in Los Angeles. But suddenly, there is no fine art shipping option available right now. So, where can you safely store your artwork until the transit date? Here is when you might need fine art storage in NYC.
Or the other situation: you are a successful collector, but suddenly you are running out of space at home. In this case, fine art storage is essential to safely store pieces until they are sold or ready to be exhibited.
Fine Art Shippers has a storage facility in Brooklyn, NY, where your items can stay for as long as you need. Our storage unit is equipped with everything you need, so you don't have to worry about the safety of your artwork, antiques, or other valuables. Besides, it has a climate control system to protect art from extreme temperatures, humidity, and weather conditions. This is especially important for artworks that are in poor condition or just over 100 years old, such as delicate paintings by Old Masters. In addition, our storage space is accredited by the leading insurance companies, meaning that your items can be fully covered while they're stored in our facility. In any case, you need not worry. We'll do our best to fulfill all your needs so that your belongings will remain in pristine condition for potential buyers or future generations.
If you are looking forward to the possibilities of fine art storage in NYC, Fine Art Shippers would be happy to provide you with our services. Feel free to contact us by email, phone, or via an online free quote available on our website.