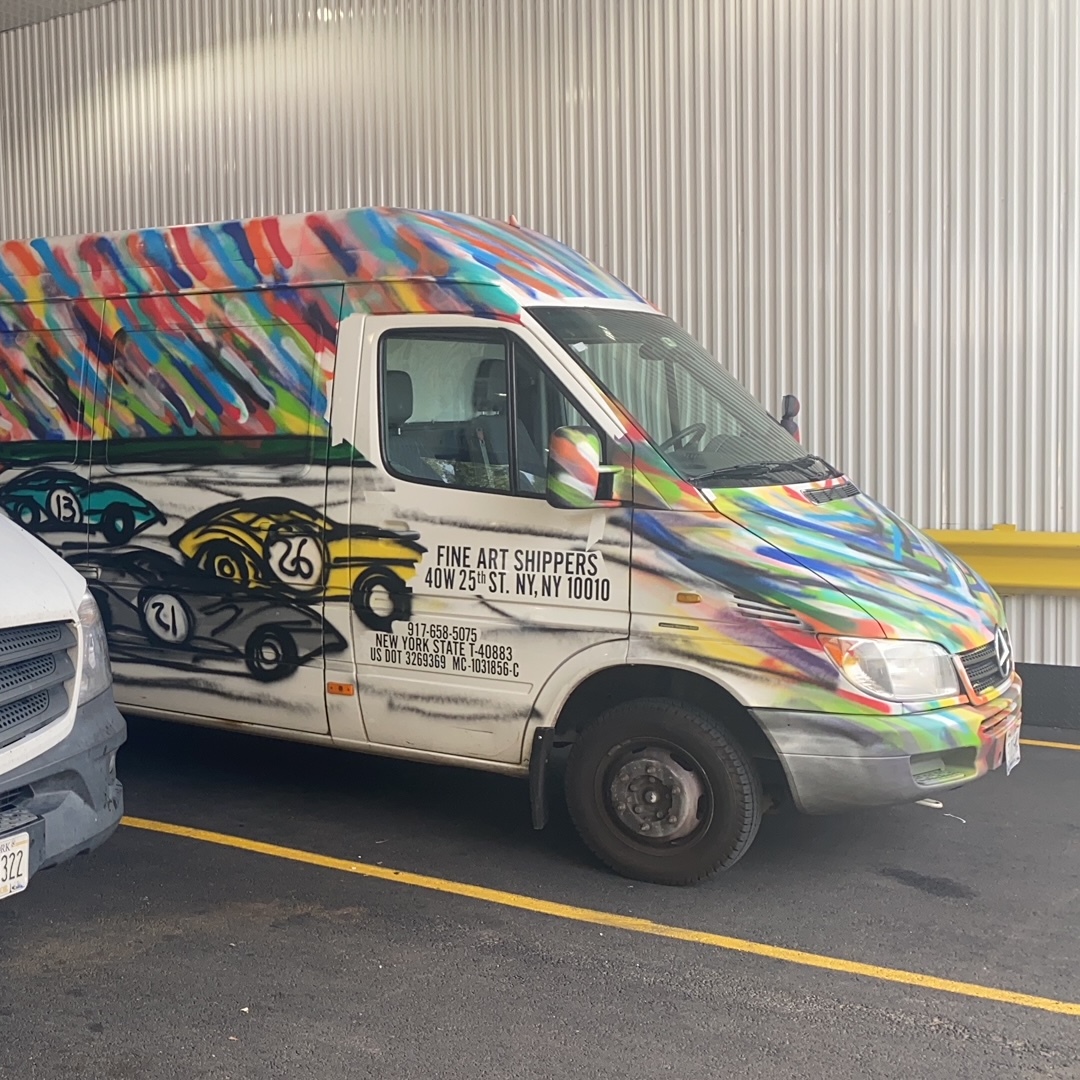 The number of art movers in NYC is staggering and growing every year, as new galleries and young artists emerge in the world's art capital. But how do you choose a trustworthy company so that you don't regret your decision later? For our blog readers, we have compiled a list of things you should pay attention to when choosing a fine art shipping company.
Art Movers in NYC: Expectations vs. Reality 
Expectations: All art movers in NYC are the same
Reality: The truth is that there are not so many good art installation and art packing specialists. Not all companies are able to hire professional art handlers, and sometimes, their duties are performed by ordinary movers. This is not you really want when transporting valuable items. You need an art handler, as they not only pack and transport items but also understand the art techniques, its characteristics, and the properties of materials, as well as have knowledge of art storage and conservation. You can verify the professionalism of the company's team by reading reviews on Google or, even more reliably, by asking for advice from art dealers and gallery owners. Chances are they have already used the services of a fine art shipping company.
Expectations: All art movers in NYC offer the same services
Reality: Not all companies offer the same services. It is always necessary to check with the company's representative if they do offer the services you need. For example, not all art moving companies can help with the installation and deinstallation of artwork, and even less often do they offer an art storage service, which can be useful when preparing artwork for international shipping.
Expectations: Everything you see on the website is relevant
Reality: Unfortunately, the information on the website is one thing, and an actual cost or even a list of services is another. We recommend asking for a free quote before making a final decision. It's also worth asking for quotes from two or more companies at the same time to compare prices. You may be surprised, but even leading fine art shipping companies can have reasonable prices.
To conclude, you won't regret your decision if you follow these three basic pieces of advice: read reviews on Google or ask for feedback from people you trust, check if all necessary services are provided by the company, and ask for a free quote from more than two companies before choosing the best option for you. Good luck!