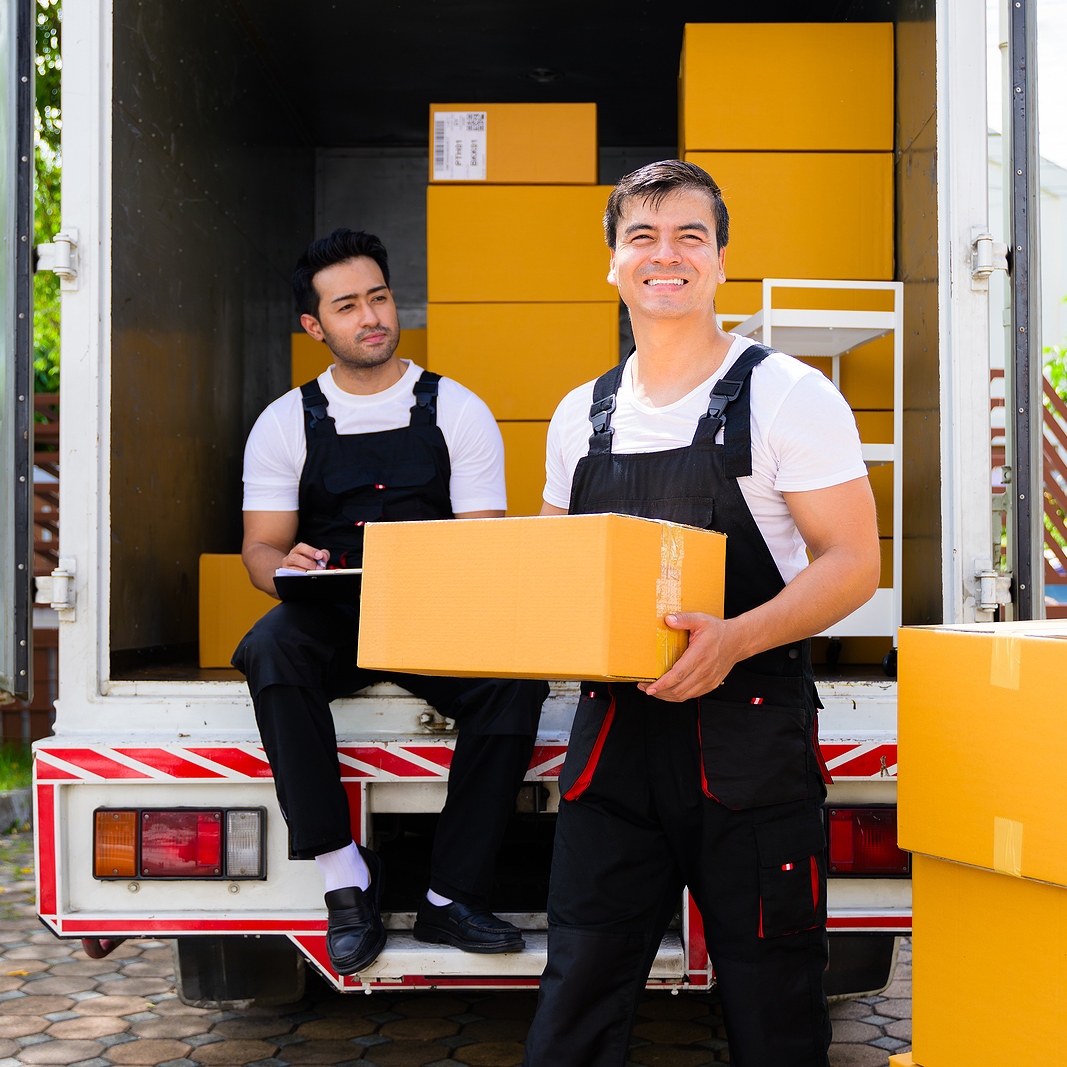 So much can go wrong on the way, and we need to come to terms with that possibility sooner rather than later. There is always the chance that, while on the move, some unforeseen complications might arise and ruin your day, sometimes before you can even set off in the first place.
Does this mean that you should be anxious when moving? Of course, not. Instead, you should always be well-prepared at all times, never leaving anything to chance. Otherwise, the move might turn into a nasty experience. Just like the scientists, plan your move with expectations that something will indeed go wrong and then prepare beforehand to deal with the situation without fretting. Now, this implies a bit of foresight as to what might go wrong on the day or on the way. To help you prepare for disasters, let's take a quick look at some of the most common complications that often disrupt the best-laid moving plans and how best to circumvent them. Consider enlisting the help of a reliable moving service in NYC to navigate potential challenges and ensure a smooth relocation.
Bad Weather
Bad weather is one of the most common complications that movers are likely to encounter on their way. It can affect both the moving schedule and the property itself. After all, the weather consults no one, and conditions can change without notice from being calm to hostile. Luckily, modern innovations and technology have improved our ability to predict future weather patterns more accurately. As such, it is always wise to know the weather forecast of the time that you intend to move beforehand so that you protect your goods. However, the weather can still defy the forecast, so avoid the risk of water and wind damage by choosing enclosed trucks for your move.
Moving in very hot weather also presents some challenges, such as tire bursts, overheating vehicles, and heat symptoms. Pre-empt all these by carrying lots of clean water with you in the car and some spare tires with a fully equipped toolbox as well. If you're driving a hired truck, avoid overdoing it to reach your destination. Instead, take frequent breaks at rest stops along the way to avoid heat fatigue and keep hydrated. It's also always better to have more than one capable driver on the trip. Also, try to leave home very early in the morning to avoid the worst of it.
Some lousy weather elements are less difficult to manage, and some are impossible. Never force your way forward in bad weather, such as hailstorms, cyclones, and heavy rains, no matter how much you're looking forward to getting to the new house. Instead, find a safe spot to park and wait it out. In anticipation of this, pack a lunch that can sustain a day or two on the road, even if the trip can be covered in one. This way, you won't starve to death on the roadside because of bad weather.
Accidents
Accidents are a part of life. As unpleasant as they are (hence, our reluctance to discuss them), we still have to consider the possibility. These can occur at any point during the move, from the loading activities to the drive itself. Whenever people are doing heavy lifting, personal injury or severe damage to the furniture they are moving can be expected. As such, moving often requires a certain degree of experience that most people, though organized and thoughtful, do not have. This is why it is always better to go with professional movers who are insured for any arising liability. It will save you a lot of headaches.
Should any damages be suffered by the property, quickly alert the moving company first so that they can deal with it. Most professional movers will, however, handle the whole process by themselves.
Now, let's talk about pre-emptive strategies to avoid accidents during the moving process. A great way to minimize the effect of property-damaging accidents is to practice safe packing and transportation techniques by buying efficient packing equipment for your fragile and cumbersome household goods. Also, practice safe working habits by eliminating any hazards, such as slippery floors, loose flooring in the loading path, scattered objects, etc.
Road accidents are also quite common, especially with long-haul moving trips. People tend to over-exert themselves and insist on driving long hours to reach their destinations. Keep your first aid kit close by for minor injuries, and always have a handy and working device to use for calling help. The first aid kit will also handle other common health issues, such as nosebleeds and bruises; hence, it's a critical item to have if you have kids.
Roadside Breakdowns
Moving is a frustrating ordeal sometimes. Having a breakdown whilst doing so can be the breaking point, more so if you're unprepared for it. Whether you're driving your car or a rented truck, it remains your responsibility to ensure that you are well prepared for roadside breakdowns because it will affect you, not the moving company. Breakdowns also present a lot of security risks from roadside robbers to wild animals; as such, having a bit of personal protection might not be such a bad idea while moving.
In the event of a breakdown, never tinkle with the truck if it's a rental. You might end up liable for damages unless it's something ordinary, such as tire bursts or water toppings. You might want to practice these everyday hacks beforehand to avoid getting stuck on the roadside due to minor car trouble. If it's something beyond you, quickly alert the rental company. If you can't do so for one reason or another, it's time to call in road assistance. Before setting off on the trip, all these contacts should be in your possession, handily close by. You can also take advantage of the internet to find your nearest garage for assistance. While waiting for assistance, stay in your vehicle with your doors locked at night.
As we wind up, some moving companies can suddenly show their horrible true colors at the last minute. If you happen to encounter unreliable or fraudulent moving companies, it's wiser to back out quickly and reschedule the move. In fact, always be on the lookout for red flags when dealing with moving companies. It's better to postpone the move than take the risk of dealing with such entities. Good luck!