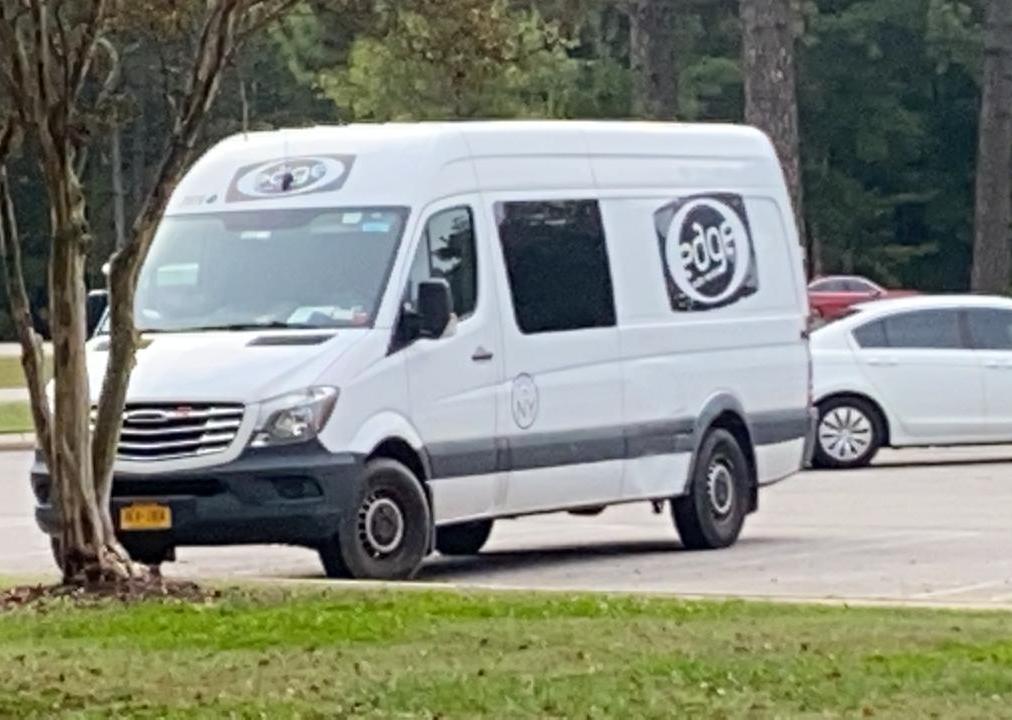 Whether for personal or business purposes, we all sometimes need to rent a vehicle. One may say that it is not a big problem nowadays because there are many companies offering cars, trucks, and other vehicles for rent, especially in New York. However, let's be honest, not all companies are the same, and not every car that they offer will suit your needs. At Fine Art Shippers, we would like to recommend Edge Auto Rental that is, according to our experience, the best rental company in the NYC area. Not only does it have a fantastic fleet of vehicles, but it also provides exceptional customer service that you are sure to love.
Edge Auto Rental – The Best Rental Company in the NYC Area
Edge Auto Rental sets its reputation on dedication, commitment, and second-to-none customer service skills. Based at 460 Kingsland Avenue in Brooklyn, the company is open 24/7, which is very convenient. Another important thing about Edge Auto Rental is that it has the latest year-to-date model vehicles that include sedans, minivans, passenger vans, cargo vans, trucks, sport utility vehicles, specialty production vehicles, refrigerated vehicles, and tractors. Such a great fleet of vehicles makes this rental company truly the best one for both corporate and personal purposes.
It is also worth noting that Edge Auto Rental is the largest independently owned rental company catering to the entertainment and film industry. It has been providing its services since 2006 and has long proven to be a go-to place for a whole range of different production companies. Edge Auto Rental remains open 24/7 for pick-ups and drop-offs even during the coronavirus pandemic, continuing to serve its clients in need.
At Fine Art Shippers, we have worked with Edge Auto Rental and can say with confidence that this company will never let you down. It is always open and ready to help, no matter what. Very recommended!