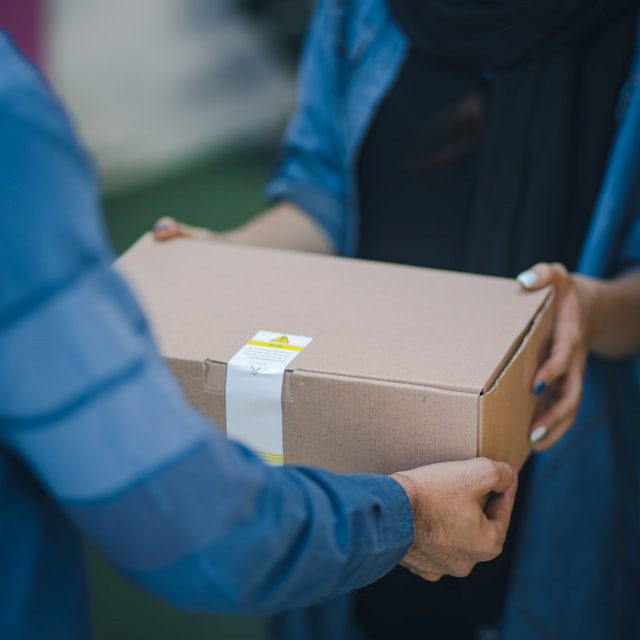 Are you a professional artist seeking to buy the best art carrying case to give you that much-needed professional outlook? If you do, then you should be careful how you make the buying decision, or you will not just injure your professional image but you will also expose your precious art pieces to potential damage. To strike that perfect balance between your fine art and your professional packaging, pay attention to the insights we will share in this post.
Safety First
Any artist knows the amount of time that goes into a master art piece. Since a good artist is not a graphic designer inspired by design programs, be careful how you handle and move with your masterpieces. Therefore, have safety at the core of your considerations when settling for an art carrier. Also, look for the amount of protection the carrier will offer your artware while traveling. Look at its ability to keep your artwork dry because water is an enemy of art pieces especially drawings and paintings. Also, look at how much the art carrying case can protect your artwork from dust and direct exposure to sunlight to avoid damage.
Ease of Insertion and Removal
Before settling for packaging services that will help you to move with your precious pieces of art, consider the ease of inserting your artwork into the carrier. You also have to factor in the ease of removing it from the carrier because if the carrier does not allow you to do this easily, the struggle you encounter while inserting or removing the pieces will weaken and damage them. For example, if you are dealing with paintings, pulling or pushing them too hard will damage the paint.
Go for Security
When choosing your packaging case, consider that you are going to pay your hard-earned cash. Therefore, makes sure that the artwork carrier has a manufacturer's guarantee to give you security for your cash. A good quality carrier should have a minimum 12-month warranty.
What are Users Saying About the Carrier?
Lastly, do not forget to listen to what users are saying about the art carrying case. If you are new to the company and its products, user reviews are critical to helping you get the best value for your money.
The secret is out. It is now up to you to optimize it to get the best value for your money.