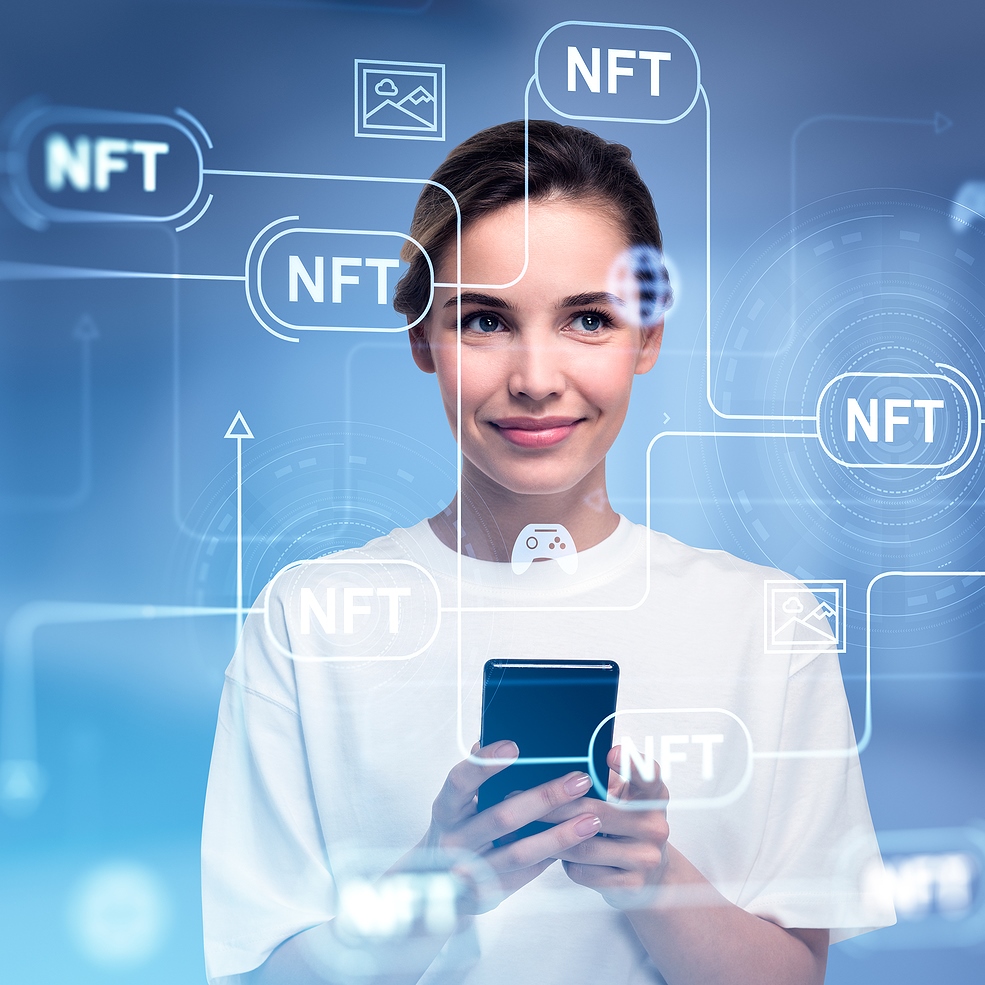 Art collectors are driven by different motives; some buy artwork to decorate their homes, while for some, art is an inspiration. However, a large portion of art buyers are investment-minded collectors, and make no mistake, artworks are amongst the most promising investments. For instance, Tomilson Hill bought the famous "soup can" paintings by Andy Warhol for $340,000 back in 1996. That piece of art is now worth $9 million.
Investment-minded art collectors mostly buy online
Nowadays, investors prefer buying art directly from artists rather than attending auctions or visiting art galleries. That's because the prices at artists' websites are lower than the ones in art galleries or auctions. Besides, there is always room for negotiation as artists don't have to pay commissions to art galleries.
Moreover, attending auctions or visiting art galleries across the border or continent are additional expenses. That's why investors prefer buying online directly from artists or investing in shares.
However, communication, negotiation, and purchase finalization need a secure place where the buyer and the artist can feel safe. And when it is about safe online communication, nothing can beat a virtual data room.
In fact, data room software is heaven for investors, as this technology provides 100% data and communication protection. Let's get to the basics of online data room software and how it can help art buyers and artists.
What is a virtual data room?
A virtual or electronic data room is a cloud-based, digital data storage platform where you can store or share your important documents, files, audio, images, software, or other intangibles.
Generally, virtual data room software serves different business sectors in multiple ways. Many companies and professionals use data room software as a digital document repository, while others use it as a virtual collaboration platform. That's because online data room software usually has every modern-day communication tool.
Online dealmaking is the biggest use of virtual data rooms. The corporate sector, SMBs, traders, and investors use data rooms for fundraising, investment portfolio management, IPOs, M&As, and real estate trades.
Benefits of virtual data rooms for artists and art investors
A virtual data room is a universal business solution that can be used by anyone with data management needs. Here is how it can help art investors and artists.
1. Safe communications
If you are an individual art collector, you can use virtual data room software as a mode of communication. That said, after approaching an artist, you can request them to join you in your data room and keep all communications or negotiations safe there.
The best thing about communicating in virtual data rooms is that your conversations are 100% safe, unlike insecure channels like emails, Whatsapp, etc., which are easy to hack. Also, you can communicate via text messages and HD audio and video calls.
2. Secure data sharing
If it is about buying or selling digital art, then the data room is even more beneficial. That's because the artist can easily share the original artwork as a virtual data room protects it from being downloaded, printed, saved, scanned, or even photographed. In fact, the artist can add dynamic watermarks for more protection.
Many NFT investors and traders are already using virtual data room technology to manage and trade their assets. They can safely store their portfolio, negotiate with multiple buyers, and make online deals with sellers.
3. Collaboration with art investors
Art investors who work in groups can benefit from online data room software. In such cases, a virtual data room can act as a central collaboration point where all the investors will have access to partnership contracts, assets, and other partners.
Investors can also add their representatives or advisors to the data room. Moreover, they can communicate privately or in groups. They can arrange online meetings, participate in projects, and strategize roadmaps for future investments.
4. Protection of shares
Art collectors or investors who don't have heavy investments to buy expensive artwork can buy shares in paintings, NFTs, and other forms of art. For example, companies like Masterworks buy art pieces and then sell their shares to multiple investors.
Virtual data rooms are amongst the safest places to store your important documents, such as share certificates. VDRs unbreakable security features like two-factor authorization, access restrictions, remote device purging, document shredding, and digital watermarks make it impossible to steal data from the VDR.
However, it is highly advised to use a certified VDR. Moreover, it is better to compare virtual data rooms before buying because collaboration tools as security features may vary from vendor to vendor. Here are some of the best data room service options in 2022:
1. iDeals virtual data rooms
2. SecureDocs virtual data rooms
3. Ansarada virtual data rooms
4. Digify data rooms
5. ShareVault data rooms
Conduct your own research and data room comparison to find a solution worth your choice.
Final words
Purchasing artwork online can be risky for buyers and sellers due to cyber threats and copyright issues. Virtual data rooms provide a perfectly safe platform to complete transactions from start to end. Besides, online data room software is a great base camp for a group of investors. Consider investing in art with virtual data room software, and reap the numerous benefits of this process.