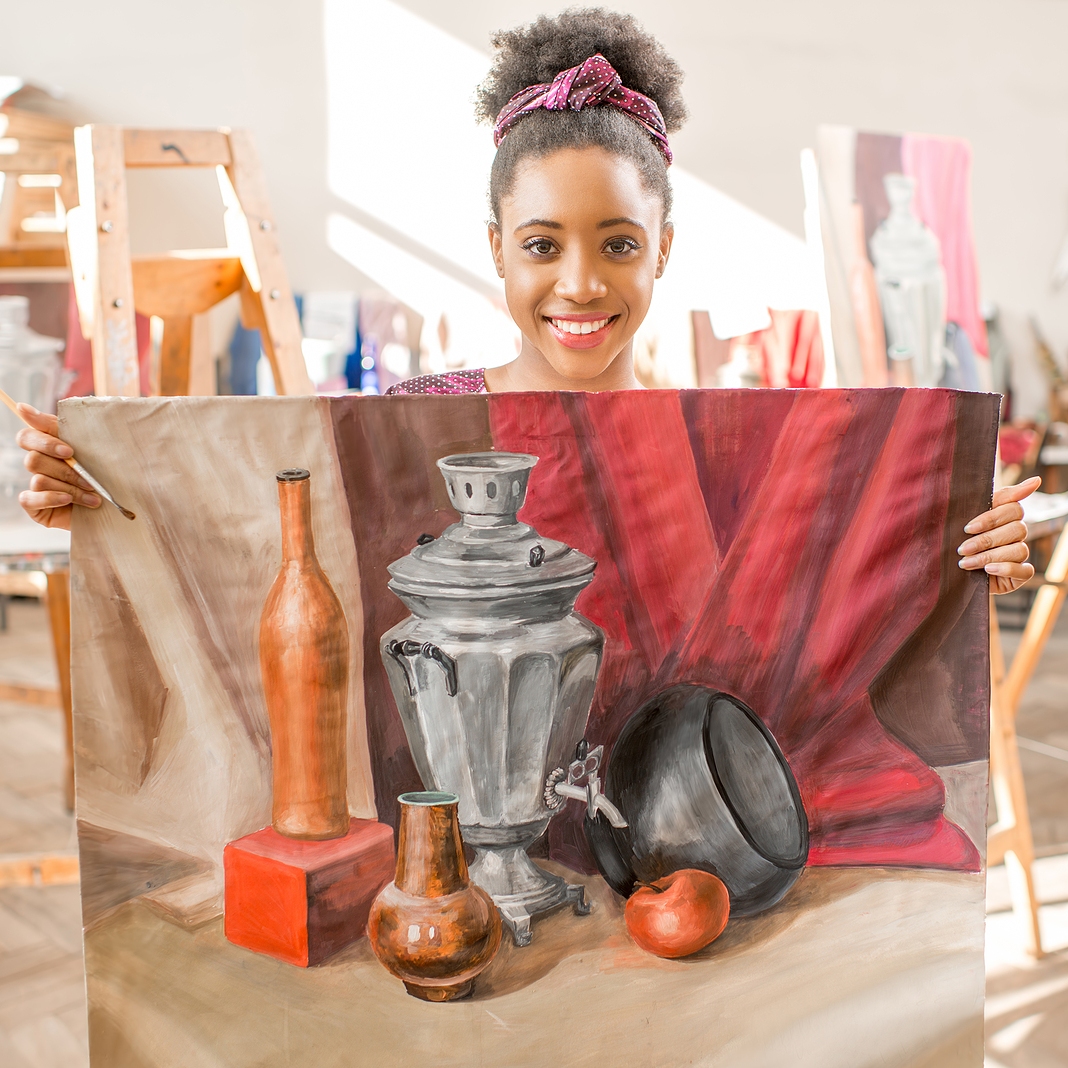 Shipping an oil painting is always a risk, especially if you are shipping it to another country. Just like any other fragile and delicate items, paintings require good packaging, no matter whether you are shipping them with a regular carrier or a specialized art logistics company. It is needless to say that the best way to protect your artwork from any possible damage in transit is to ship it in a wooden crate built to its exact dimensions and shipping requirements. Fine art crating services are now pretty popular among the art community, in particular for shipping very expensive or large pieces overseas. However, what if you need to ship an oil painting to a neighboring state? In such a case, soft packaging with a sturdy cardboard box is usually enough.
Packing Tips to Ship an Oil Painting Safely
The process of packing a framed oil painting may vary, depending on the size and certain characteristics of the artwork, but the most common stages usually include:
Apply the pieces of artist tape right on the glass in a large "X" shape to protect the surface of a painting if the glass is broken in transit.
Protect the frame edges and corners with special foam or cardboard protectors.
Cover the front and back of the painting with sheets of cardboard and secure them with packing tape.
Wrap the entire piece in several layers of bubble wrap.
Find a sturdy double- or triple-wall cardboard box and put the painting inside.
Secure the box with packing tape and add special shipping labels, such as Fragile and Handle with care.
With this short guide, you can pack and ship an oil painting safely without too much hassle. But again, if your painting is highly fragile or valuable, it is better to ship it in a custom wooden crate. Only in such a case, you can be sure that it arrives at the destination safe and sound.