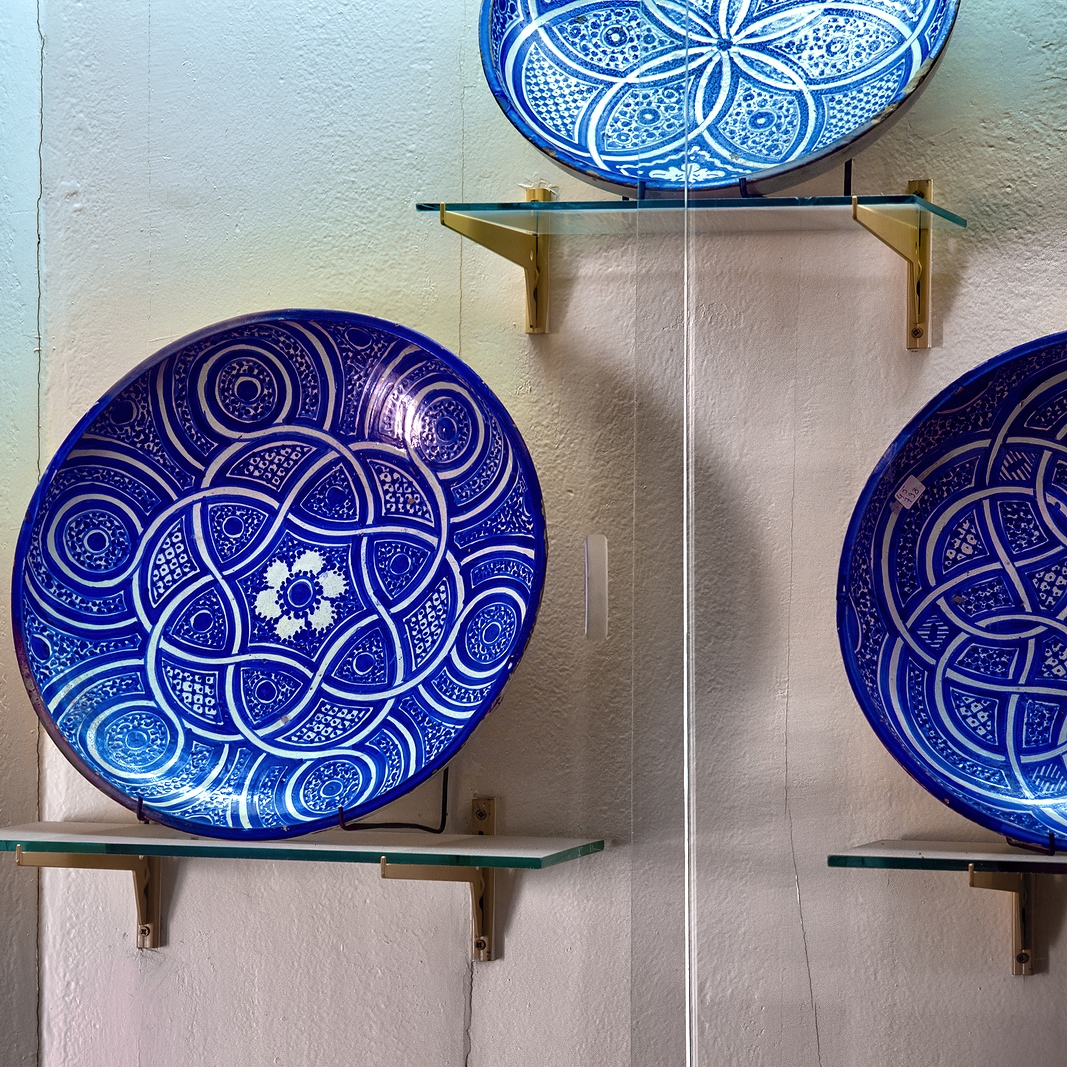 What is the best way to ship dishes? This is an important question asked by many owners of collectibles when moving to a new place of residence. Antique dishes are quite fragile and if they are not packed correctly, they can easily break in transit. To prevent damage, take your time to properly pack each item.
What Is the Best Way to Ship Dishes Safely?
1. Porcelain dishes are usually transported in durable cardboard boxes or plastic containers. Make sure to purchase new and durable boxes because low-quality and old boxes may not support the weight of the dishes. Also, do not put many items in one box.
2. Wrap each piece in packing paper and bubble wrap before placing it in the box. Don't use old magazines, written notebooks, and newspapers for wrapping because the ink can leave marks on porcelain. Opt for special packing materials of high quality.
3. The bottom of the container or box should be lined with bubble wrap or soft foam. The ideal thickness of the cushioning layer is 1 inch. Such a "safety cushion" will protect the contents of the box if it is shaken during transportation.
4. Put the packed dishes in the box one on top of the other. Each box must be properly sealed and labeled, indicating what exactly is in it. For shippers, this will be an indicator that the box contains fragile items.
5. There should be no voids left in the box. Fill in the empty space with bubble wrap for added security. The best way to ship dishes safely is to ensure they don't move inside the box.
If you are unsure about how to pack delicate and fragile dishes, contact a specialized moving company that can take care of this process, from start to finish. They know the best way to ship dishes, whether locally or internationally, and can provide a solution to any packing and moving task. You can request a free shipping quote right on our website.