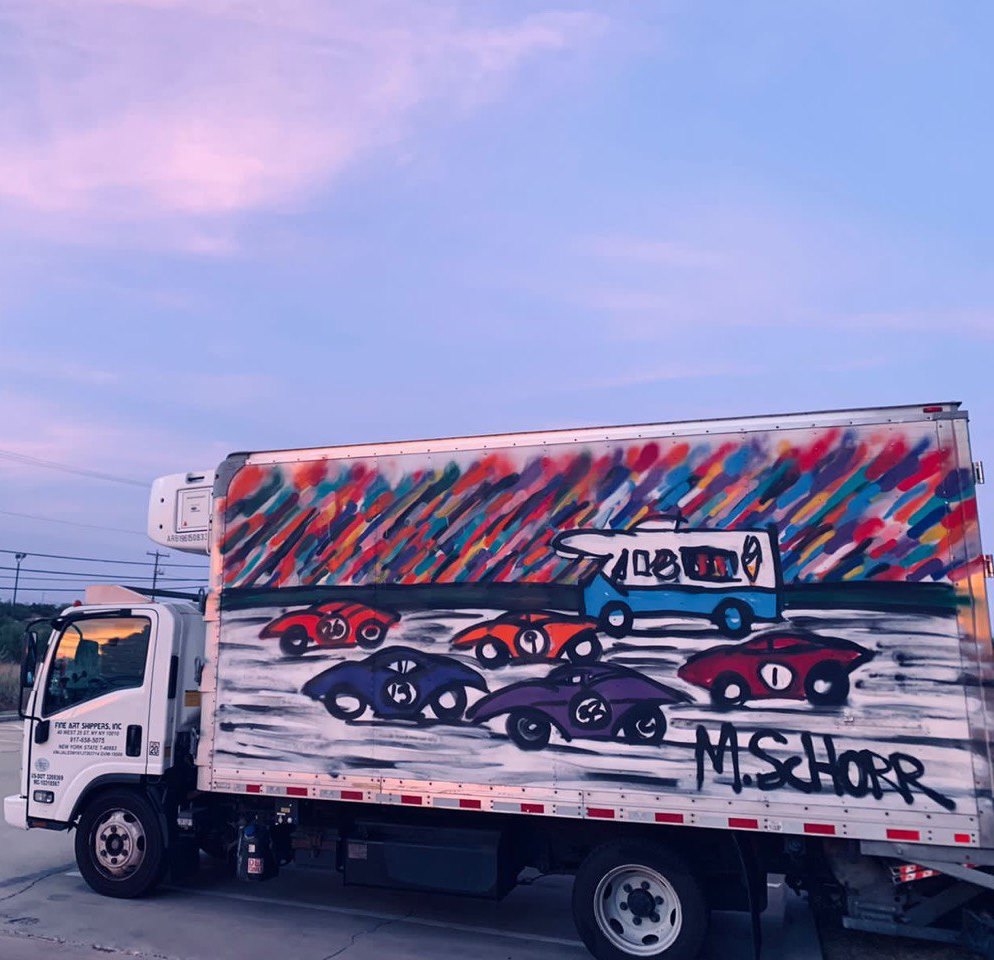 How often have you come across the fact that there are so many attractive offers on the market that it is sometimes difficult to make a choice, especially in New York? And what if the choice concerns really important things like choosing a dentist or an insurance company? From this perspective, choosing the best company to ship fragile items, such as artworks or antiques, is comparable in importance and, unfortunately, the cost of making a mistake. That's why you shouldn't leave it to chance, and it's better to weigh your decision carefully.
Why Is Fine Art Shippers the Best Company to Ship Fragile Items? 
There are a lot of fine art moving services in New York, but we have, at least, four reasons why Fine Art Shippers is the best company to ship fragile items safely and securely.
1. We offer white glove services
Luxury fine art shipping always means white glove moving services. As professional art handlers, Fine Art Shippers employees are able to simultaneously meet all of the client's needs without compromising the process of safe transportation.
2. We have 27 years of experience
The successful transportation of fragile items requires not only the necessary tools and high-quality packing materials but also the accuracy and skill of the art handlers. All our team members have extensive experience in the field of art moving, and some of them have been with us since the company foundation, that is, for 27 years.
3. We provide art installation services
Fine Art Shippers offers more than safe and secure delivery of your fragile items. Our art moving services may also include unpacking, assembling, and art installation if required.
4. We have options for almost every budget
Of course, moving valuables cannot (and should not!) be cheap. However, we also have cost-effective options. In addition to individual art delivery services, we offer art shuttle services. Our vehicles, equipped with everything necessary for the safe transportation of artworks and antiques, follow pre-scheduled routes. Starting in New York, they deliver items to multiple locations across the United States.
If you are still wondering if Fine Art Shippers is really the best company to ship fragile items in New York and across the country, just check out our Google reviews or contact us directly with any questions you might have.