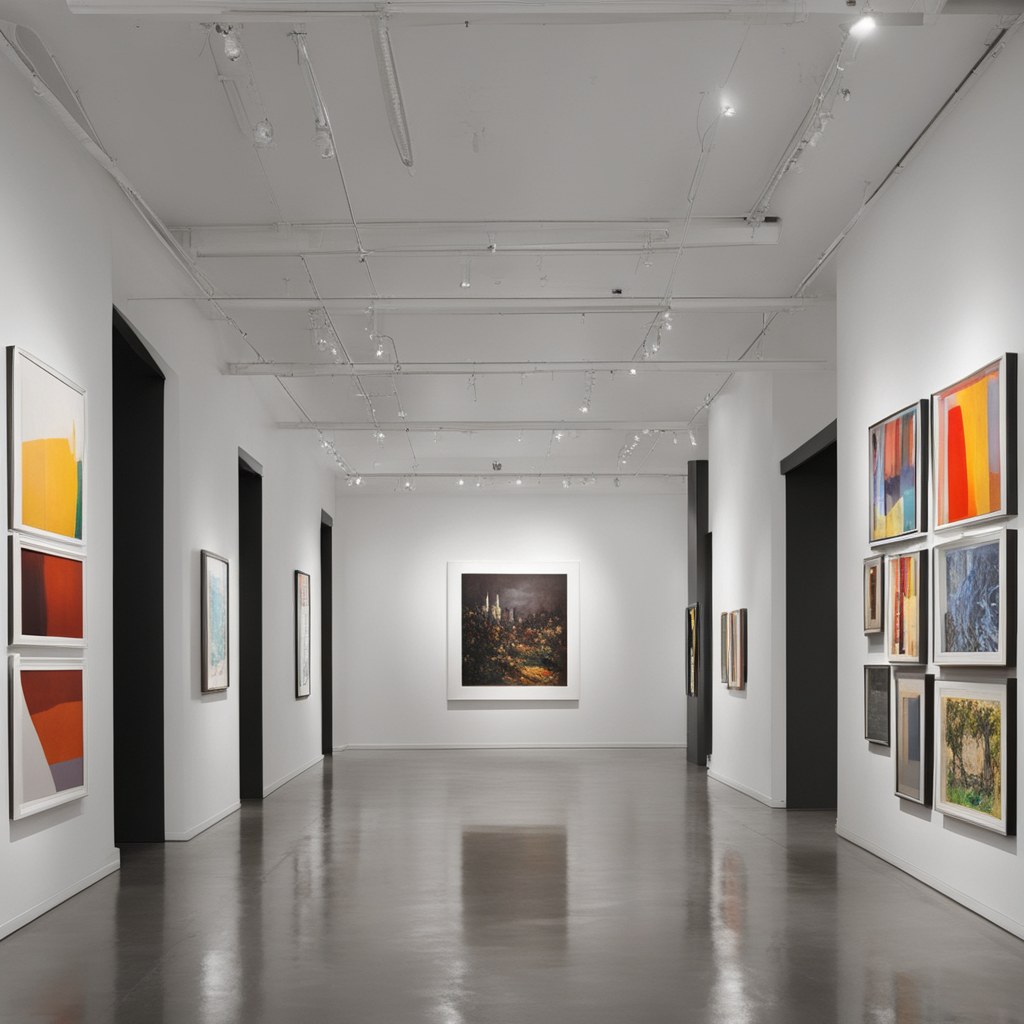 The number of fine art shipping companies in New York changes every year, but it remains consistently high. This is not surprising because New York is rightfully considered one of the world's art capitals, along with London, Paris, and Venice. The New York-based museums, art galleries, private collectors, young and established artists, and art enthusiasts – all of them need the services of fine art moving companies. That's why there are so many of them in the city. 
How to Choose from a Variety of Fine Art Shipping Companies?
Sometimes, it is difficult to choose the best service provider from all the variety of fine art shipping companies available. At first glance, all the art moving companies seem to be the same. However, it only takes 5 minutes of research on the Internet to realize that there can be significant differences: for example, in the range of services or the service area. So, if you have any doubts about who to trust with your priceless art, antiques, or collectibles, we have some useful tips for you.
First of all, don't underestimate your personal contacts and ask for advice from a person who has expertise in shipping art. We are sure that everyone interested in art has a circle of people with the same passion. Most likely, they have already done market research and can share the results and, perhaps, personal experience working with some of the fine art shipping companies located in your area.
Second, check the online reviews for the recommended companies: they provide insight into the experiences of other customers. You may notice some little things that are important to you and can turn out to be crucial when choosing the perfect art shipping company.
Third, go to the websites of the companies with high ratings. This will help you check the list of services provided. For example, if you are shipping a fragile sculpture, you will likely need an art crating service.
Finally, ask for estimates from two or three companies you like. This will allow you to compare the prices and choose the most affordable one. However, let us gently remind you that it is better not to save on the transportation of delicate and especially priceless items, such as original works of art.
We hope that this article was useful, and now it is easier for you to make the right choice. Contact Fine Art Shippers if you have any questions.