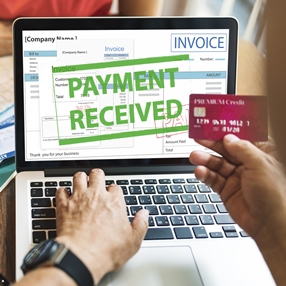 In addition to being a professional art logistics company specializing in shipping fine art and antiques, Fine Art Shippers is also a registered freight-forwarder with all the necessary certificates and licenses to organize shipments of any kind. In fact, our freight service includes everything from shipping big packages to moving heavy equipment over a long distance. Moreover, we successfully ship items overseas using different modes of transport and sometimes combining them to provide our clients with a variety of fast, convenient, and affordable shipping options. The latter is of particular importance because the freight shipping cost is exactly the factor that plays a crucial role in choosing the right freight-forwarder. So what is freight shipping cost?
Whether it comes to national or international transportation of cargo, freight shipping cost is a price at which this particular cargo is shipped from one point to another. This price depends on a variety of factors, starting from the type of the transported cargo and its dimensions to the mode of transport used and the delivery destination. For this reason, the cost of freight service is not fixed, and you should always request a quote from the shipping company to know the price of your shipment. The good news is that most freight companies, including Fine Art Shippers, offer free shipping quotes that can be requested online so that you could compare the freight shipping cost from different service providers and select the one that suits your needs and budget best.
However, keep in mind that while the freight shipping cost is, undoubtedly, very important, you should also pay your attention to many other factors. For example, make sure that the chosen freight-forwarder has reliable partners in your destination country, who will pick up and deliver your cargo to the indicated location safely, securely, and on time. Secondly, take into account the speed of delivery and whether the chosen mode of transport is indeed the best for your needs. Finally, make sure that the company has all the required experience to handle your particular cargo. This simply means that the lowest freight shipping cost is not always the best option, and you need to carefully consider all the factors in order to make the right choice.
If you have any questions regarding the freight shipping cost we charge, please do not hesitate to contact Fine Art Shippers at any time! We will be happy to provide you with all the information you want to know about our services and prices!