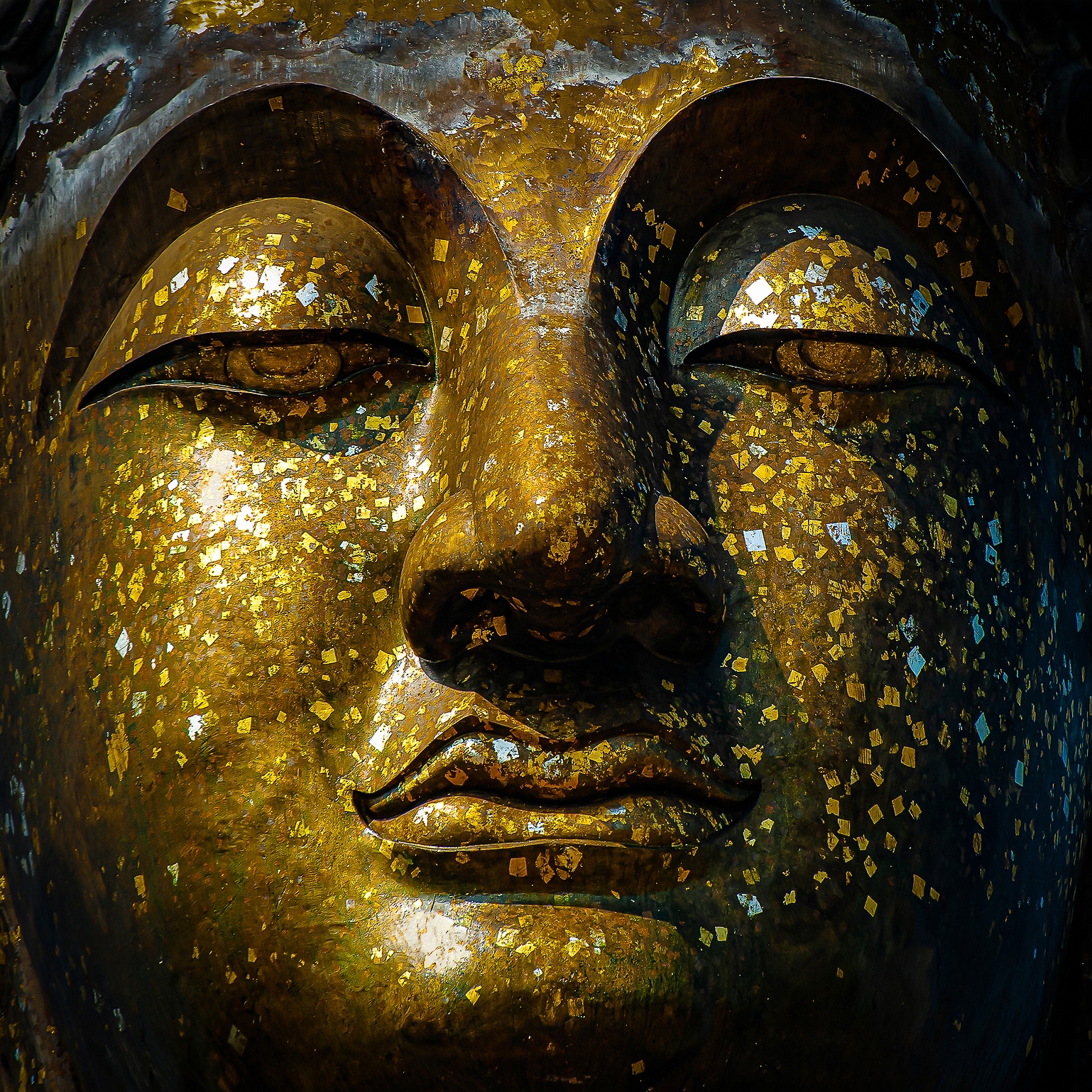 Statues are arguably some of the most challenging items to move. They are often large and heavy, which makes it hard to transport them without help. Moreover, not every car can fit a sculpture. While large pieces are usually disassembled prior to the move, it is, unfortunately, not an option for most sculptures. All of those problems can be solved by hiring professional statue movers. But why should you even consider opting for such a service in the first place?
Why Hire Professional Statue Movers
1. Size and weight are not an issue
No need to worry about fitting a life-sized sculpture of your favorite ancient philosopher in your compact car. Professional moving companies have spacious vehicles at their disposal. Besides, expert statue movers are well-experienced in lifting and moving bulky items. We highly recommend that you never try to move anything too heavy by yourself, especially if you are not familiar with the proper lifting techniques. The movers have lifting belts and experienced hands helping them.
2. You will not have to pack anything on your own
Make sure the company you choose offers art packing and crating services. Professional art movers will measure your sculpture to find a better way to fit it through the doors. Packing large and complex statues involves many steps that can be difficult to follow without assistance. Expert statue movers will take care of your piece, from measuring and packing to collecting and loading it into the truck.
3. You can get your statue insured
Check if your preferred moving company offers art insurance. It will cover the cost of reparations if anything happens to your piece during transit. Even though trustworthy art movers rarely have accidents, it is better to be prepared for any outcome, especially if your artwork is expensive, rare, or just dear to you. Besides, find out if the company offers the type of insurance that is right for you. For example, some insurance plans do not cover glass-based items since the risk of damaging something so fragile is very high.
If you are looking for expert statue movers in New York, Fine Art Shippers might be the right choice for you. We offer a variety of art-related services, from transportation to crating to insurance, so please do not hesitate to contact our team for any help required.