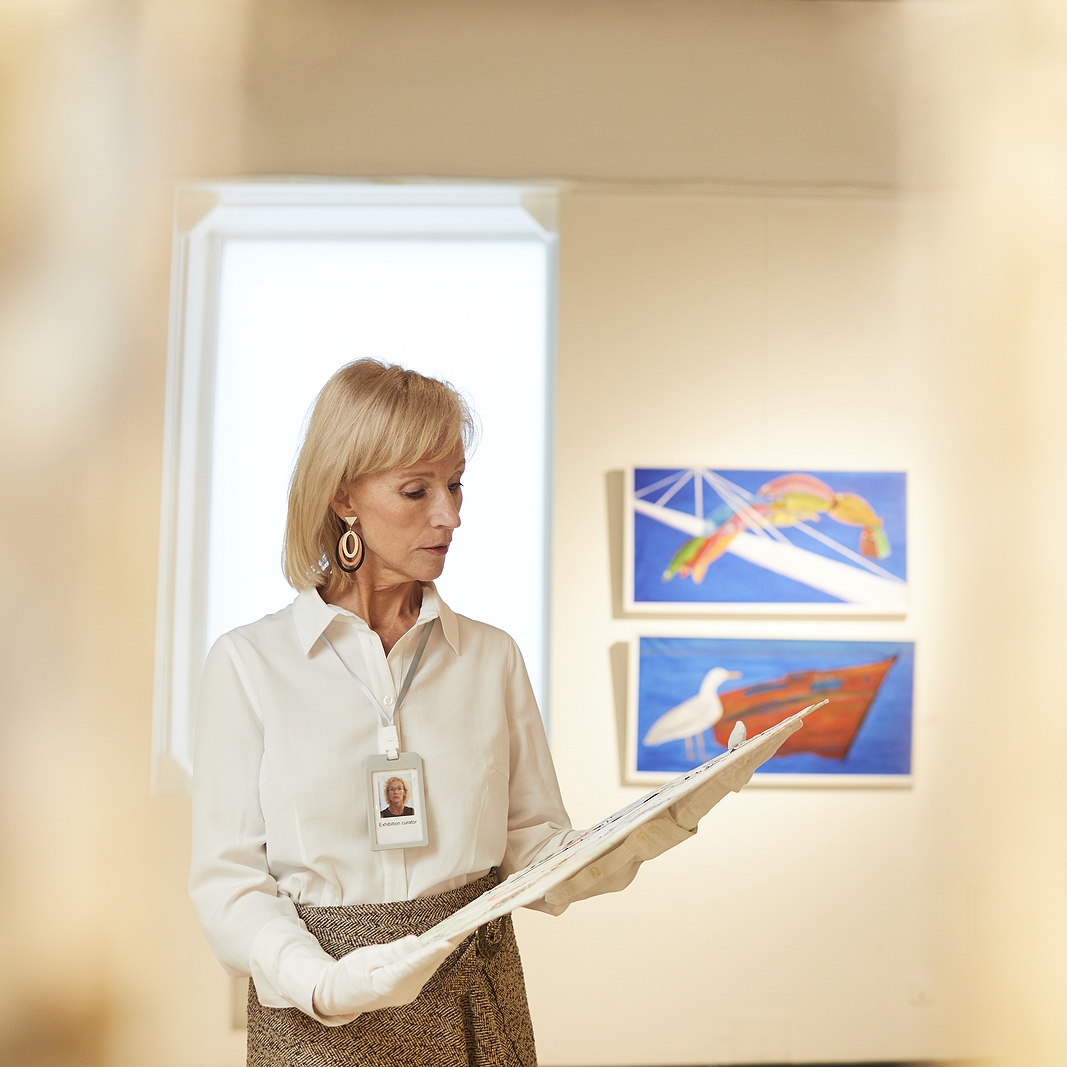 Whether it comes to a large sculpture or a valuable painting, to ship art is never easy. If you do not know some proven packing techniques and have no idea what materials to use to protect the piece in transit, you are likely to end up getting your artwork damaged. For this reason, both art business professionals and private collectors opt for specialized art shipping services provided by experienced art logistics companies like Fine Art Shippers. Only years of expertise and extensive knowledge in everything related to packing and shipping fine art can guarantee that the artwork arrives at wherever it needs to be safely and securely.
Fine Art Shippers Can Ship Art to Anywhere in the World!
Fine Art Shippers has an extensive range of national and international art shipping methods, from consolidated art shuttles to air and sea freight solutions with deliveries worldwide. For over 25 years, we have been supplying art transportation services to artists, dealers, collectors, galleries, museums, and exhibitions around the globe. Our extensive knowledge, attention to detail, and vast experience ensure the shipment goes smoothly and efficiently no matter the destination.
At Fine Art Shippers, we can ship art pieces of any weight and size, and we deal with everything, from moving large collections of art to the other side of the world to shipping single pieces locally and across the country. We have our own crate shop in Brooklyn, NY, where we pack and crate all of the items we are trusted to ship ourselves. Our team is well trained to handle artworks of any kind and is ready for any challenges!
If you want to ship art safely, consider specialized art shipping services from Fine Art Shippers! We will be happy to work with you and help you ship your treasures anywhere in the world. Feel free to request a shipping quote online or contact us directly!