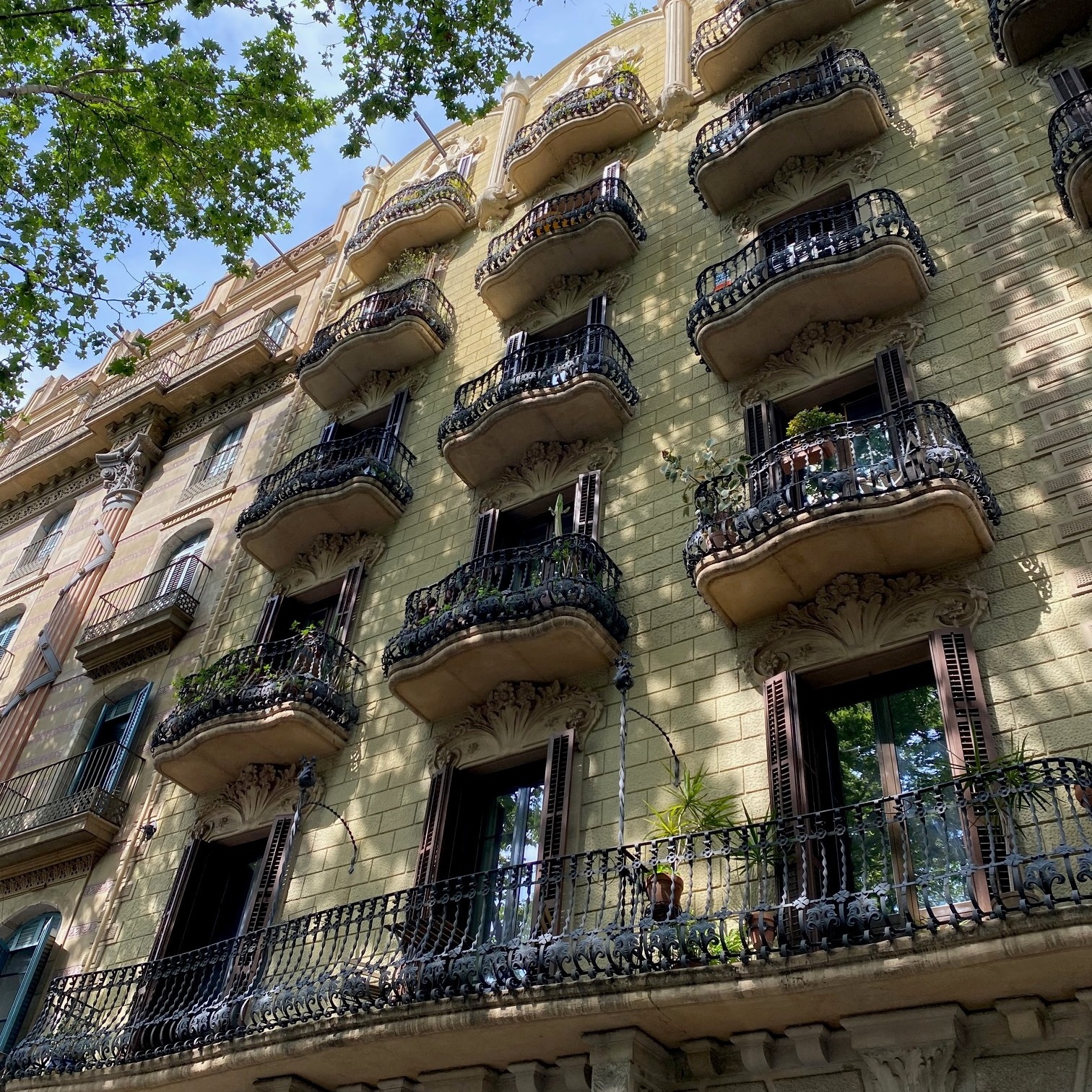 One of the best things about working with artists is the friendships we create. Fine Art Shippers is proud to have long-time clients who keep returning to us time after time. To our team, this is proof that hard work, dedication, and integrity are the most crucial thing in anything we do, be it art shuttle delivery or booth set-up at the art show. Will Yaya, a Barcelona-based artist and gallery owner, has been working with us for years. Just recently, Fine Art Shippers had an opportunity to visit Barcelona for a very special occasion. The co-founder of the company Ilya Kushnirskiy went to Spain to help Will Yaya prepare for Art Basel 2023, the most anticipated art event of the year.
Visiting Barcelona to Meet Will Yaya Ahead of Art Basel 2023
Will Yaya was born in Colombia but currently lives and works in Barcelona, Spain. He is an incredible artist whose work is unbound by mediums. Will Yaya is known for his unique artistic vision, vibrant colors, and finest materials. Together with his brother Alexander Yaya, he created a wine collection inspired by great artists throughout history. Apart from being an artist, Will Yaya owns an art gallery with locations in Barcelona and New York City, featuring a diverse selection of contemporary art. Besides, he is a talented designer who, along with his brother, has collaborated with various fashion brands to create an exclusive collection of glasses and other accessories. Fine Art Shippers is extremely honored to work with such an amazing and multi-faceted person.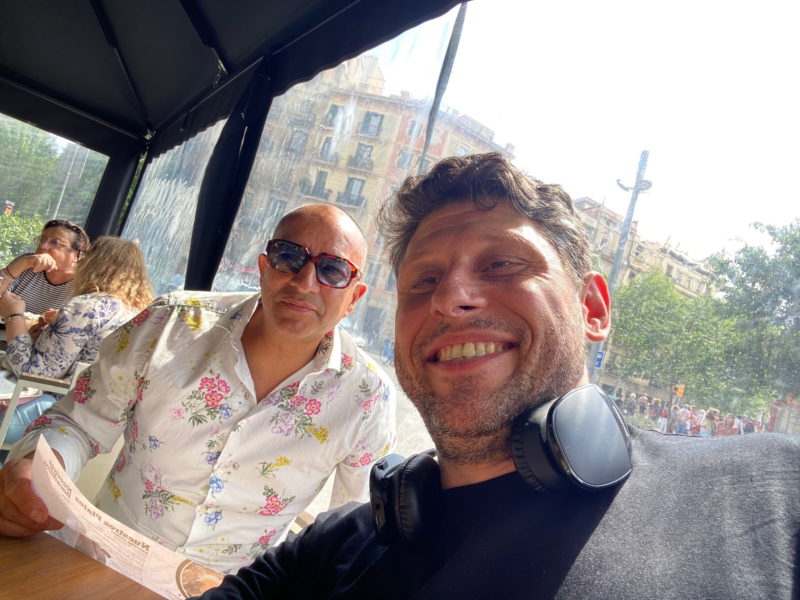 Ilya Kushnirskiy visited Barcelona to help Will Yaya with the preparations for the upcoming Art Basel 2023. Art Basel is a massive art fair in the art world, which attracts over 70,000 visitors from all over the globe. Reputable art galleries and collectors come to the show each year to network, make deals, and, most importantly, share their love and admiration for art. This year's Basel edition of the fair will welcome over 200 galleries and 4,000 artists. It will take place from June 15 through June 18 in Messe Basel at Messeplatz 10, Basel, Switzerland.
Fine Art Shippers cannot wait to visit Art Basel 2023 and many more wonderful art fairs this summer. We are thankful to Will Yaya for his collaboration and friendship over the years.