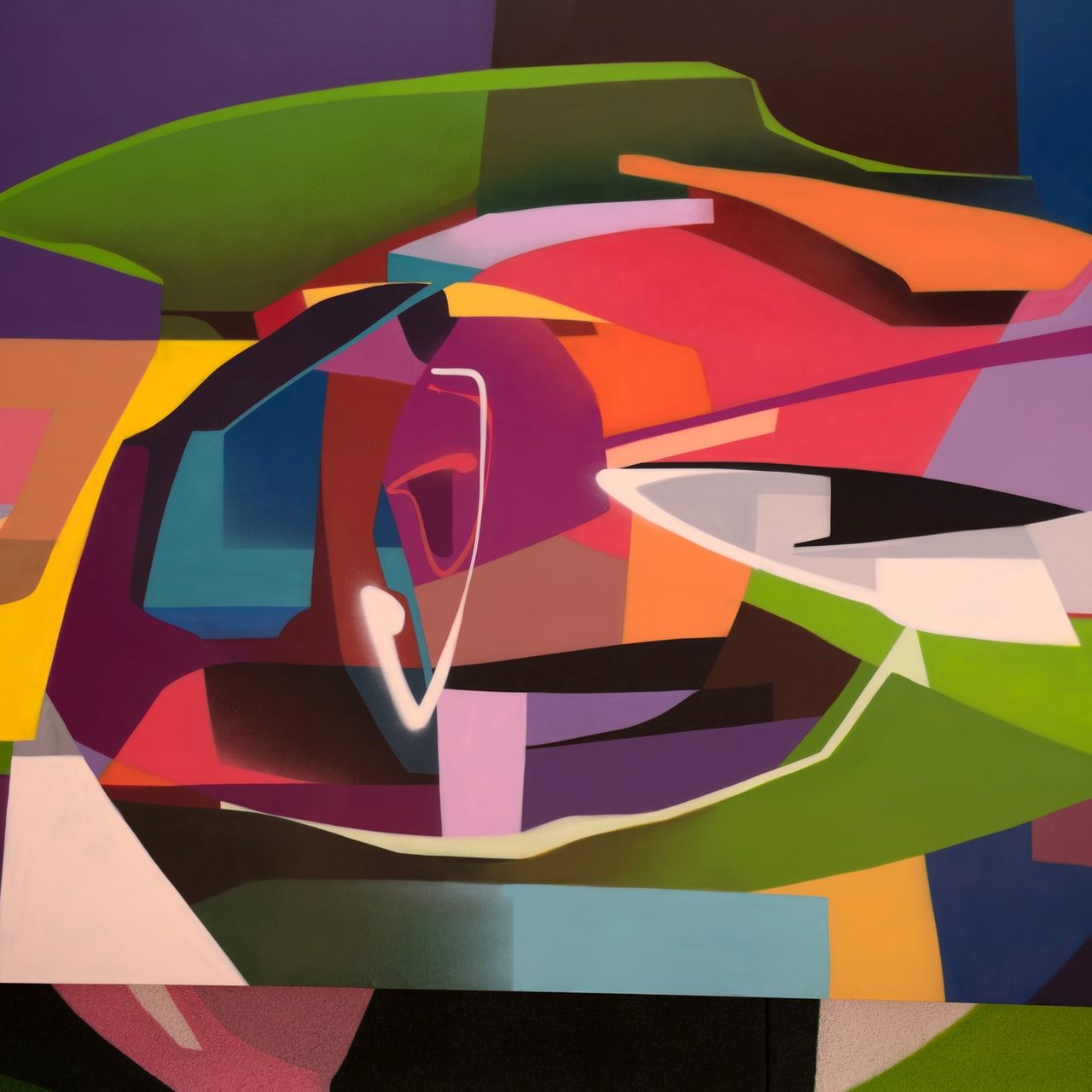 Moving to another place can be overwhelming, especially when you have fragile belongings like precious artwork or images. The frames can be damaged during movement, but the good news is that you can prevent such an unfortunate scenario. There are different measures you can take to safeguard your possessions when lugging them around. Check out these useful moving tips that will help you safely pack your artwork.
Use Appropriate Boxes
You should pack your artwork according to size and get suitable boxes. You can cluster small to medium-sized pieces of art in the same box, but make sure there is no room for movement inside. Pack each large piece of artwork in a separate specialty box. You can get specialty boxes from moving supplies stores. If you don't have one, you can flatten a used box, but it should be of high quality and larger than the picture frame.
Hire Professional Movers
It is a good idea to enlist the services of experienced movers, even if you're just switching locations within a city. Professionals at Steamboat Springs movers explain that the advantage of dealing with experts is that they are well-trained and well-equipped to handle different types of items. They also have the appropriate knowledge to protect vulnerable items. You can enjoy peace of mind when you hire a professional mover to handle everything on your behalf.
Mark the Glass
Using masking tape, put an "X" on the glass covering to prevent it from shattering. If there's no glass on your artwork, first cover it with brown paper or tissue paper, depending on the item. While a newspaper can provide quality padding, it can leave marks on your images. So, use paper without marks and do not damage the corners. Wrap the frame using art plastic and do it carefully.
Seal and Label the Boxes
Properly seal each box containing your artwork. If you use a specialty box, make sure you seal it using tape and follow instructions. Check for any movement before sealing the box. You can add crumbled paper or bubble wrap to the sides of the frames to prevent them from sliding around inside. Label all the boxes and provide warning signs to help packers handle them with care. When you know the contents inside each box, it becomes easier for you to pack them, so the items do not get damaged.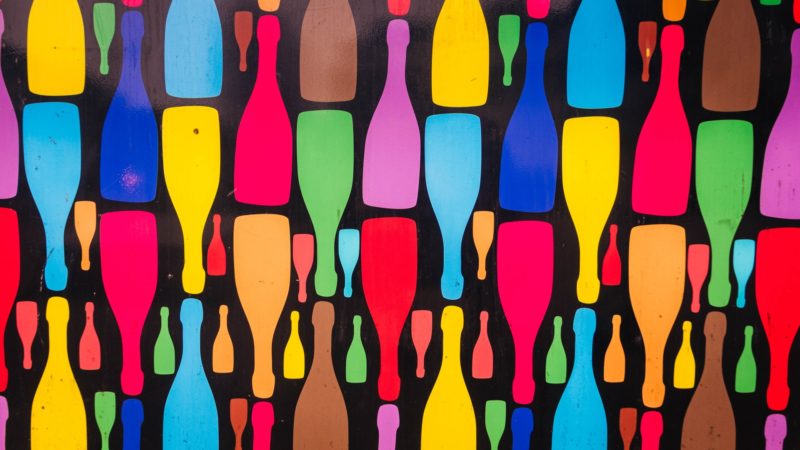 Organize the Boxes Properly
When loading and packing the boxes with artwork in the van, make sure you put them on the side, not flat. A piece of art can withstand more pressure when sitting on the edge than when lying flat. Wedge your boxes between heavy objects so they do not shift when the truck moves.
Packing artwork, especially when moving to another place, can be a daunting task since most of the items are fragile. These tips can go a long way in helping you safeguard your processions. Alternatively, you can eliminate your packing worries by hiring experienced packers and movers in your area. These professionals have the ideal packing materials and can handle different types of vulnerable items.