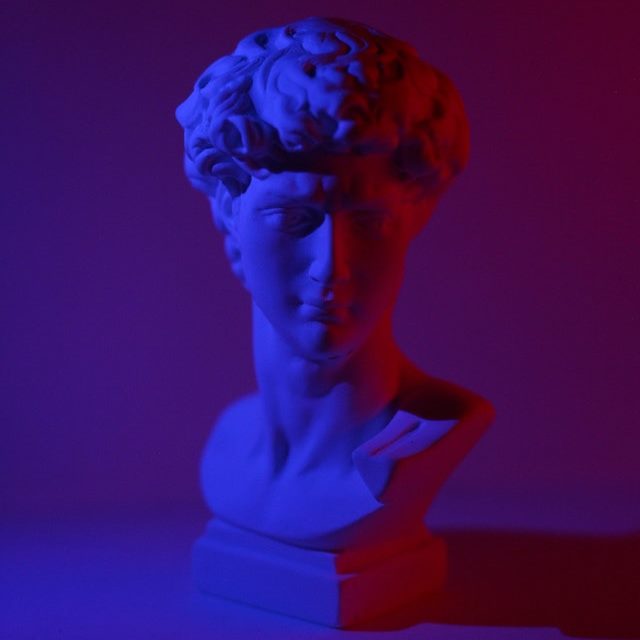 When it comes to shipping fine art and antiques across the US, there are many important factors to consider. Packing and crating techniques, type of vehicle, shipping insurance, and art installation are only a few of them. The truth is if you fail at any stage of the art transportation process, your artwork can be damaged, both physically and chemically. This is especially true for 3D items that require the utmost attention from everyone involved in the art shipping process. Thereby, if you don't want to risk losing your precious belongings, you need help from experienced art movers able to provide safe handling for any kind of artwork you have.
At Fine Art Shippers, we offer a full range of professional services for moving both stable and unstable 3D artworks across the country and internationally. Every moving solution provided by our team is always tailored to the client's needs so that you are sure to get the best service ever. Our US art shipping services are based on the following transportation methods:
Air transportation
Air transportation is undoubtedly the fastest method of delivery and the only way to ship artwork urgently wherever it needs to be. Nevertheless, it is suitable for only small- and mid-sized works of art for obvious reasons. Moreover, air transport is a pretty expensive means of transportation that additionally has special regulations that should also be considered.
Truck delivery
Truck delivery is the most popular method of transportation across the US. Our company boasts air-conditioned, air-ride trucks with all the equipment required to secure your art pieces inside the vehicle. Besides, we know how to protect them from environmental fluctuation and excessive vibration in transit so that safe moving of art and antiques, no matter their size and weight, is guaranteed.
Courier delivery
If you need to ship a single artwork or several small-sized items, professional art courier delivery is the best option. Moreover, it is the only option for moving highly valuable and one-of-a-kind works of art. Whether it comes to traveling by car or by air, our trained couriers will deliver your precious possessions safe and sound.
Using these US art shipping methods, we can deliver your artwork anywhere across the country. However, keep in mind that the success of the transportation process largely depends on how the items are packed. Thereby, before shipping anything, ensure all your art pieces are properly packed or entrust this job to professional art packers.